Our Craft
We believe in building the best and sweating the details.
Quality matters.
By controlling every step of the process, we can build your sign just the way you envision it.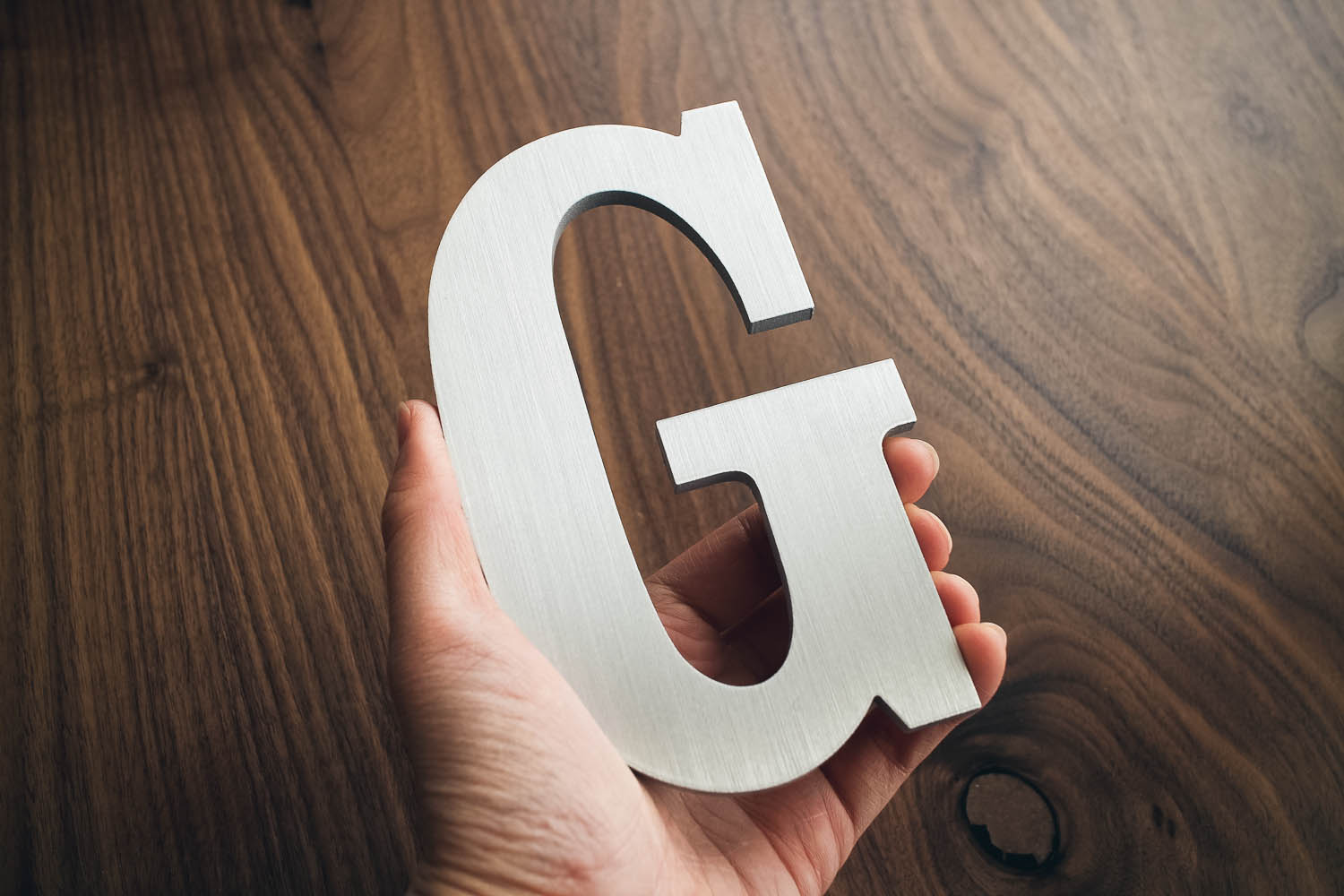 Great signs start with great materials
Our obsession with what goes into our signs means we only use hand-selected materials to get the best results possible.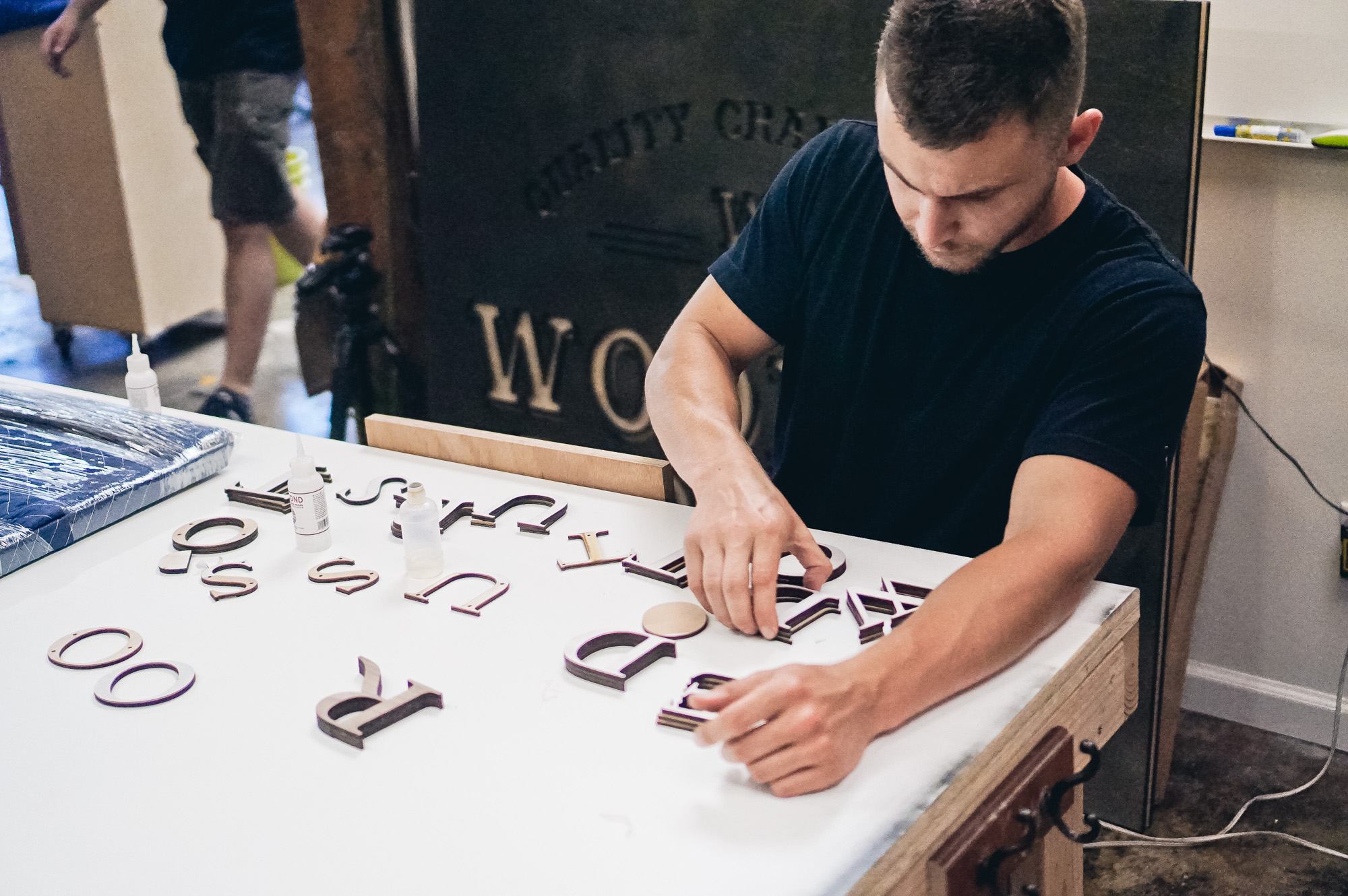 Built by humans
Despite having amazing tech, we're always willing to take the long way to get it just right.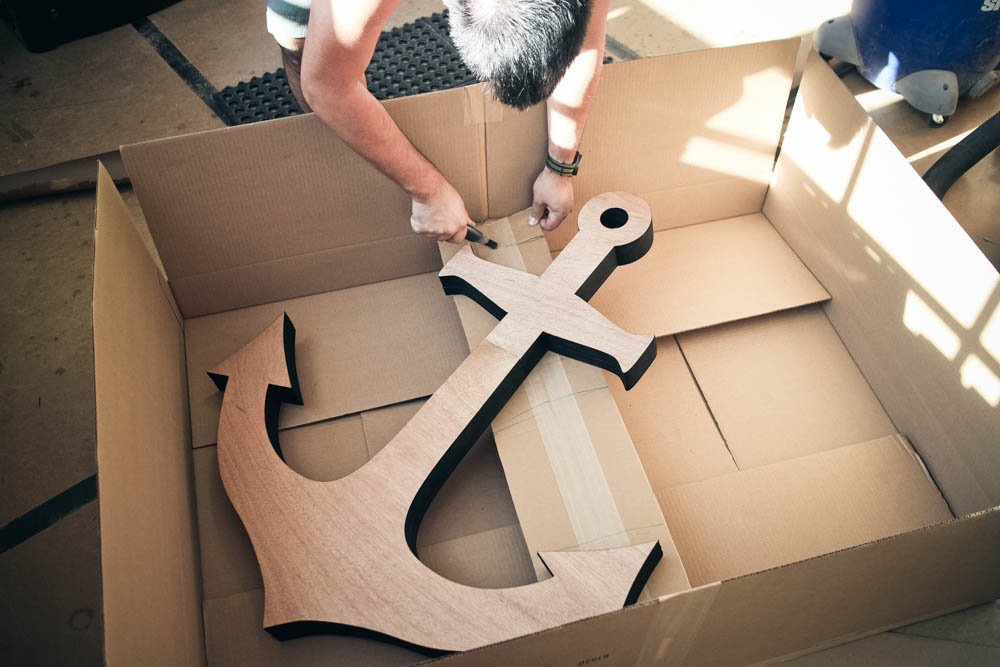 Made in the USA
All our signs are made and shipped worldwide from our studio in Berkeley, CA.
The Space
Tinkering Monkey is located on a 33,000 sq ft industrial complex in Berkeley, California. Purchased in 2020, it has been an ongoing project to build our dream shop from the ground up. Our buildings are packed with the latest technological wizardry (and the wizards to operate it) with near limitless fabrication capabilities.
Sustainability
We choose sustainable methods and materials whenever possible.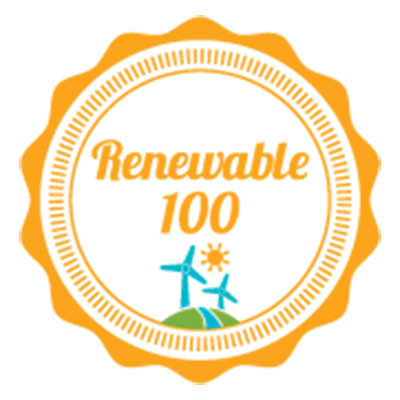 We run on 100% solar and wind power, generated here in California.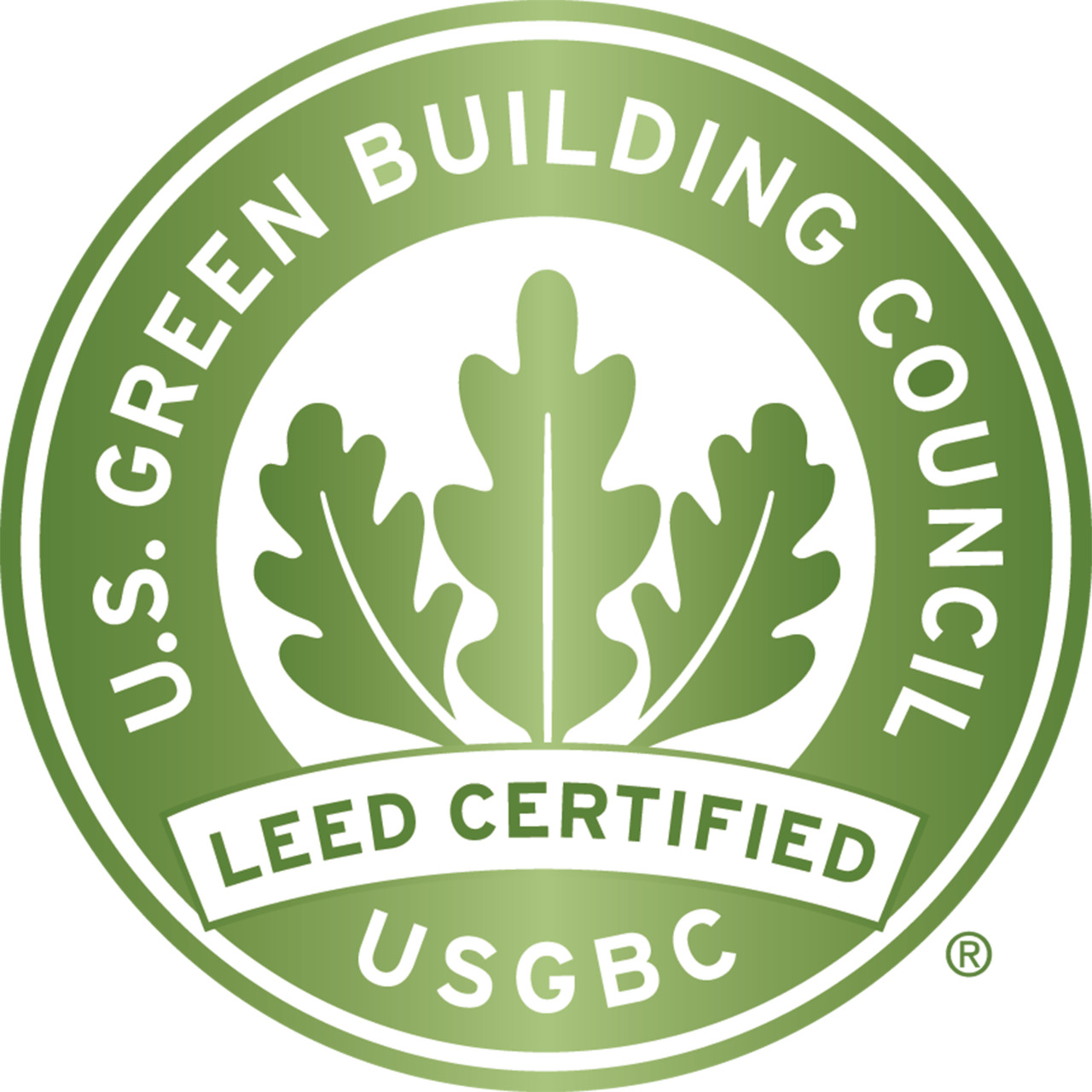 All our acrylic and metal signs are LEED certified.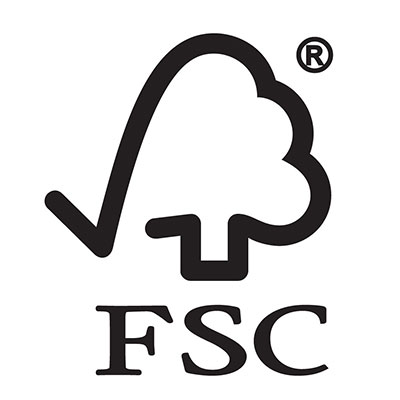 All our hardwoods are sourced from the US and are FSC certified.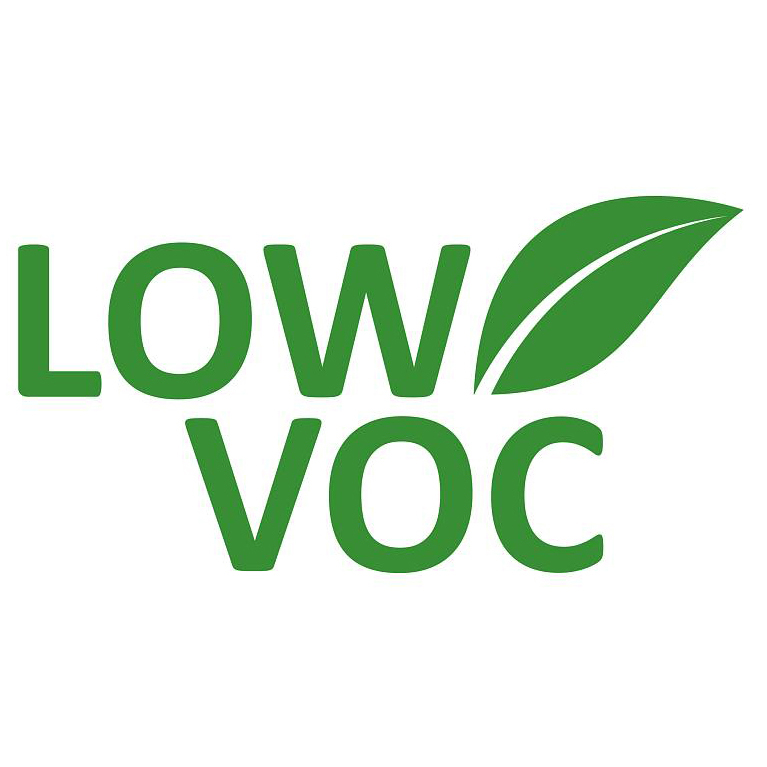 We only use low or ultra low VOC paint, per CA law.
Reuse and Recycling
Waste is a huge problem in the sign industry. Here's how we're tackling it ourselves.
Our metal signs contain 20% recycled material
Our acrylic signs contain 40% recycled material
100% of metal scrap and most of acrylic scrap are recycled
More than half of our packing material is reused