Tinker Now
Epic team building events for innovative SF Bay Area groups
More than your average team building event.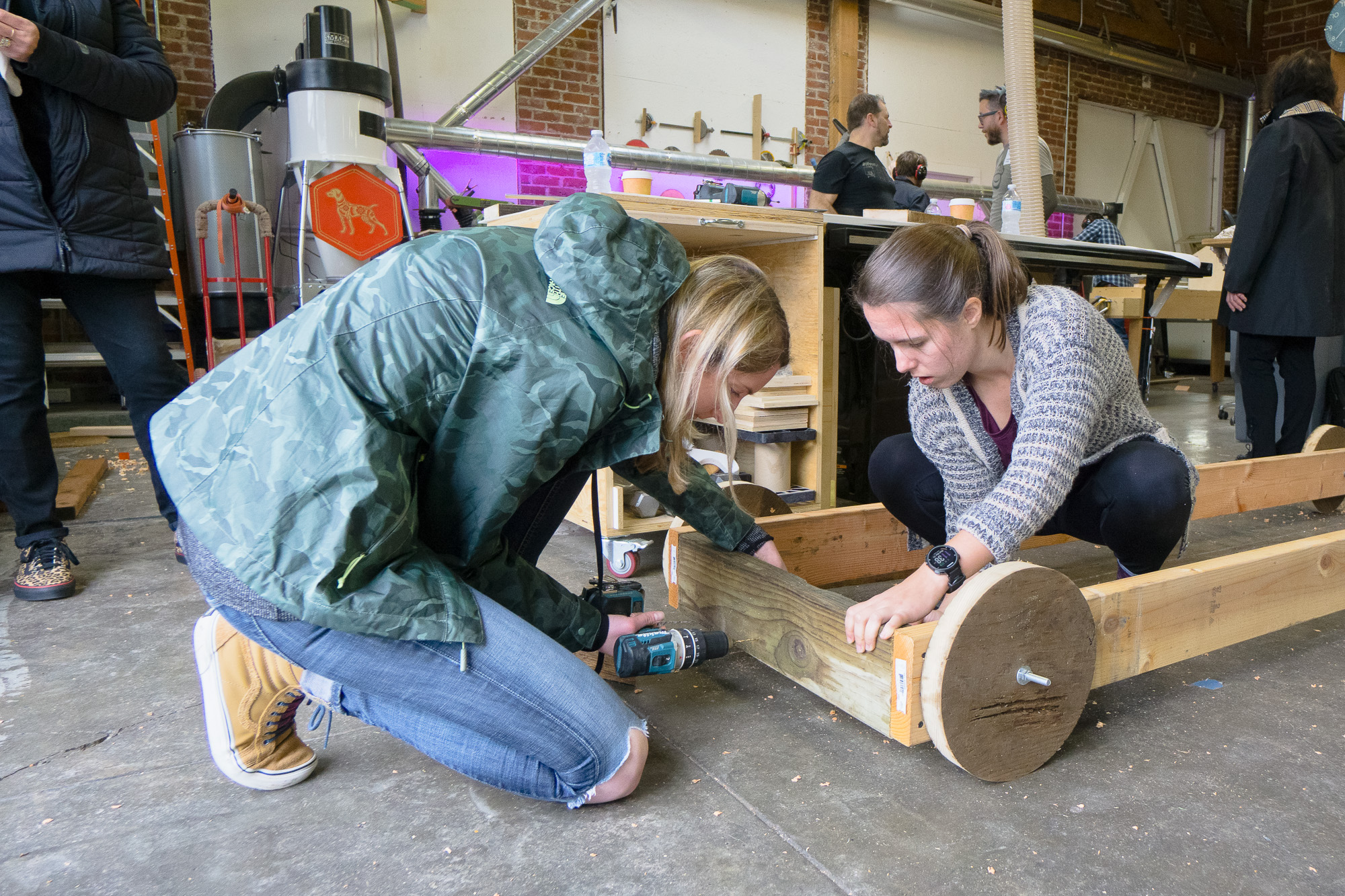 Get your hands dirty.
Give your team the opportunity to step away from the desk and become a kid again.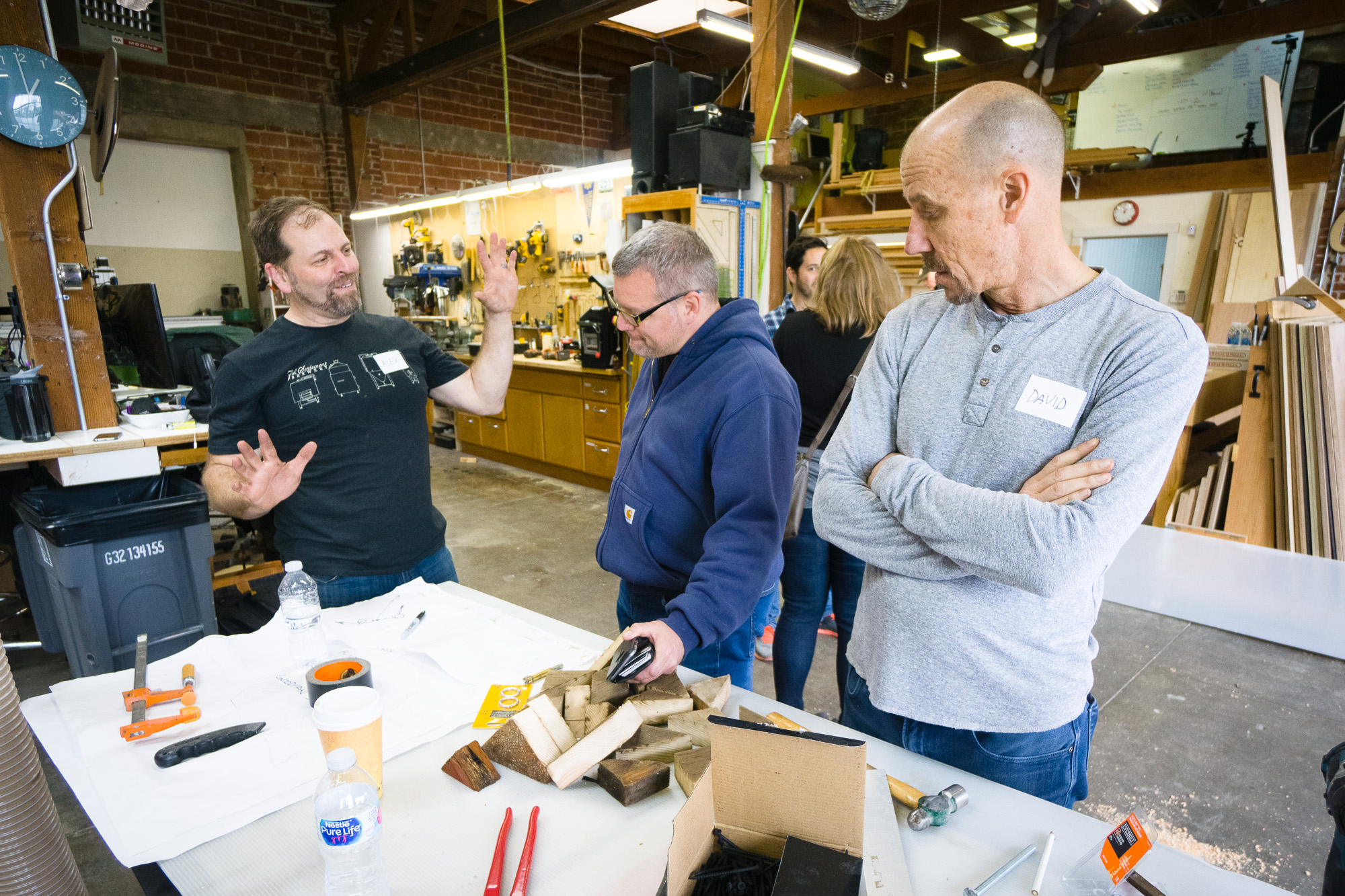 Collaboration required.
Whether your team members are best buds, cross-functional, or remote—they'll need to work together to build something great.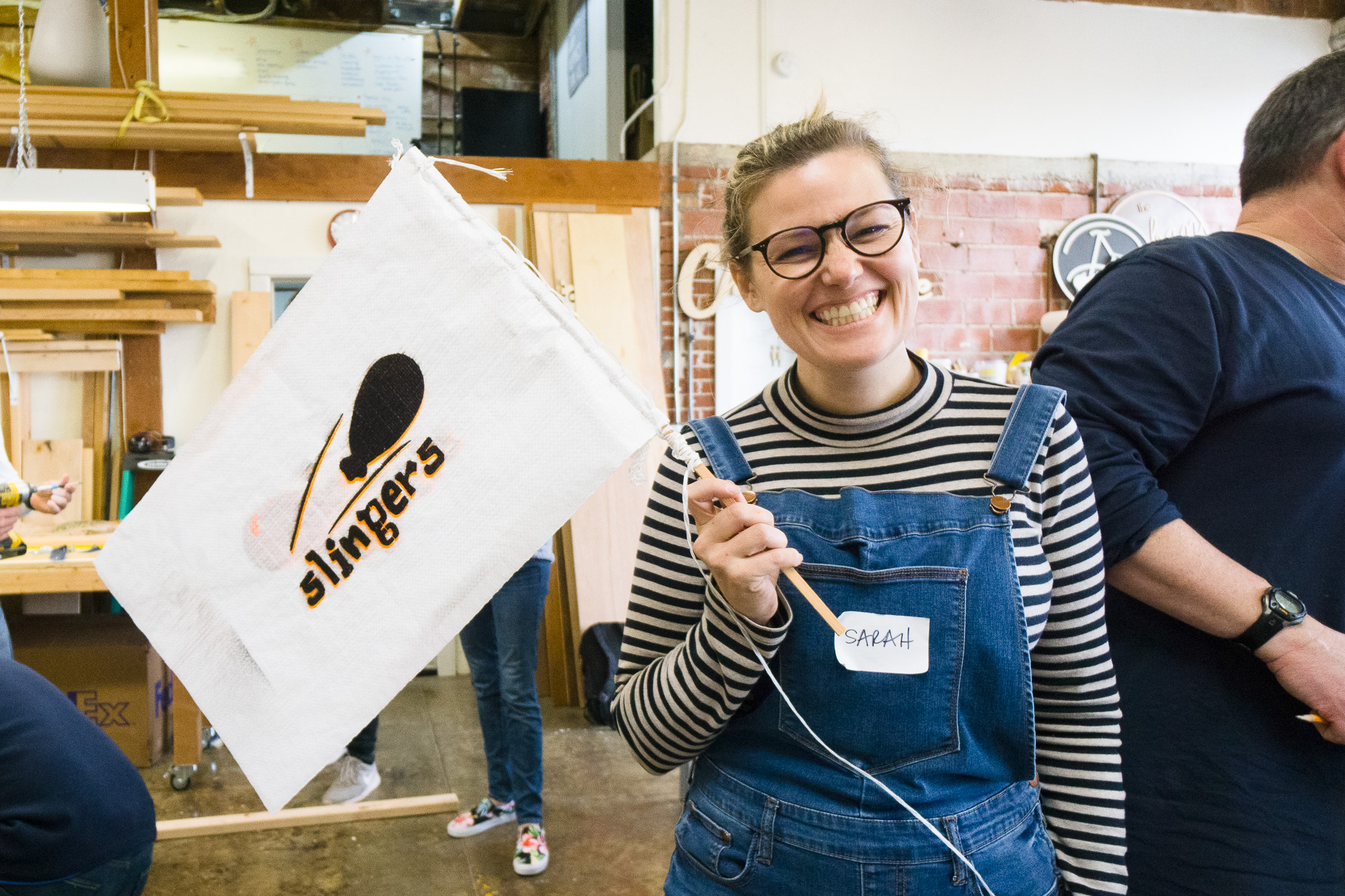 Less cheese, more awesome sauce.
Say goodbye to trust falls and hello to creative projects. Teamwork should be fun, memorable—and never forced.
Signmaking Events
Build something one-of-a-kid for your team, then bring it back to proudly display as a reminder of your experience together.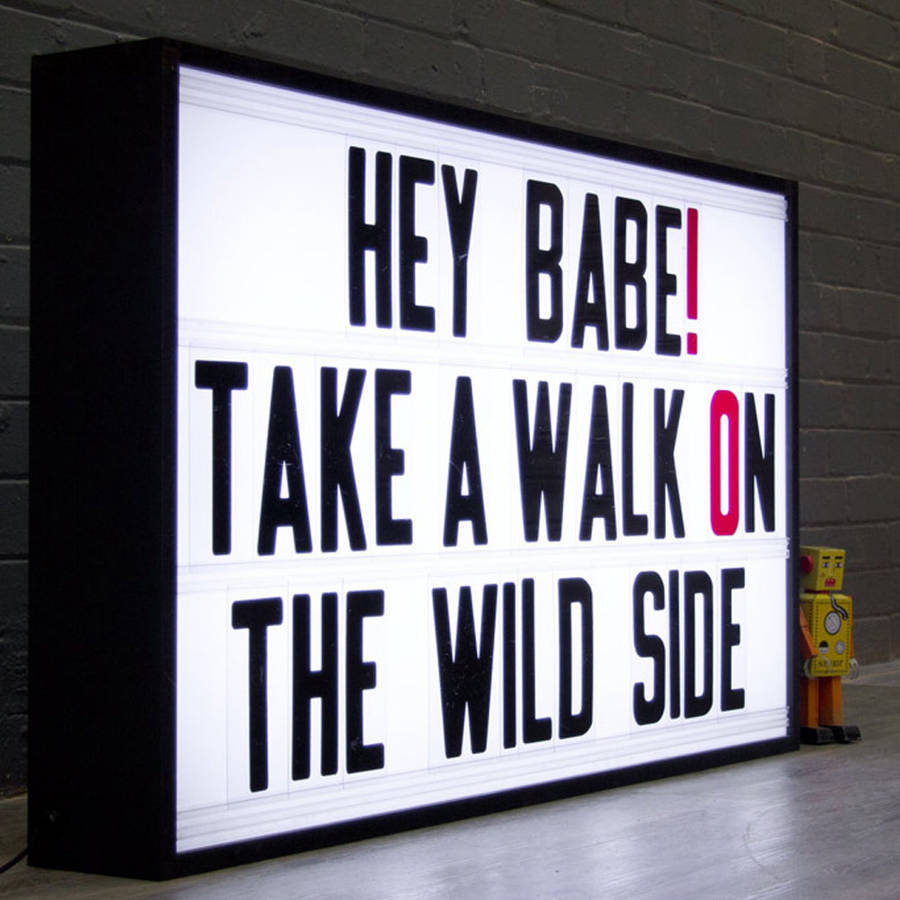 Vintage Lightbox Sign
Make your own team lightbox sign with changeable text.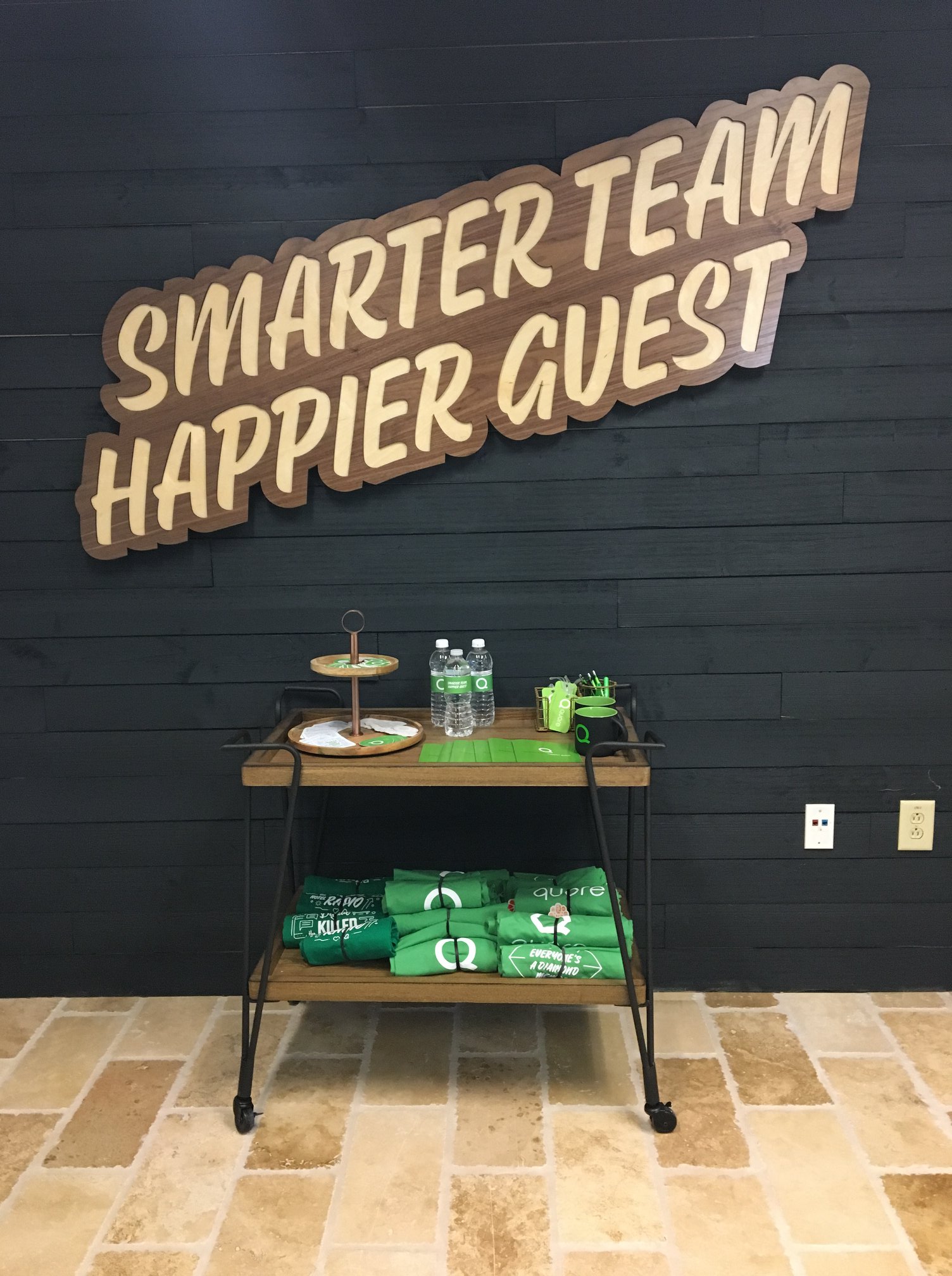 Team Motto
Empower your team with your team or company motto.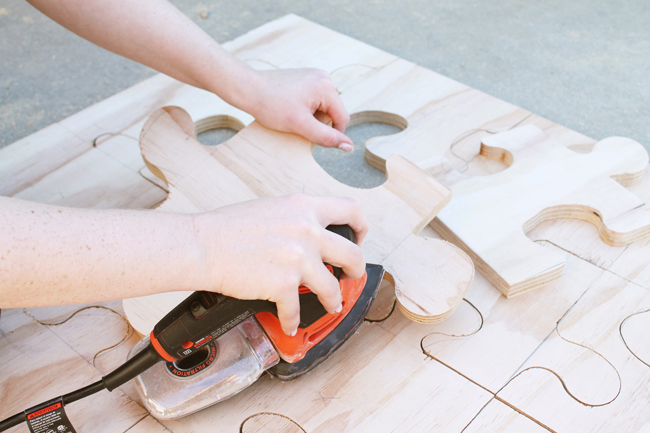 Wall art
Create something that will commemorate your team members or customers.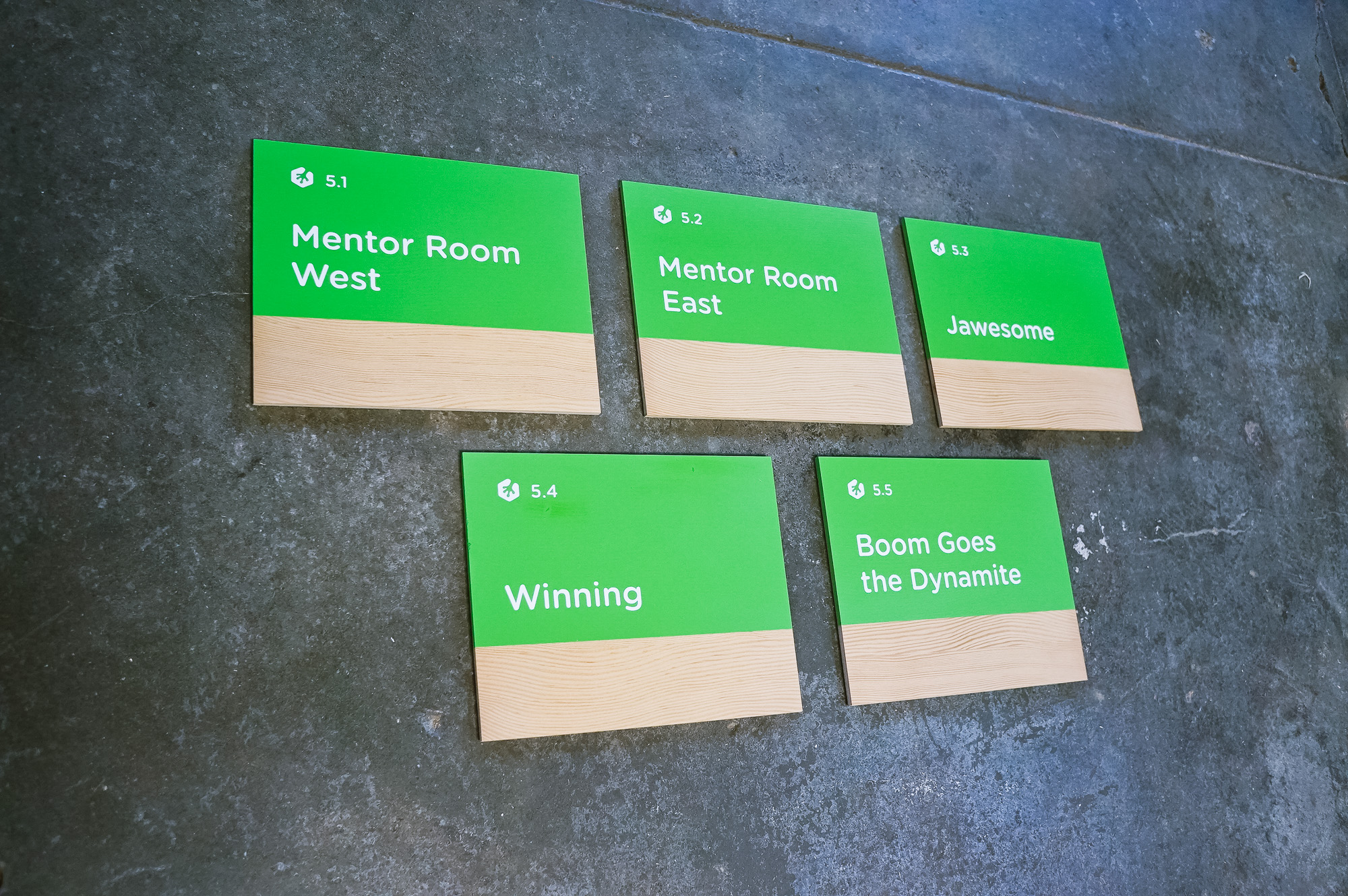 Room signs
We provide the materials and assistance to make your own custom room signs.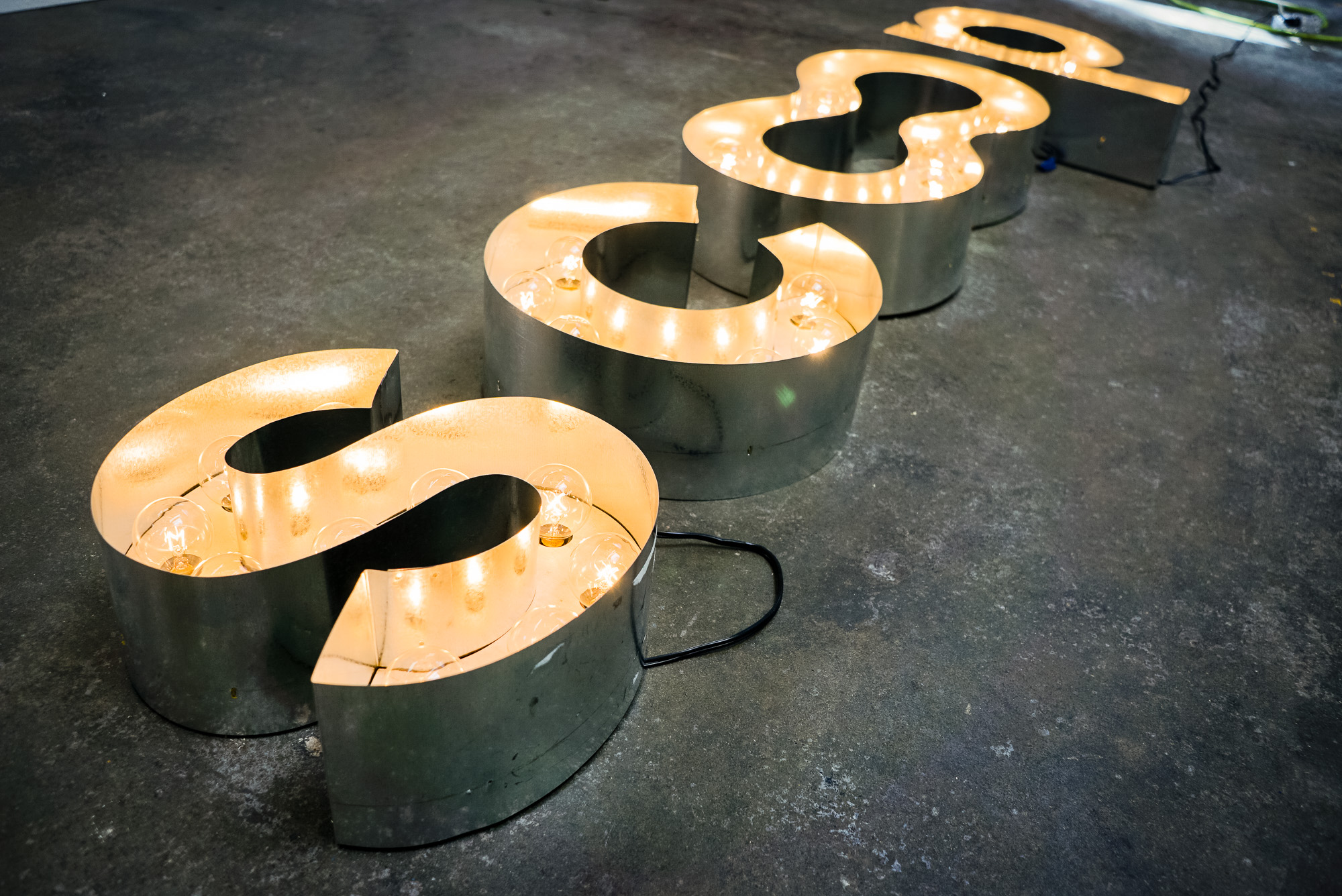 Marquee Sign
We'll provide all the components needed for your plug-and-play vintage marquee sign, your team assembles and decorates the sign.
Challenge Events
Is your group the competitive type? Give them the chance to build—and show off their projects for bragging rights.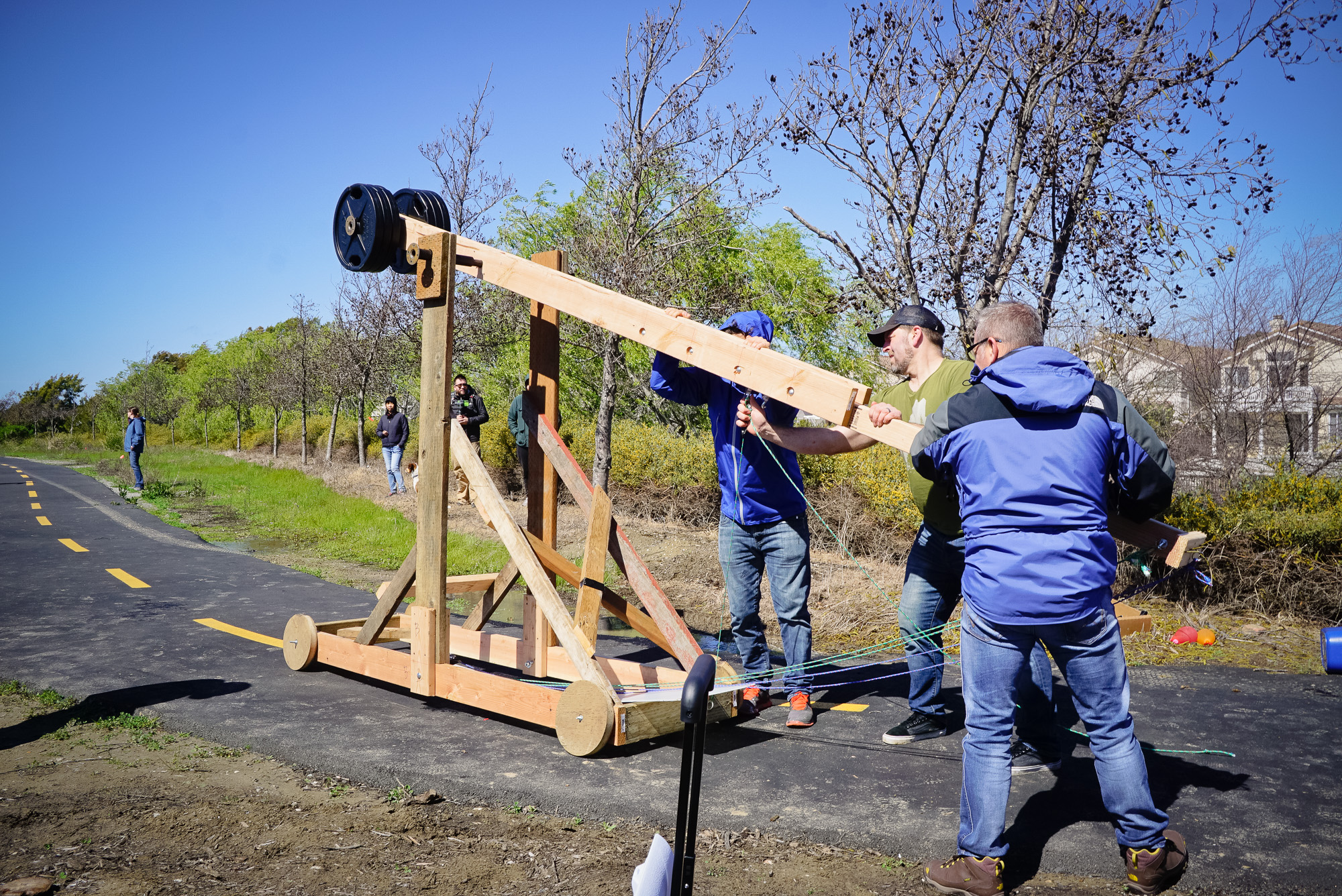 Catapult Challenge
Get your idea off the ground—quite literally. Build and launch a catapult at a distance-only competition, followed by a distance + accuracy segment.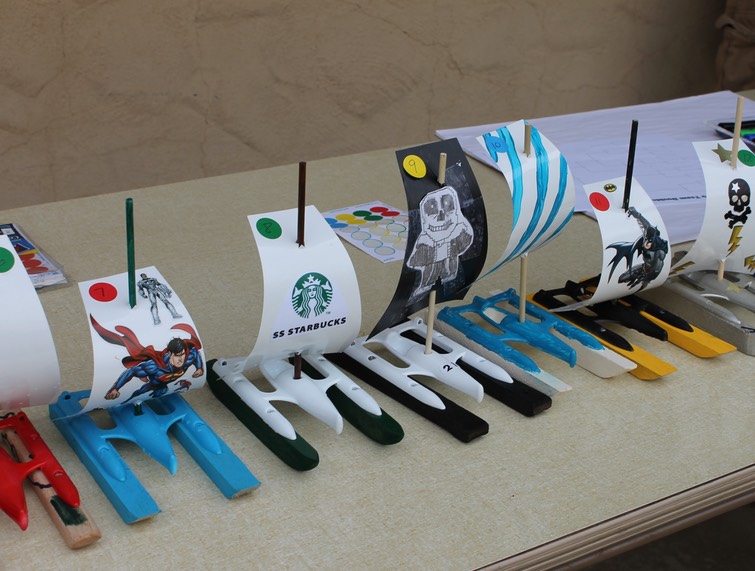 Build a boat
Build a person-powered boat that is capable of racing on the waters of the Berkeley bay. You will build, decorate, name then race the boat.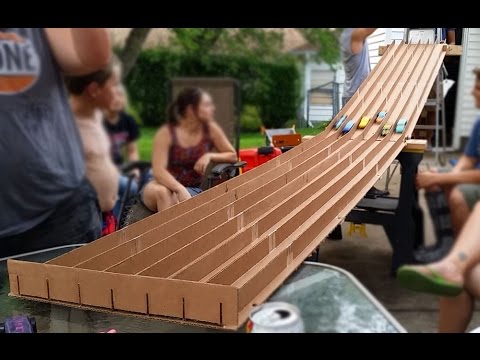 Pinewood Derby
We provide a racetrack, kits to build your own car, and all the cheesy racing event fanfare.
This event is about your team.
We're here to create the ultimate experience for your hardworking team. What are they passionate about? What's your team's striving for this year? Have an inside joke? Need hilarious costumes? Want us to play a curated playlist? We want to hear all about it.
We'll take care of all the details.
Included with every event
All tools, materials, and safety equipment.

Generous staff-to-participant ratio

Spaces for personal belongings, laptop/charging station

Experienced staff to teach skills and handle heavy machinery
Optional services
Lunch or snack/drink bar

Photography package

Video package

A sign to your brand your event (and take back!)

Trophies for winners and/or participants

Discounted copies of our very own Tinkering Woodworker book
What they're saying:
"Everyone just got briefed on their challenge and are SUPER excited. I can literally hear the cogs churning in everyone's brains right now!"

VF Corporation
Spots are limited
In order to create the best possible experience for teams, we have limited our spots to just once a month. All events take place at our studio in Berkeley, CA.
Frequently Asked Questions
What do I need to bring?
Bring close-toed shoes, your signed form, and wear comfortable clothes you don't mind getting dirty. We provide everything else you need. Please leave your loose jewelry at home.
How proficient do we need to be?
No previous experience necessary, but this is best suited for those who have interest doing hands-on projects.
What about last minute changes or refunds?
Talk to us about last minute changes, and we will do our best to accomodate. Deposits are non refundable.
What's the best way to get there?
We are 25-45 minute drive from San Francisco, depending on traffic. We are about a 20 minute walk from North Berkeley BART station.
Can I bring outside food?
Yes, feel free to bring your own food. However, alcohol is not permitted. We can provide plates, napkins, and utensils on request.
Do I need event insurance?
Nope – we have that covered. It is part of the event fee.
Do you host private events?
Please contact us for more information. We may be able to accomodate these events:
Bachelor/Bachelorette Parties
Birthday Parties
Collaboration/Partnership Opportunities / Sponsorship
private instruction
family fun
youth
shop tours
Do you provide individual workshops?
Yes, depending on what you're interested in. This starts at $200/hr.
Do you offer professional training?
Unfortunately, we do not offer this.
What else is there to do or eat in the area?
Please contact us for a list of nearby venues, restaurants, and activities.