 ADA COMPLIANT SIGNS
Provide accessibility to all with signage that's easy to read through visuals and touch.
Features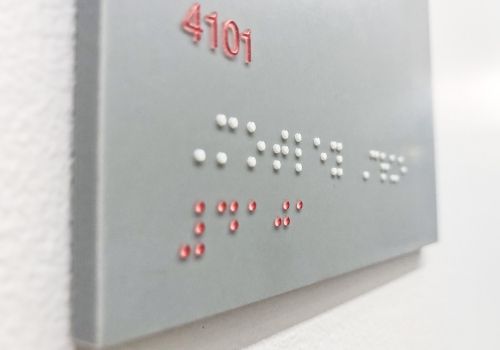 Typsetting included
We'll handle sign layout so you don't have to. Just send us your text, and we'll take care of the rest.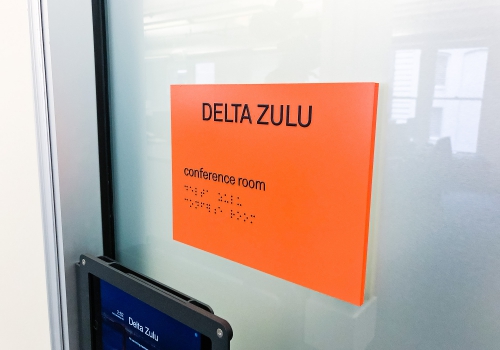 Meets standards
Overwhelmed by ADA requirements? Leave it to us—we'll make sure your custom signs pass inspections with a breeze.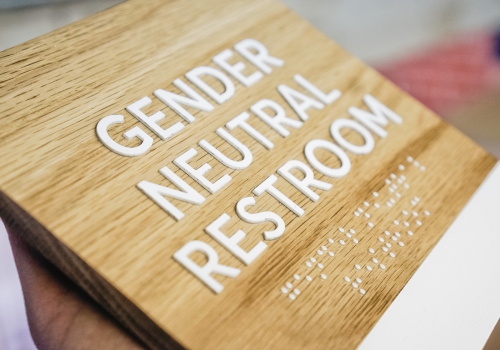 Innovative materials
Our knowledge of methods and materials will allow your signs to blend seamlessly into your brand and architecture.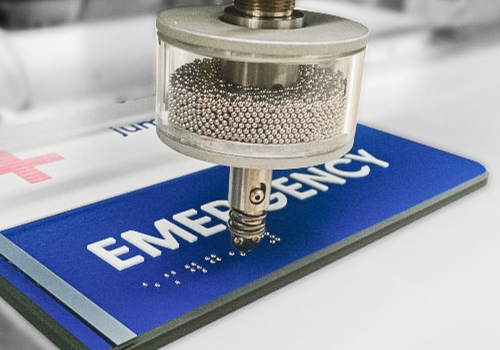 Photo: Johnson Plastics