ILLUMINATED PANEL
Elevate your logo with a brilliant splash of warm light. Illumination works for logos with simpler shapes.
FEATURES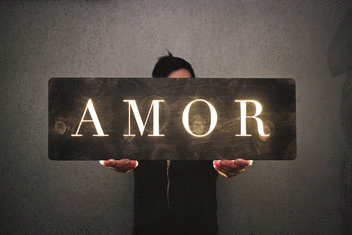 Looks great day or night
Quality colors and finishes ensure that your sign looks great with the lights on or off.
Hassle free setup
Each sign is pre-wired and ready to go out of the box. Just hang it up, and plug it in.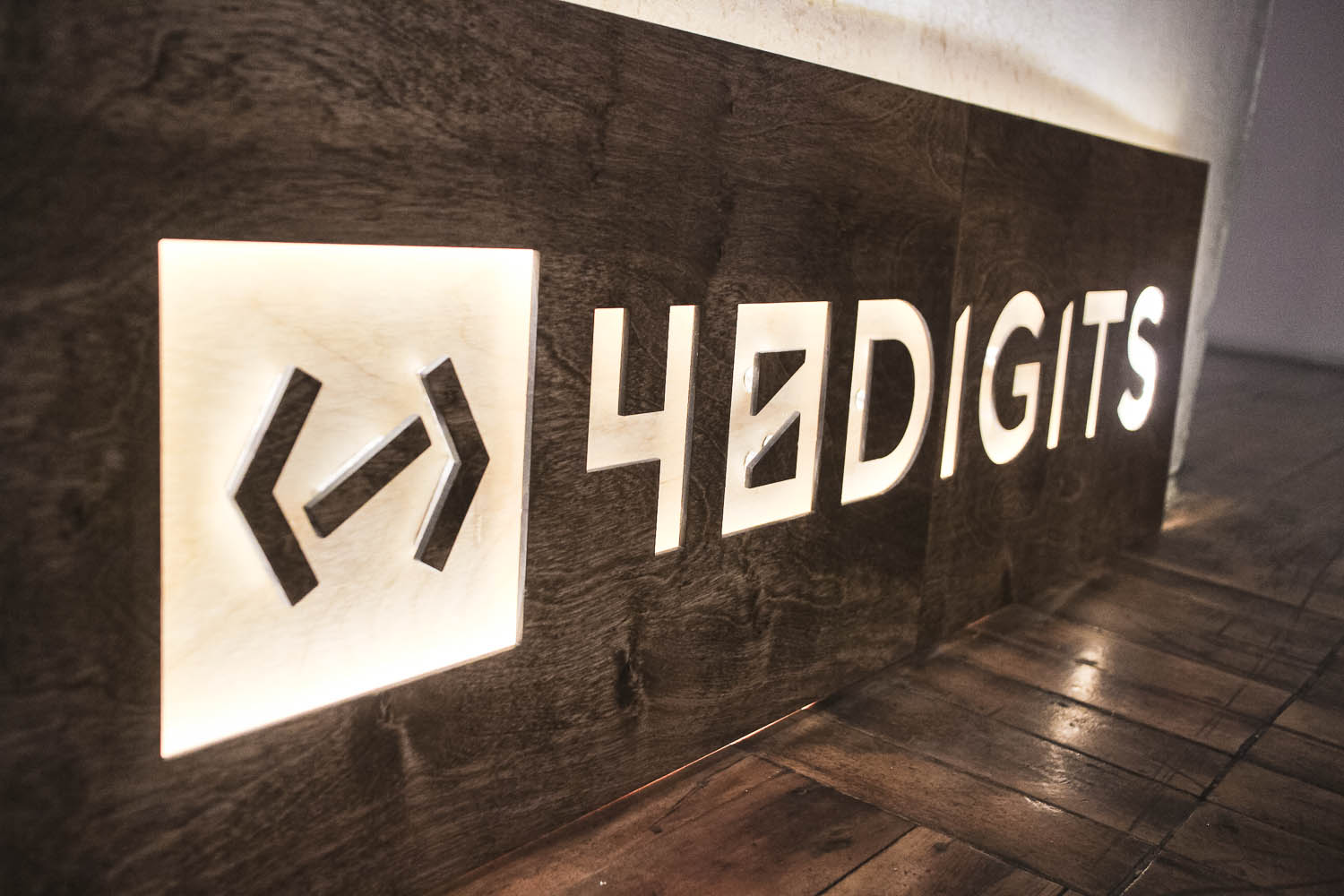 Long-lasting LEDs
Never worry about replacing a bulb. Energy efficient LEDs will last for years with zero maintenance.
HOW IT'S MADE
Your artwork is precision cut and mounted 1/2″ above a contrasting backer board. Individual pieces are then custom wired with hidden LEDs and connected behind the sign for a seamless look.