Why work at Tinkering Monkey?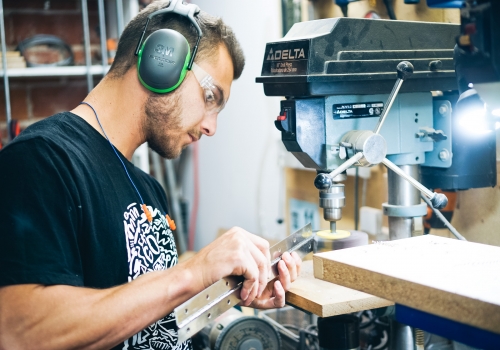 Do meaningful work
Be part of a team that brings brands to life for businesses of all shapes and sizes. See your work bring smiles—all across the country.
Behind the Scenes »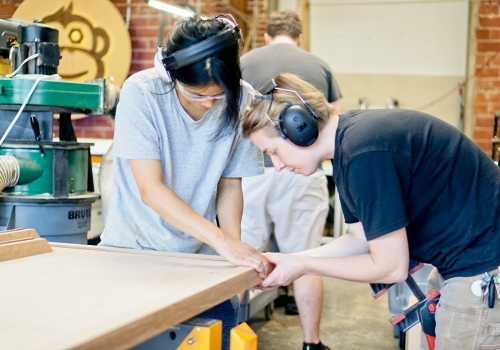 Learn everyday
Because each sign is one-of-a-kind, there's endless opportunities to challenge ourselves and learn from each other. We'll never stop trying to get better at what we do.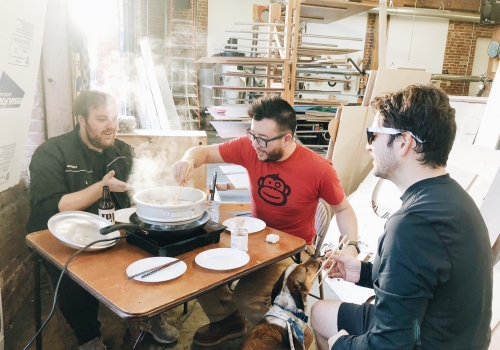 Belong to a community
People are at the heart of every connection we build. We cover basic needs like healthcare—as well as fun stuff, like after hours shop access.
Life at Tinkering Monkey »
Four Departments, One Team
We collaborate on every project, but lean on each other for expertise. Where do you see yourself?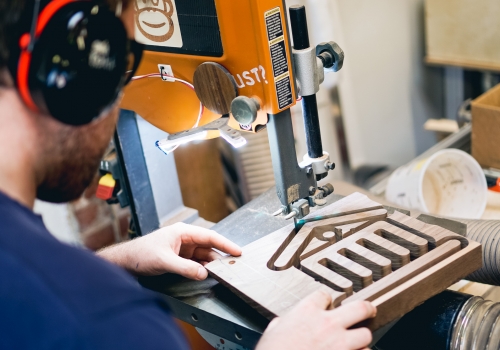 Shop Fabrication
• Woodworking
• Metalworking
• Painting and finishing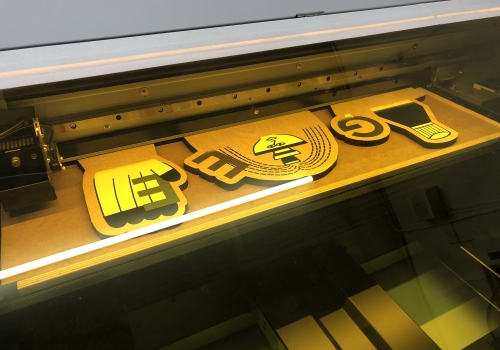 Digital Fabrication
• CNC
• Laser
• Electronics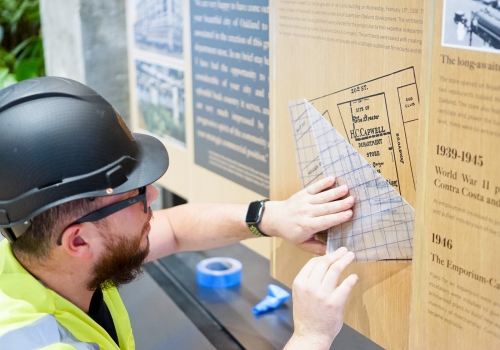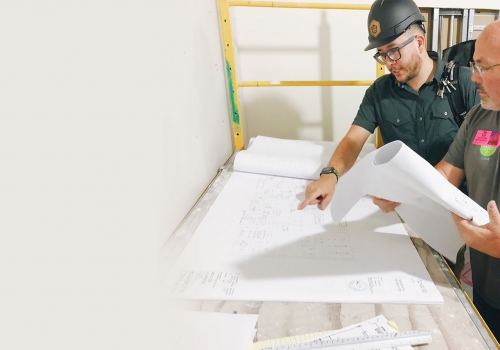 Administrative
• Sales, Marketing
• Design, Engineering
• Management, HR
Tour the Studio
Step into a workplace that is well built—by hand and machine, self and team. We're proud of what we've created so far…but we know that's just the beginning.
Note: This was filmed Feb 2021. Much has changed!
Frequently Asked Questions
HOW MUCH EXPERIENCE DO I NEED?
3-5 years work experience is required for any fabrication role. Our team small, so we don't have any entry level fabricators. Only have school experience? We may offer a 3 month internship that may lead to employment (available after 2021).
WHAT DOES COMPENSATION LOOK LIKE?
Compensation depends on mastery of skills, which are evaluated with tests. At a basic level, all fabricators are required to have mastery in their department, and basic proficiency in other areas.
CAN I WORK REMOTELY?
Nope, because collaboration is key to everything we do. Even if you have all the tools and gadgets, we need all fabricators to work out of our studio in Berkeley, CA.
WHAT'S YOUR HIRING PROCESS?
Our hiring process is lengthy—because we hire the best! Our screening process involves at least:
Online application
Phone screen
In-person interview
In-person proficiency test