2018
It's been a great year for signage. Here's why.
Talented designers continue to push the boundaries of signage.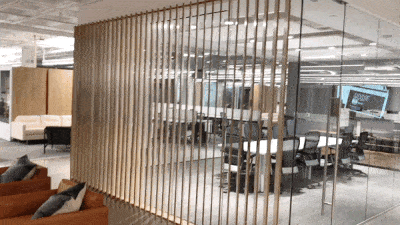 Finally, one thing our nation agrees on—sweet signage.
From tech startups to comedy clubs and coffee vending machines to celebrity Halloween parties, custom signs are creating first impressions everywhere you look.
This year, we've really felt the local love.
Half of what we produced stayed right here in our home state of California.
The runner up? New York.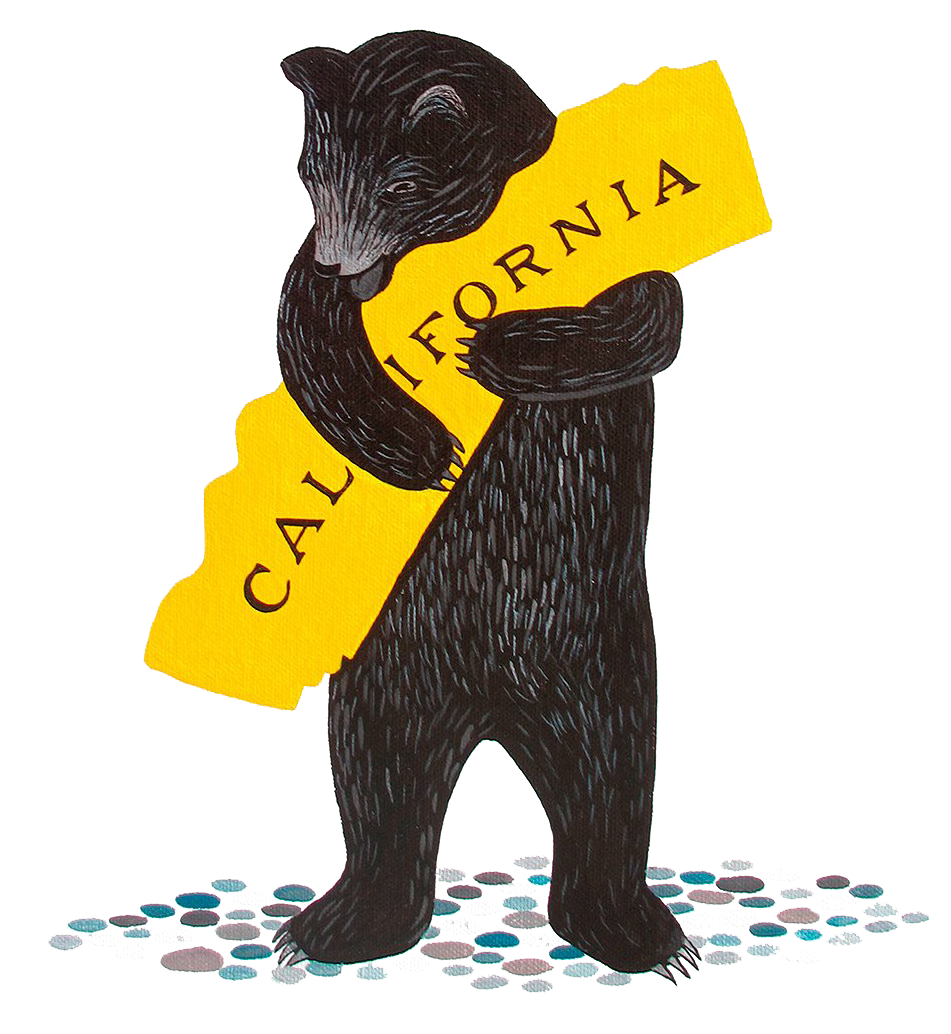 It has been an incredible year.
In the past twelve months, we've doubled our team, creating new products and cut our turnaround time in half—all to serve our customers better.
From the bottom of our heart: thank you.