Customer
Biolite
Style
Overhead Sign
Material
Wood
Color
Custom color
Size
14″ x 3.25″
Overhead wood wayfinding signs for Biolite, a New York City based startup that develops and manufactures off-grid energy products for both the outdoor recreational industry and emerging markets.
Thanks again for getting everything here on time and for such a painless process. Everything from the quoting and packaging to instructions and hardware is really thoughtful and well done.
Seth Chinnis, Associate Director of Visual Design at BioLite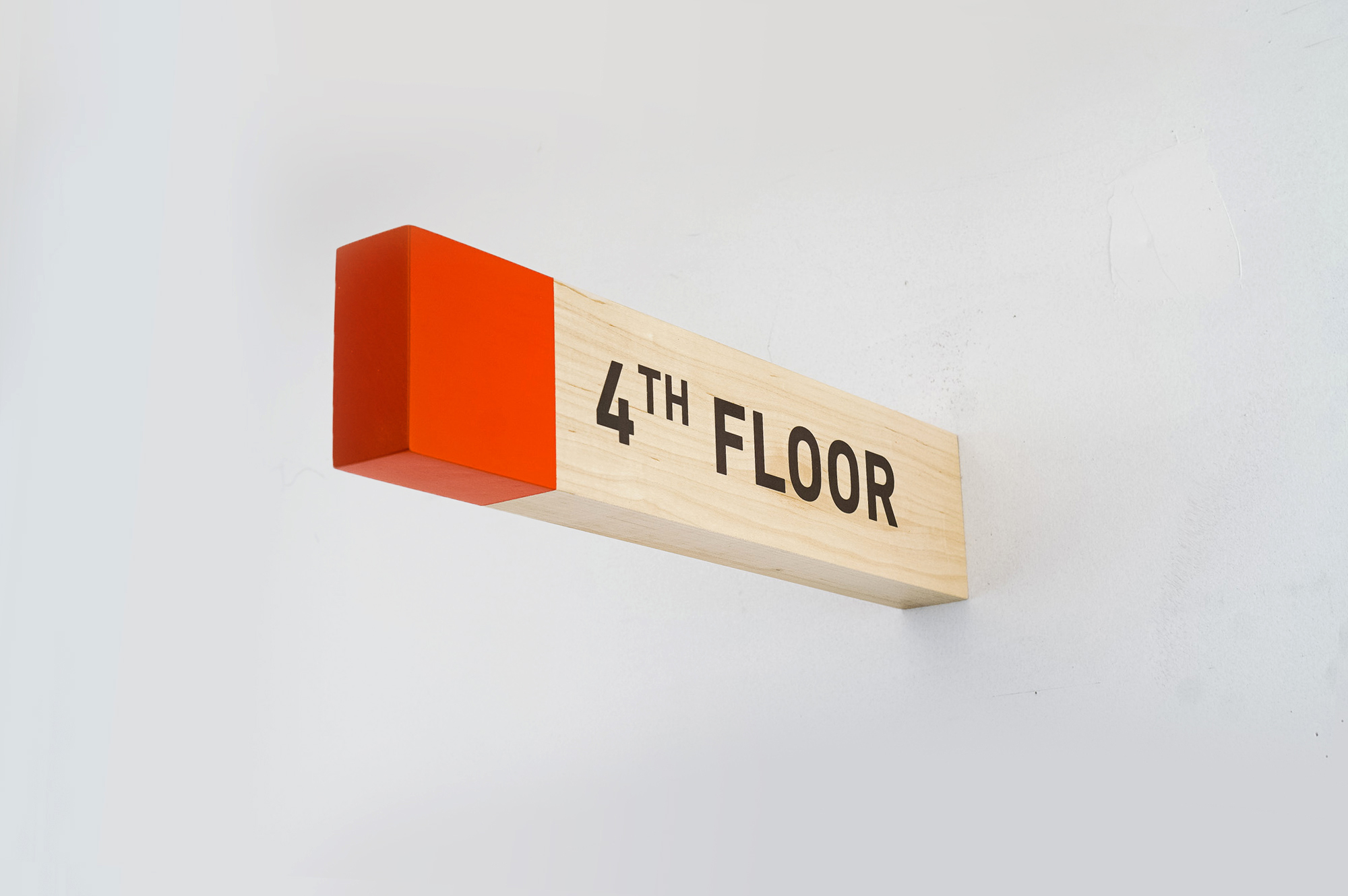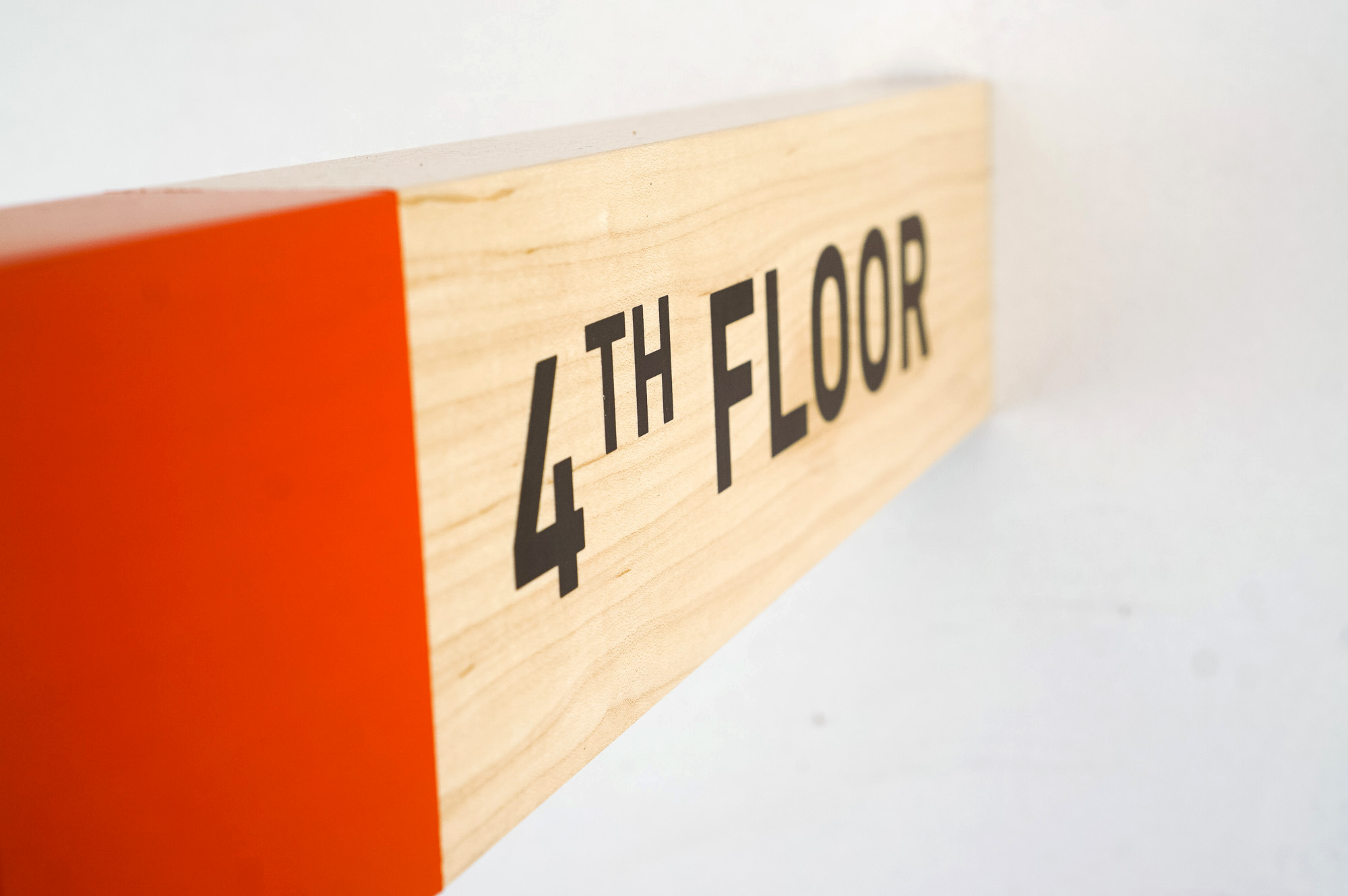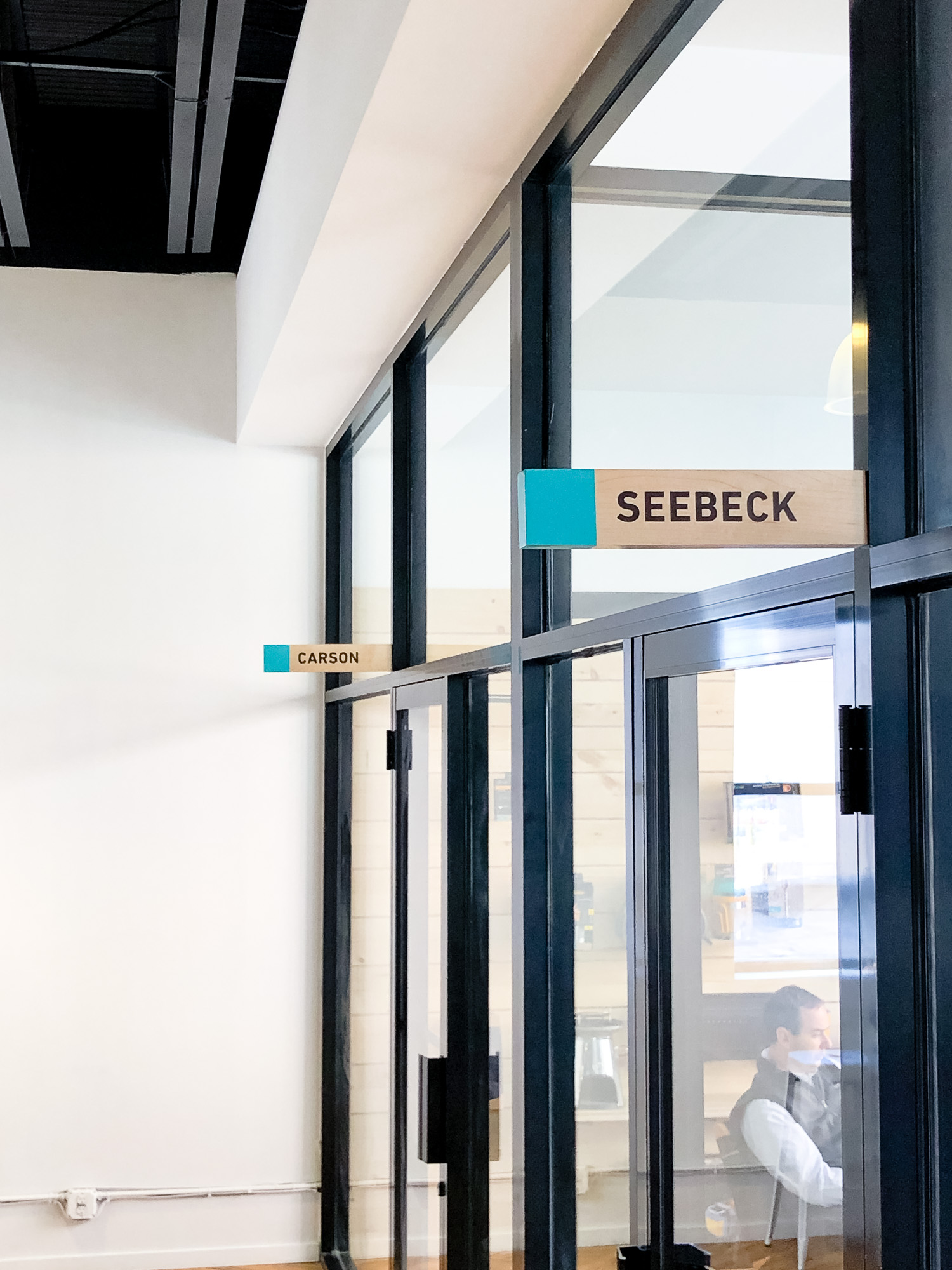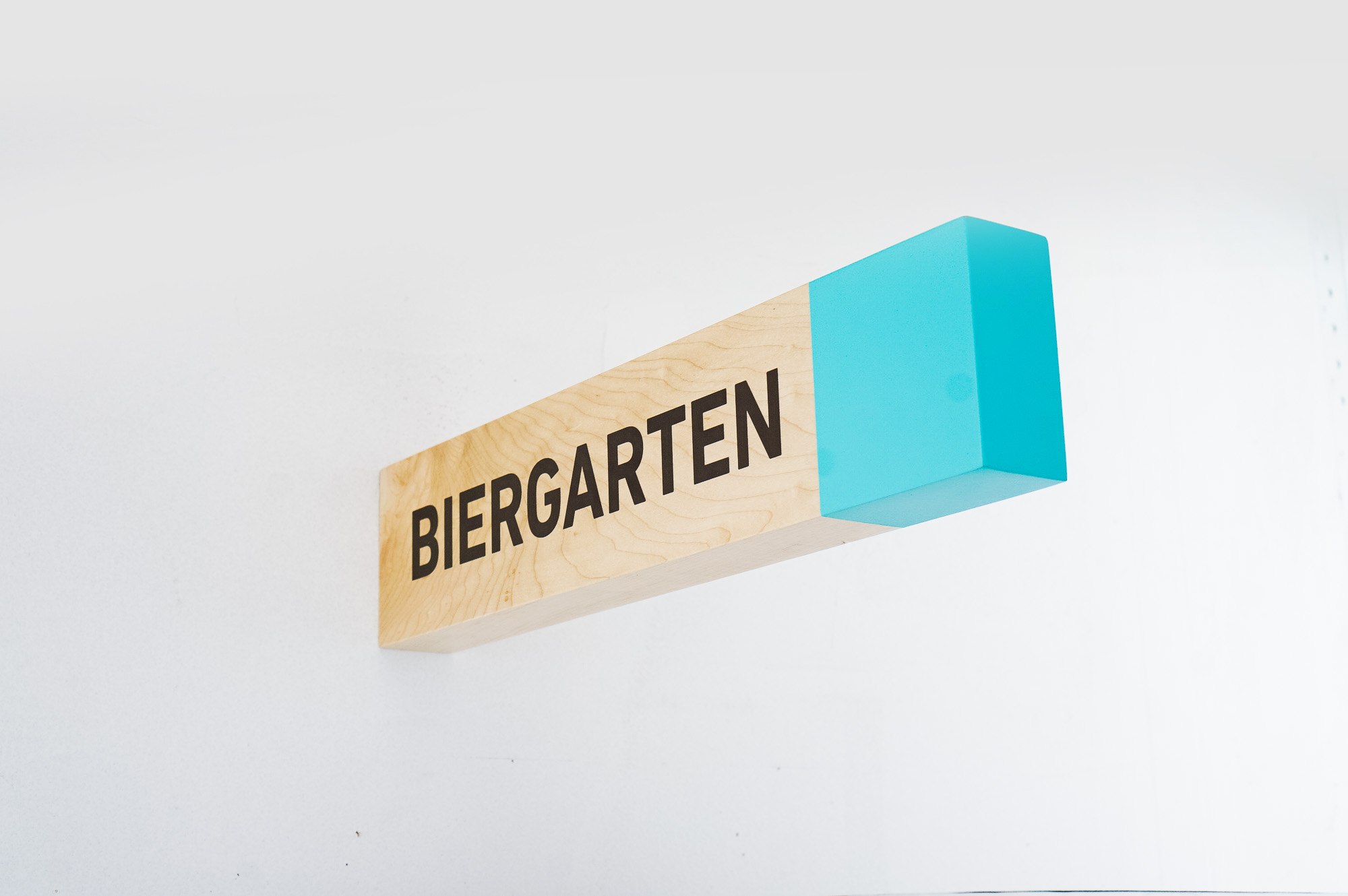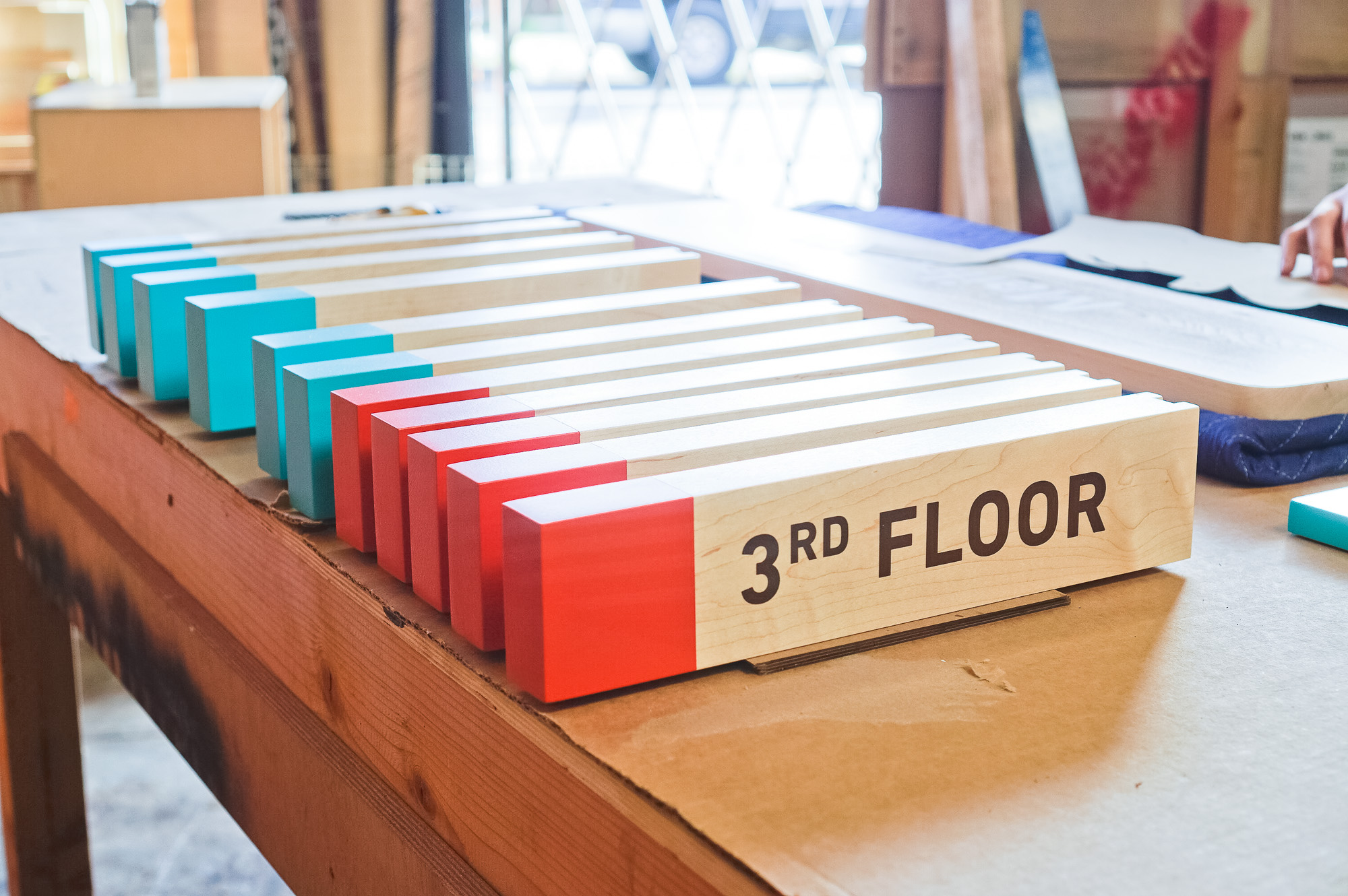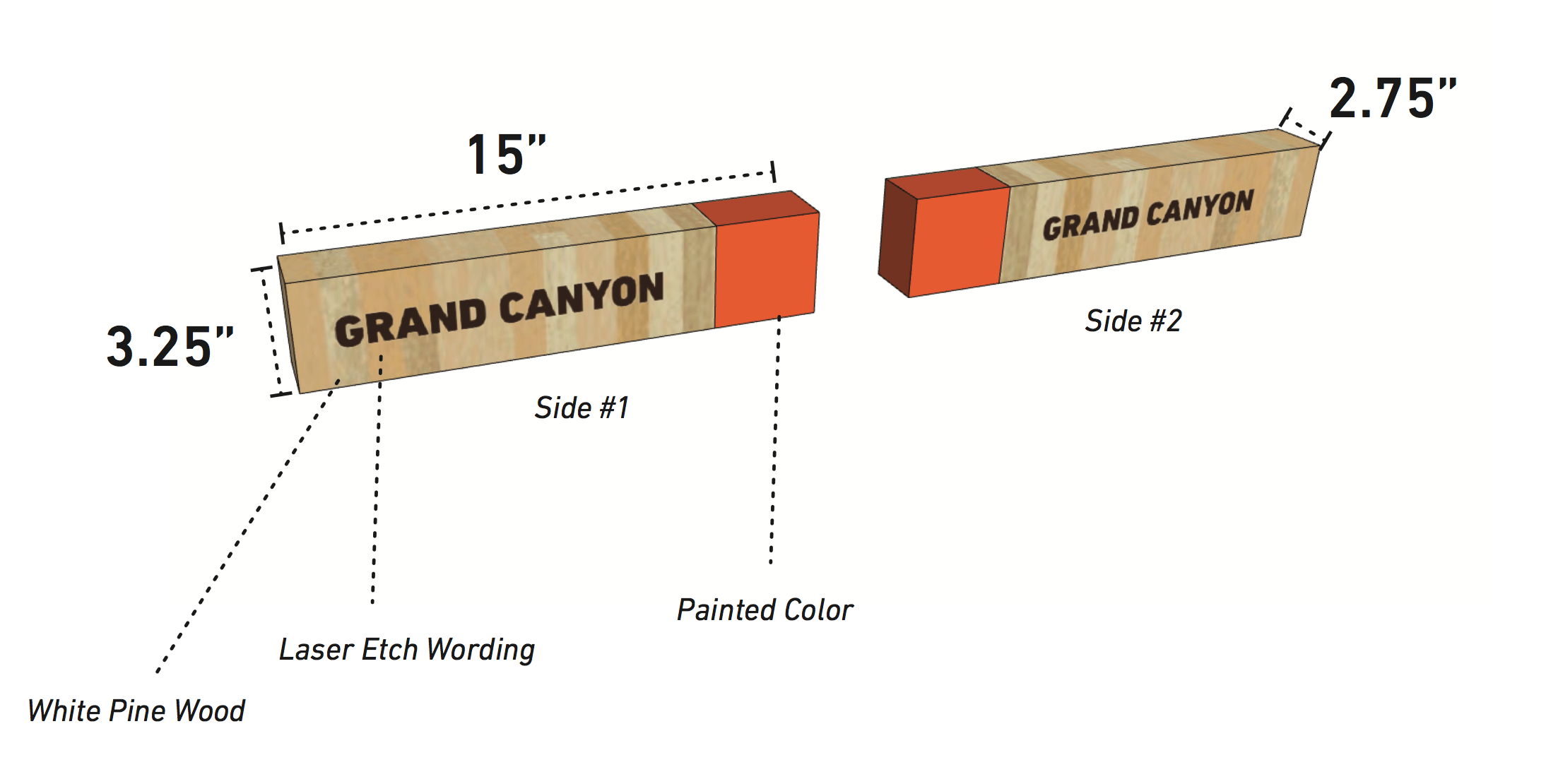 Mockup provided by Biolite.