A-FRAME SIGN
Guide people to the front door with a chic and portable wood sidewalk sign.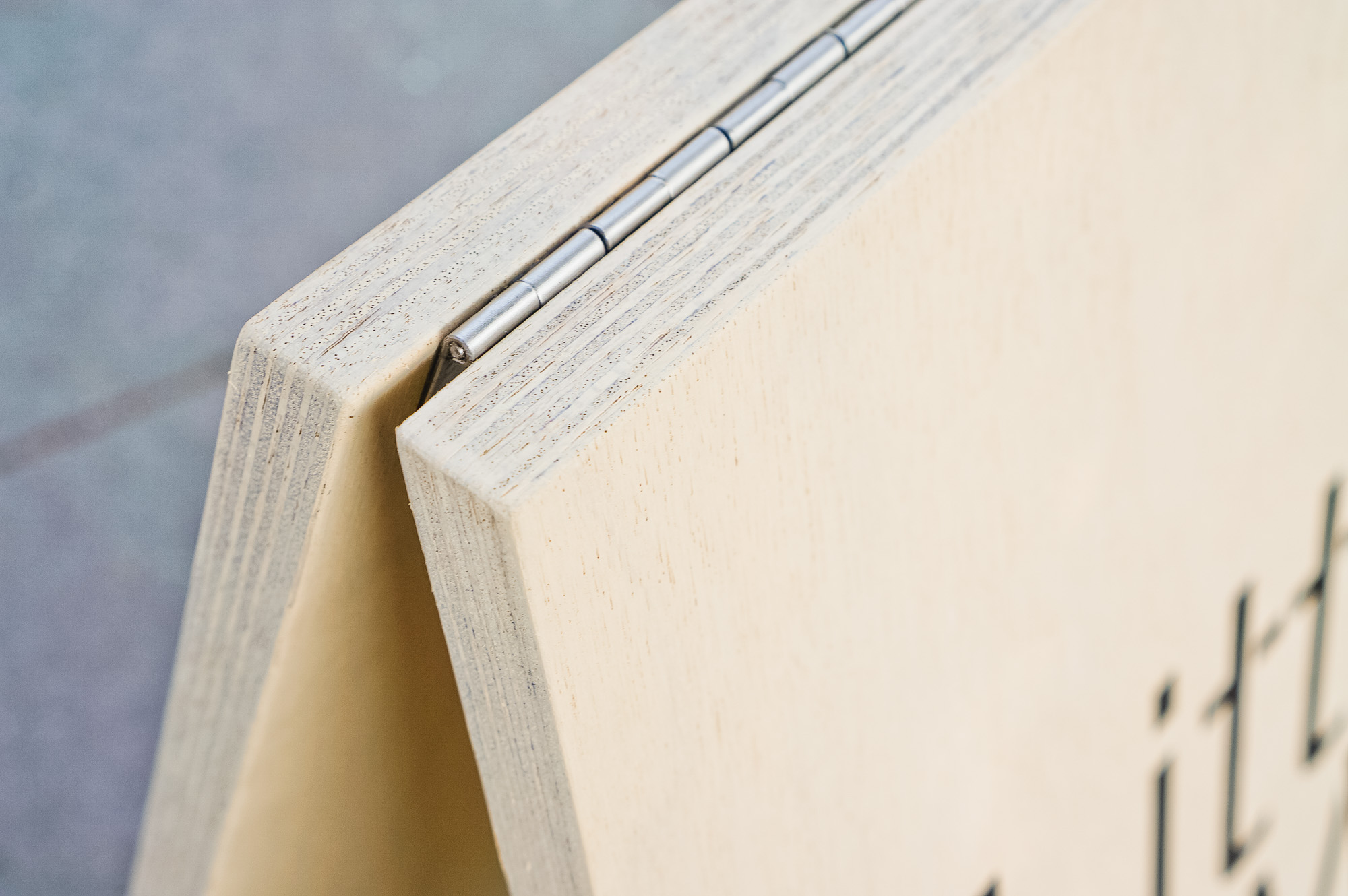 Killer good looks.
Let people know what you're all about before they step foot in your door. Handcrafted details help you stand out above the crowd.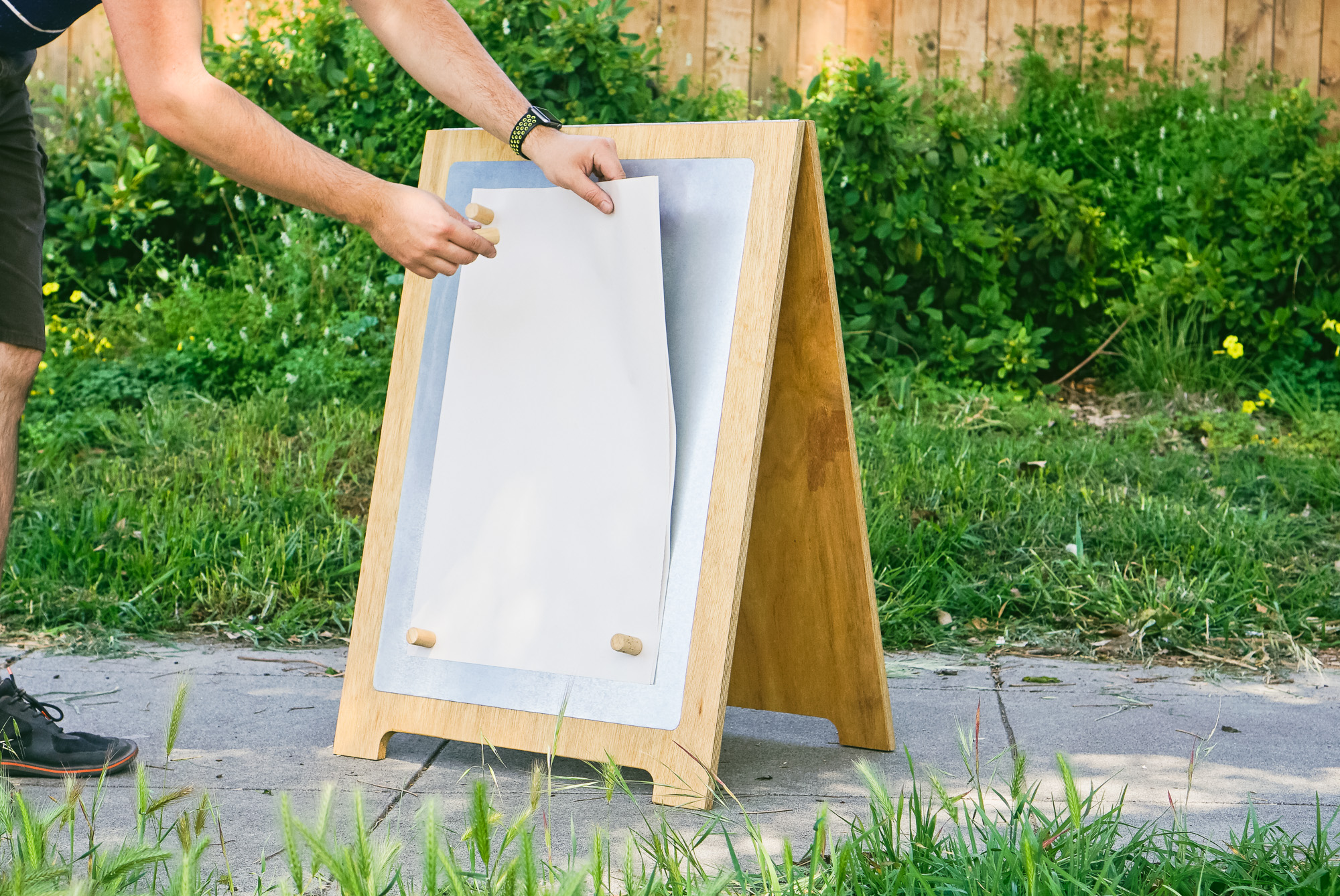 Changeable content.
We've got you covered with a curated set of options. Keep things current with writable areas, or say it loud with flat-cut graphics.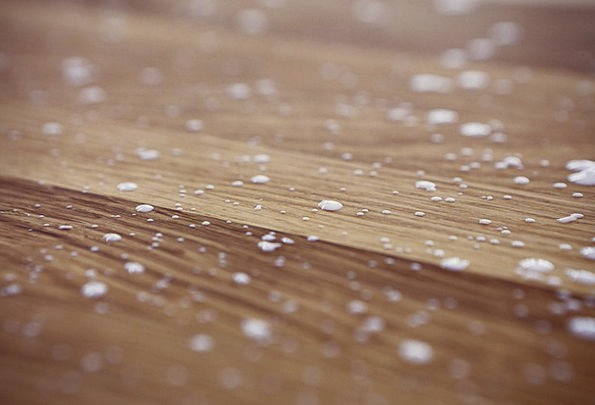 Built to last.
Conquer the great outdoors with specialized woods, finishes, and graphics that stand the test of time.
Choose Your A-frame Color
Start with one of these handmade A-frame bases, then customize it to fit your brand.
[product_category per_page="12″ columns="3″ orderby="menu_order" order="" category="a-frame"]