Retail Signage
We're here to help you grow, whether you have one location or one hundred.
Your customers deserves a one-of-a-kind experience.
We know that one size doesn't fit all. Your brand is unique, and deserves a custom signage solution to tell your story.
Your one stop shop.
Whether it's guiding traffic to your storefront, event booth, register area or website—we've got you covered.
We're with you every step of the way.
We keep things simple, whether you're a pro, or if you're doing this for the first time.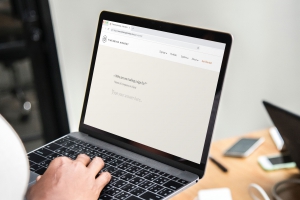 Easy sharing. Fast approvals.
Jargon-free online proposal
Beautiful visuals
Crystal-clear pricing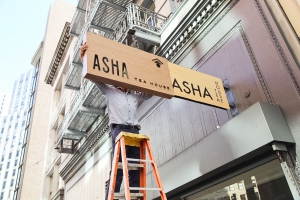 Pain free installation.
Hardware for installation
Step-by-step instructions
Full service installation (SF Bay Area)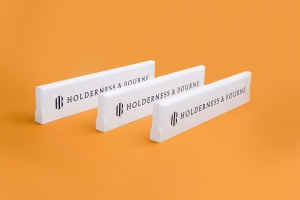 Signage that grows with you.
Modular signs
Shipping to multiple locations
Easy re-ordering

Here's just one example of how we partner with great people to provide thoughtful, one-of-a-kind solutions.
You're in good company.
Join more than 500 companies who trust us to be their one-stop shop for all their signage needs.
"Working with kind, efficient, and caring vendors such as Tinkering Monkey allows us to do what we do best, focus on our work, and build awareness of Alamere. Their craftsmanship is top notch, durable, and the variety of designs allows astounds me—no two signs look alike."
—Joanne Huang, founder of Alamare
Smiles all around.
In the end, it's all about creating a space your customers won't forget. The proof? It's on Instagram.