Signage,
Reimagined
Custom built sign systems.
Modern, personalized service.
Welcome to the future of signage.
We build signage systems and brand experiences for fast-growing companies, nationwide.

Blending signage into retro interiors for a groundbreaking network of co-working spaces.
📍San Francisco, Los Angeles, Chicago

Designing signage inspired by the spirit of collaboration—and the great outdoors.
📍San Francisco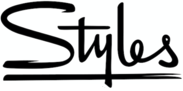 Signage that elevates the fitness experience and gets members coming back for more.
📍Illinois
Your custom sign suite awaits.
Get all the signage you need to finish your space, and easily add more as you grow.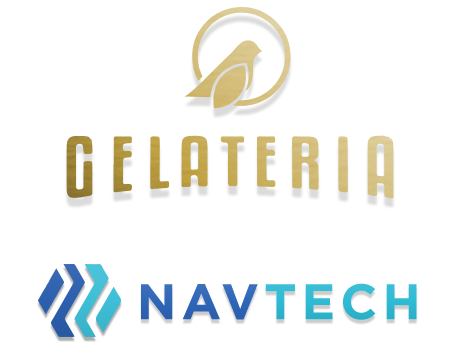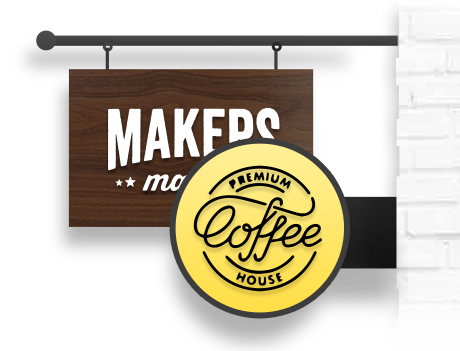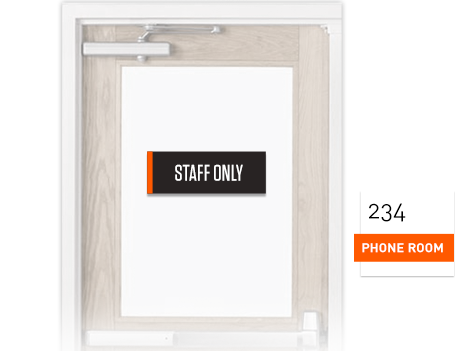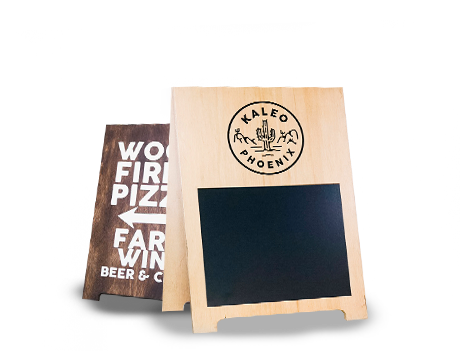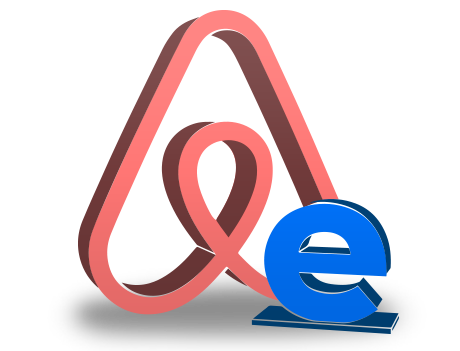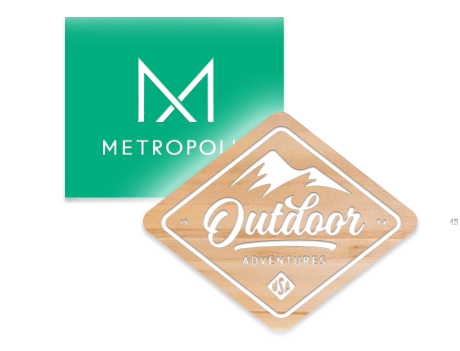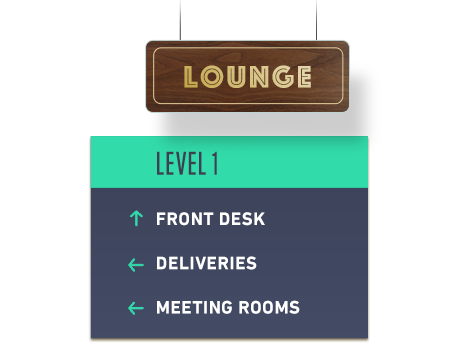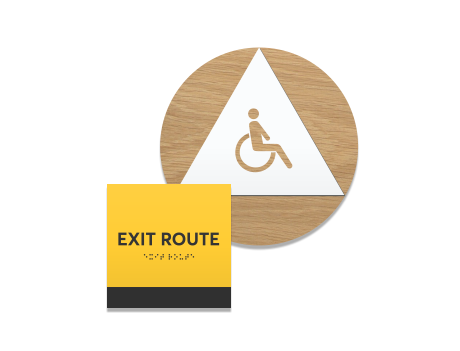 A better way to order signage.
Get approvals—fast.
Receive a beautiful, online proposal for with crystal-clear visuals and pricing. With one link, share and get approval from your team, anywhere. How it works »
With you every step of the way.
Have a complex project? We've got you covered, from project planning to installation. Our services »
We're not your average sign company.
Our roots in design allows us to see challenges through a different lens—one that gets the best results.
Despite having amazing tech, we're always willing to take the long way to get things just right.
We are woman and minority owned, creating opportunities for a new generation of craftspeople.
Get inspired.
The Signpost brings together the latest in branding and commercial design to inspire what's next in signage.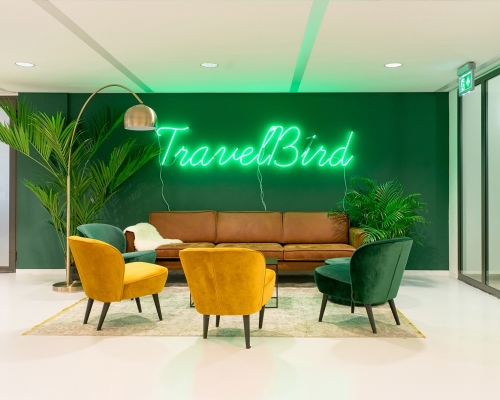 26 Neon Signs From Around The World
Neon gave cities their nighttime glow throughout the 20th century. Now they've made their way into interiors in wonderful, unexpected ways.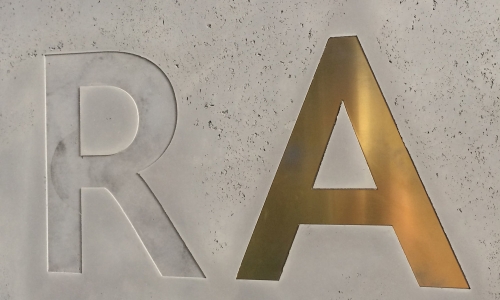 Brass: New Takes On An Old Classic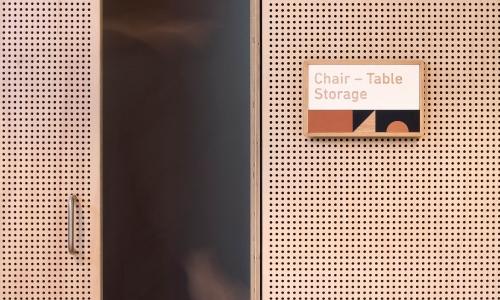 20 Gorgeous *and* Practical Room Signs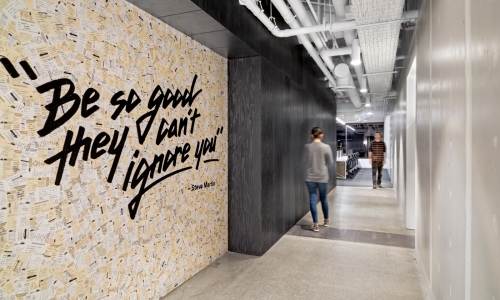 26 Inspiring Walls to Motivate Your Team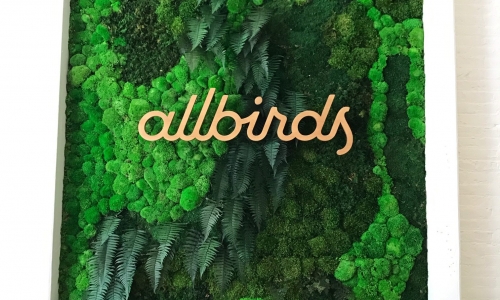 Moss Signs to Make You Green with Envy
You're in good company.
Join 500+ companies who trust us for all their signage needs.