Every office needs room signs. Who says they need to be boring?
Chic, modern room signs can be the ultimate office upgrade you never know you needed. Get inspired by these examples, which spark joy with every turn of the corner.
Color reveals: A tad unexpected
It's the perfect solution: high contrast text for legibility, and a pop of color to tie in your brand colors.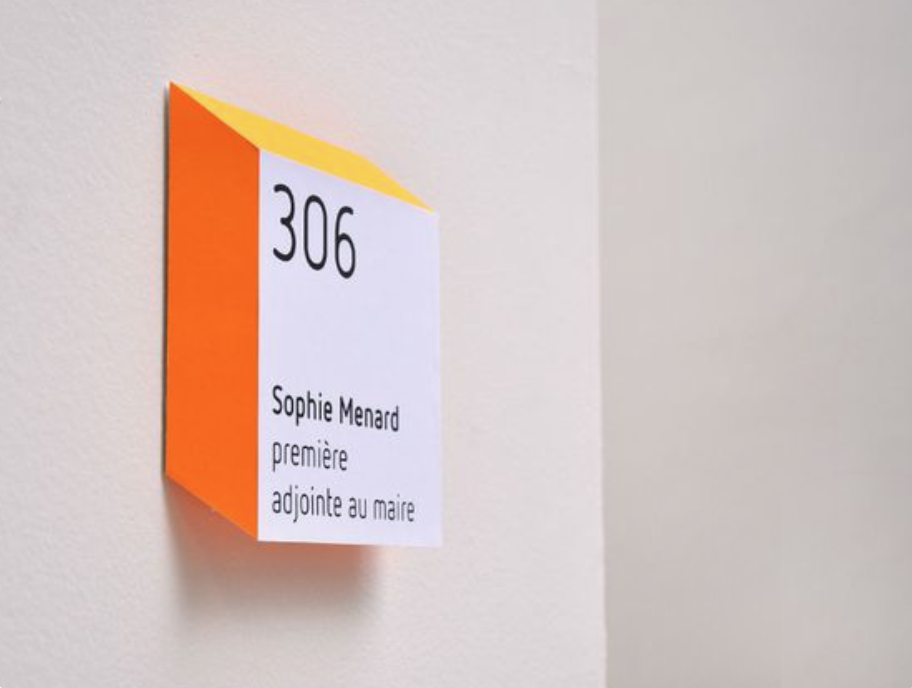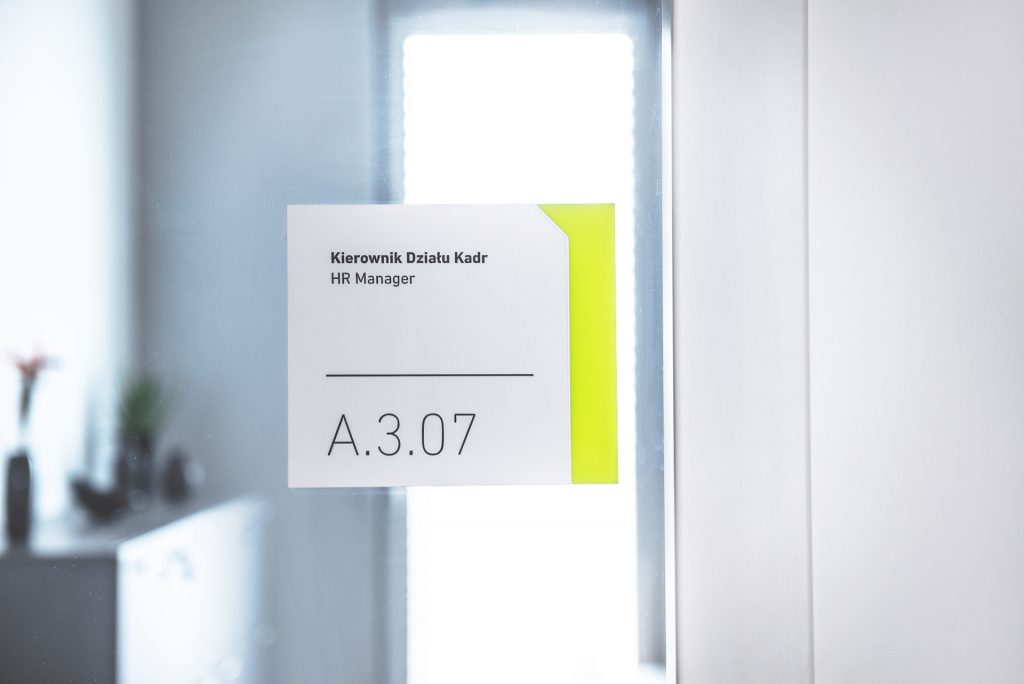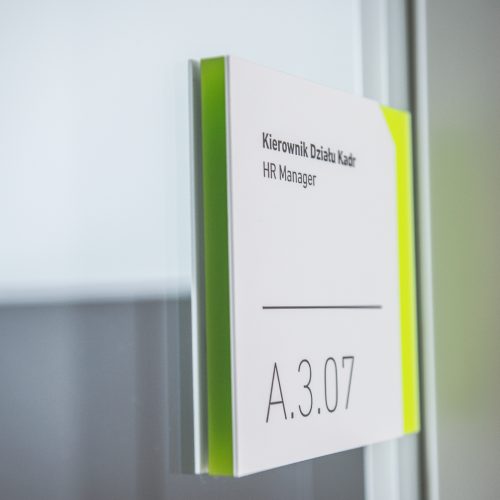 Natural backers: Modern and approachable
Is your interior inspired by natural naturals? Adding a backer board in wood or cork is the perfect way to create a cohesive look.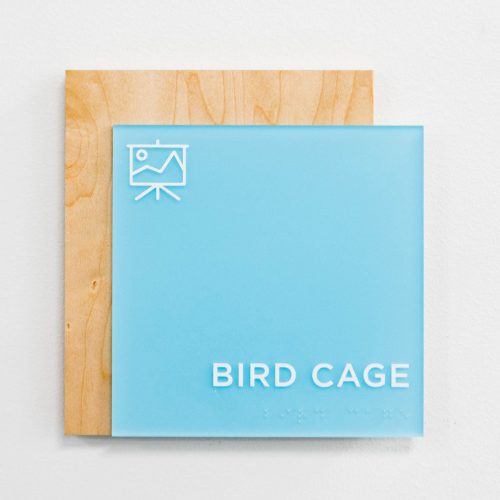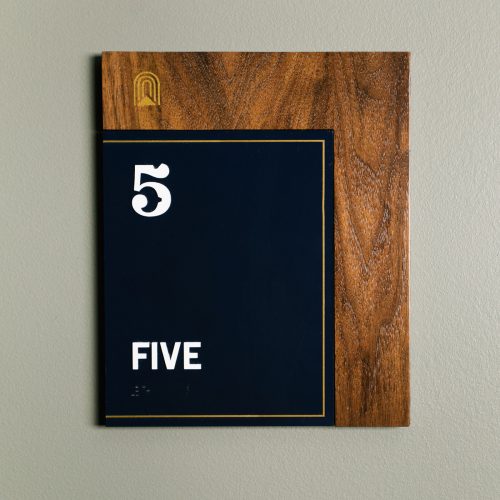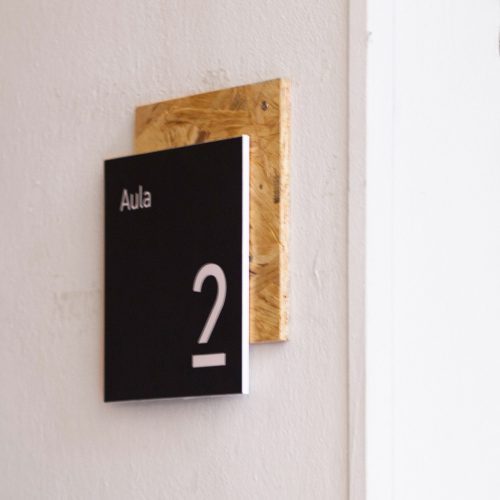 Frosted acrylic: It's all about texture
Try adding color to frosted acrylic to add depth and texture to your space.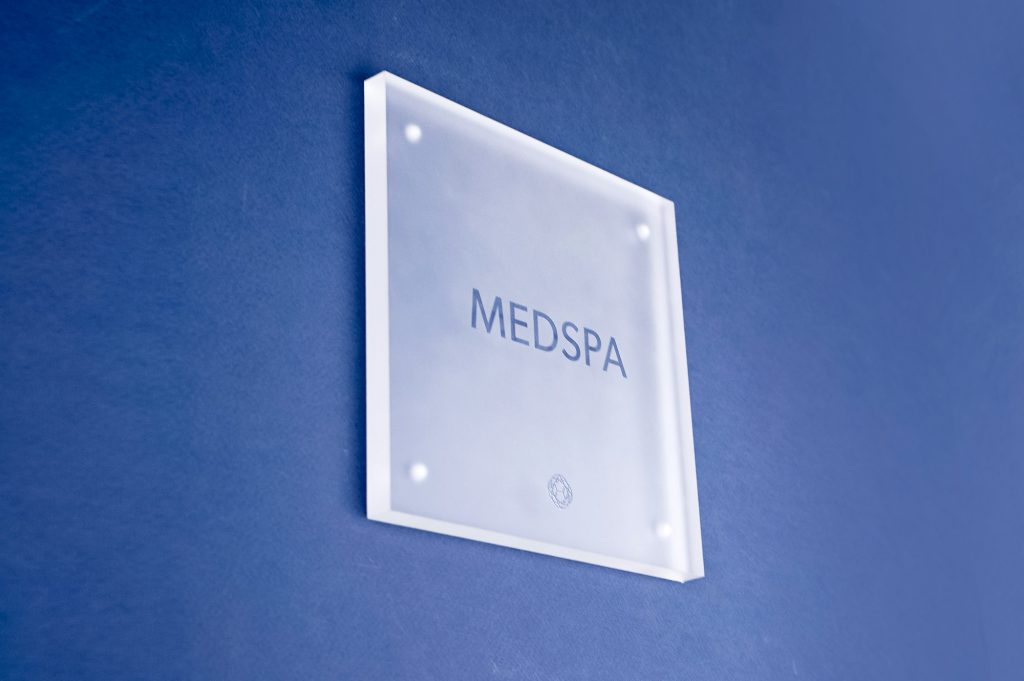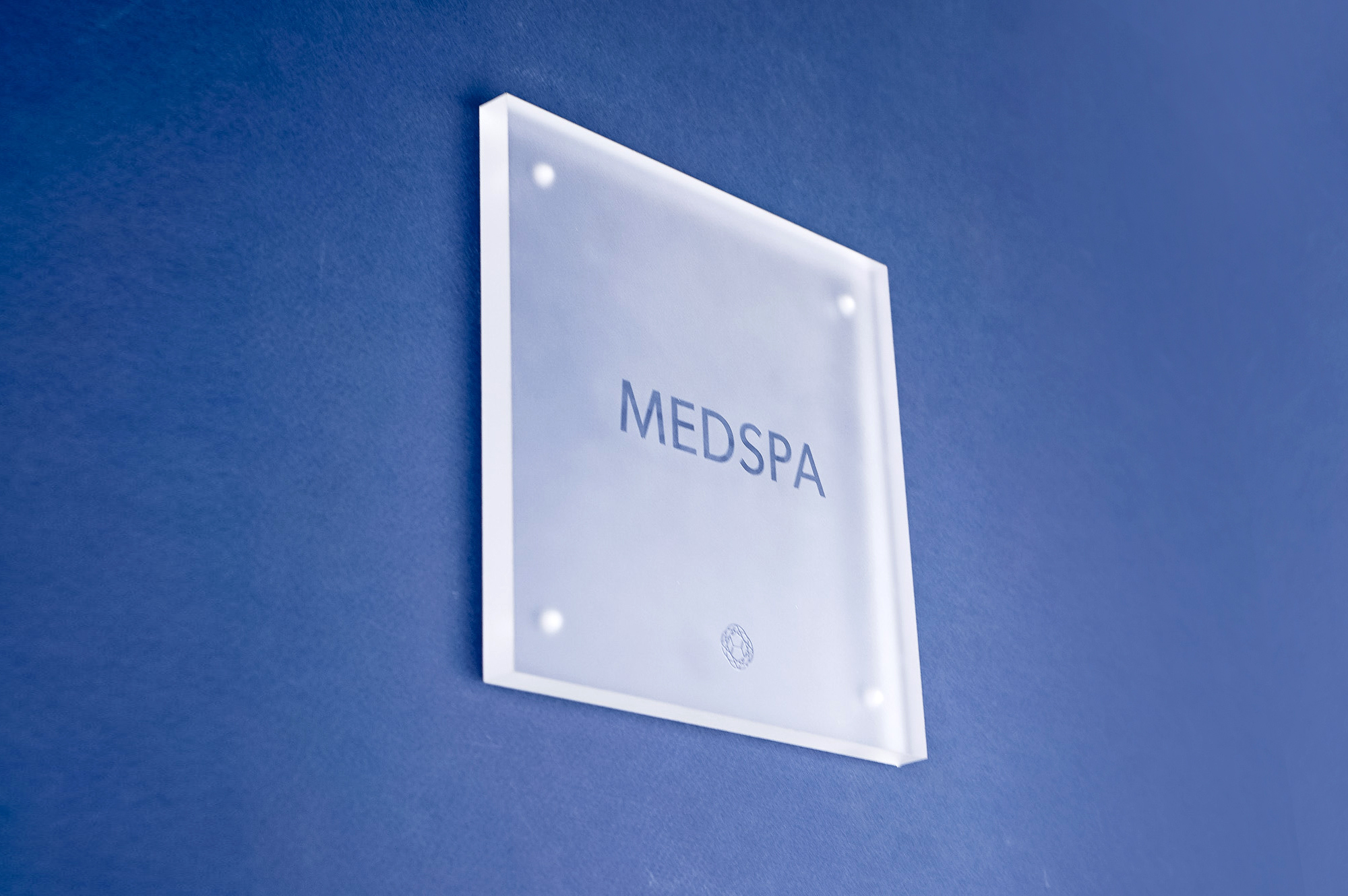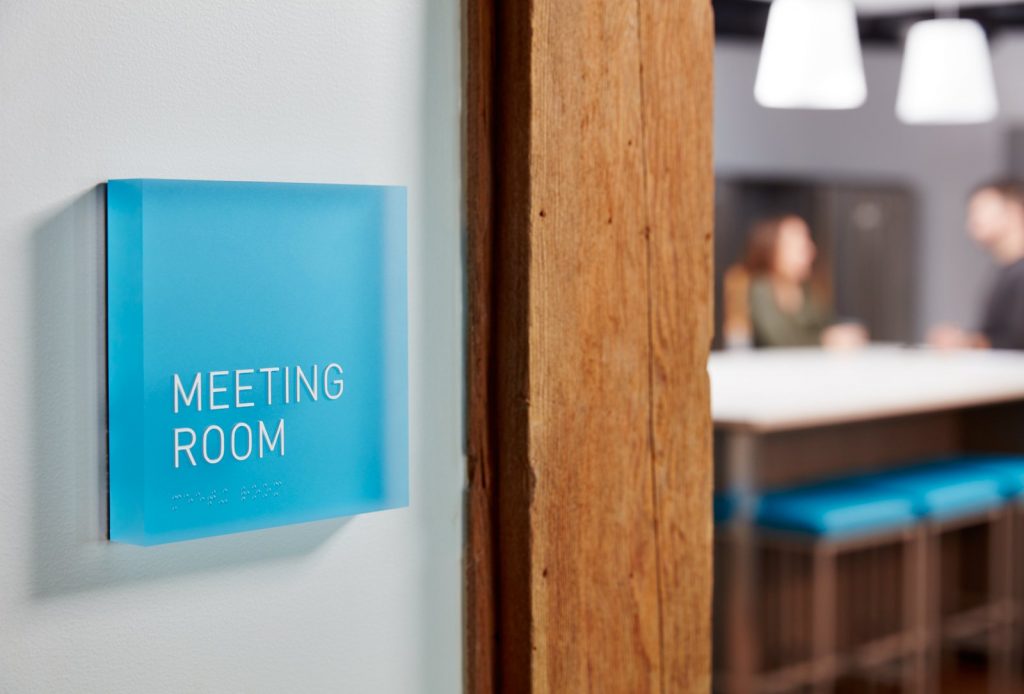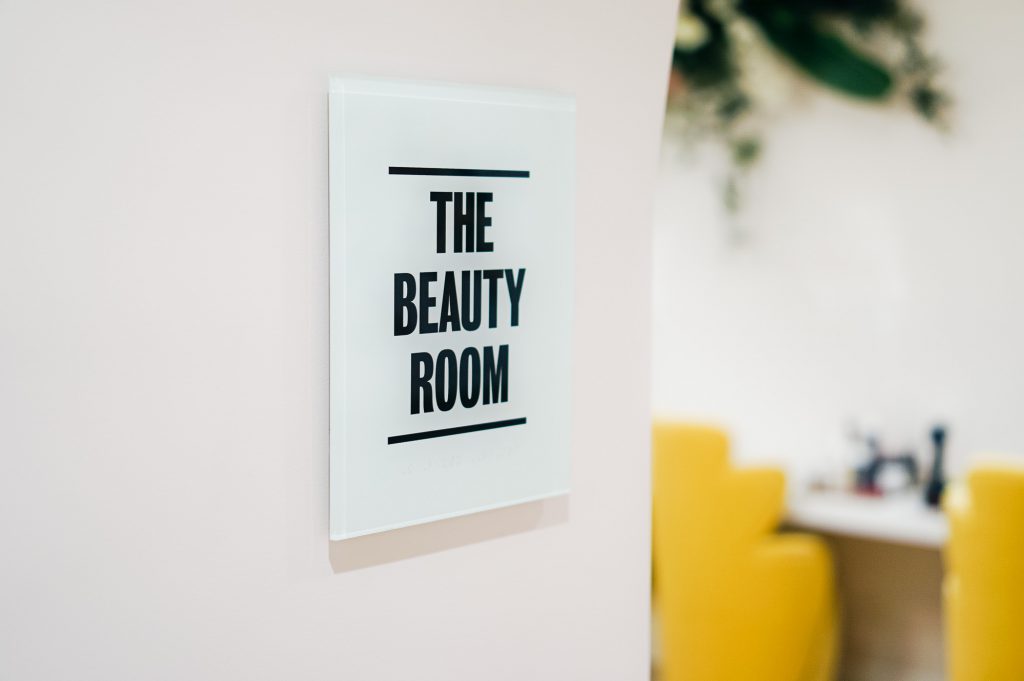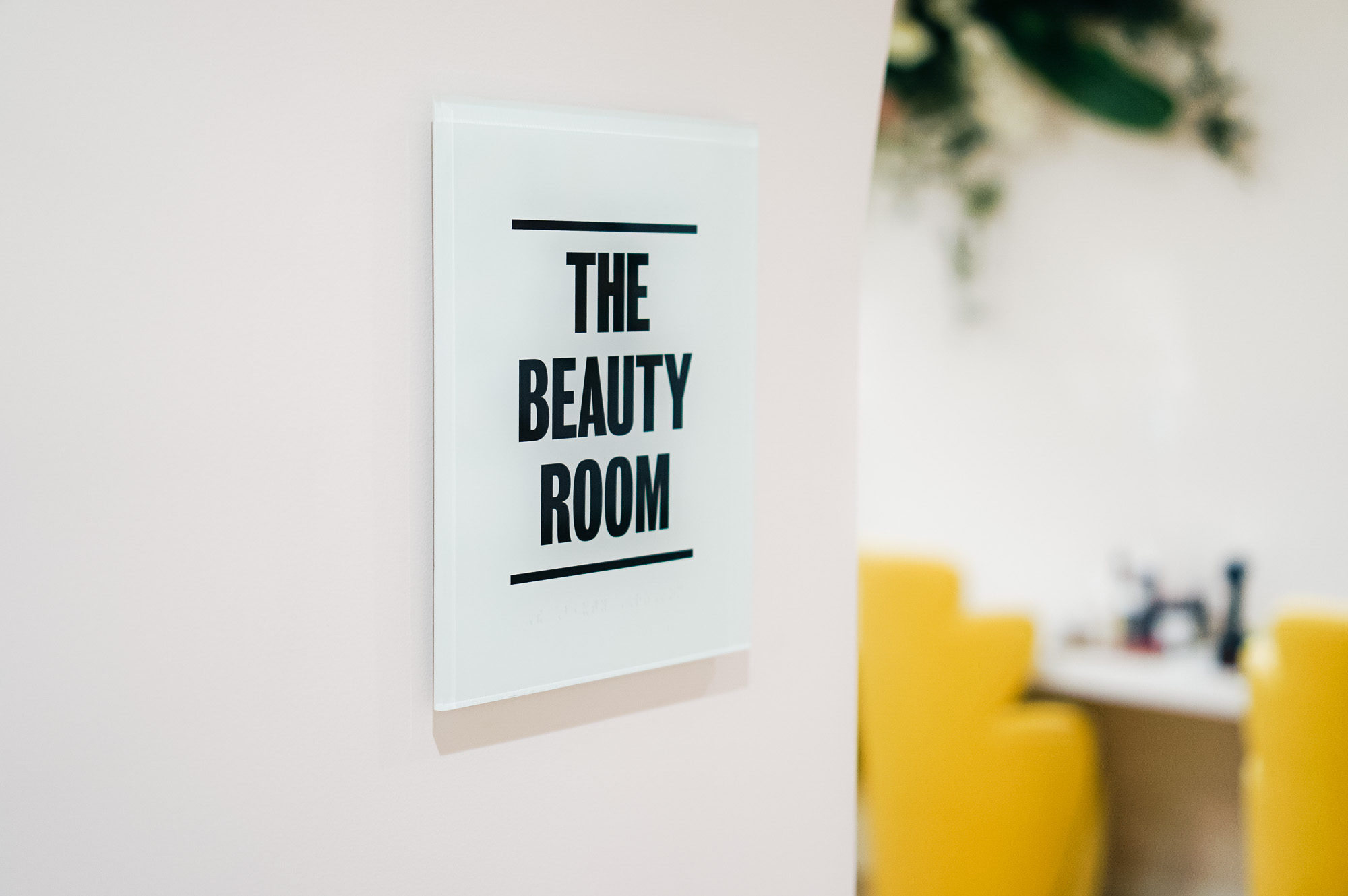 Light wood: Friendly and bright
Wood with vibrant pops of color is a fun way to draw attention to signs around your office.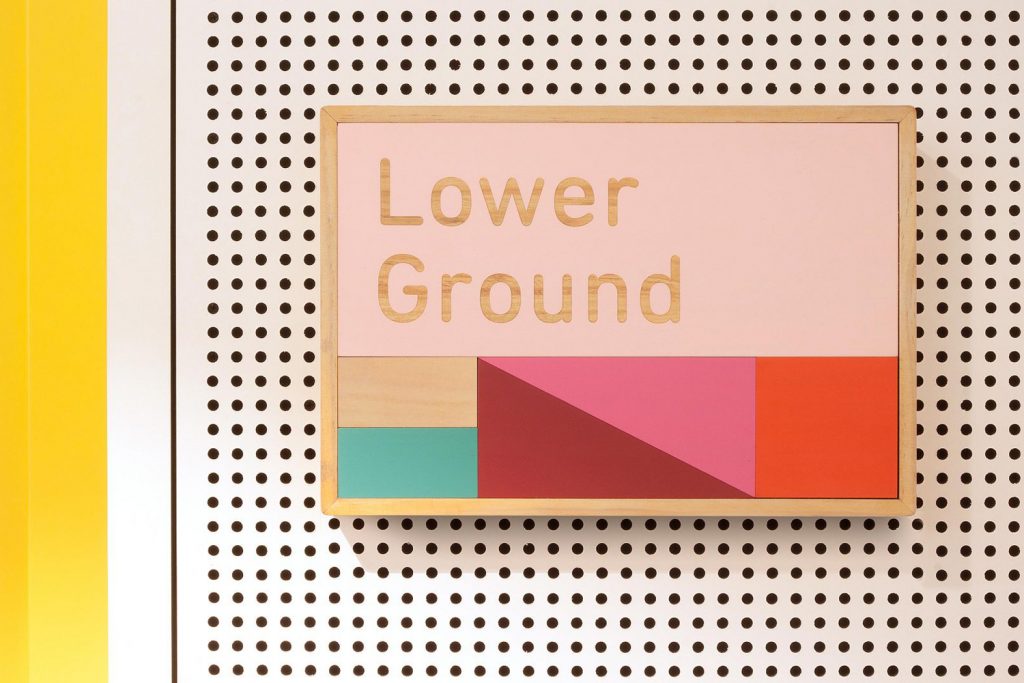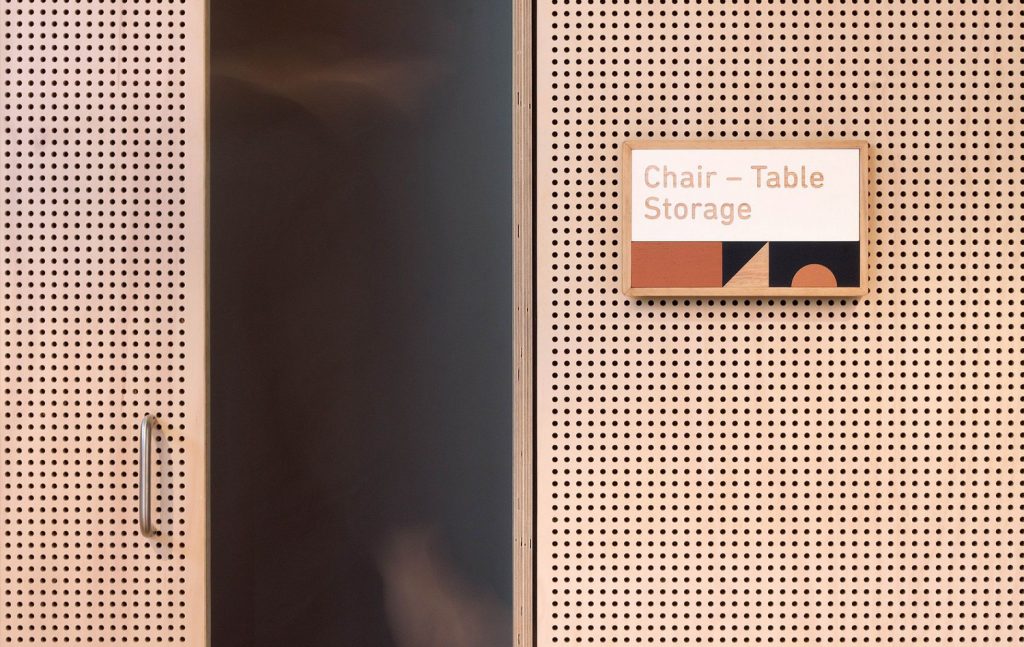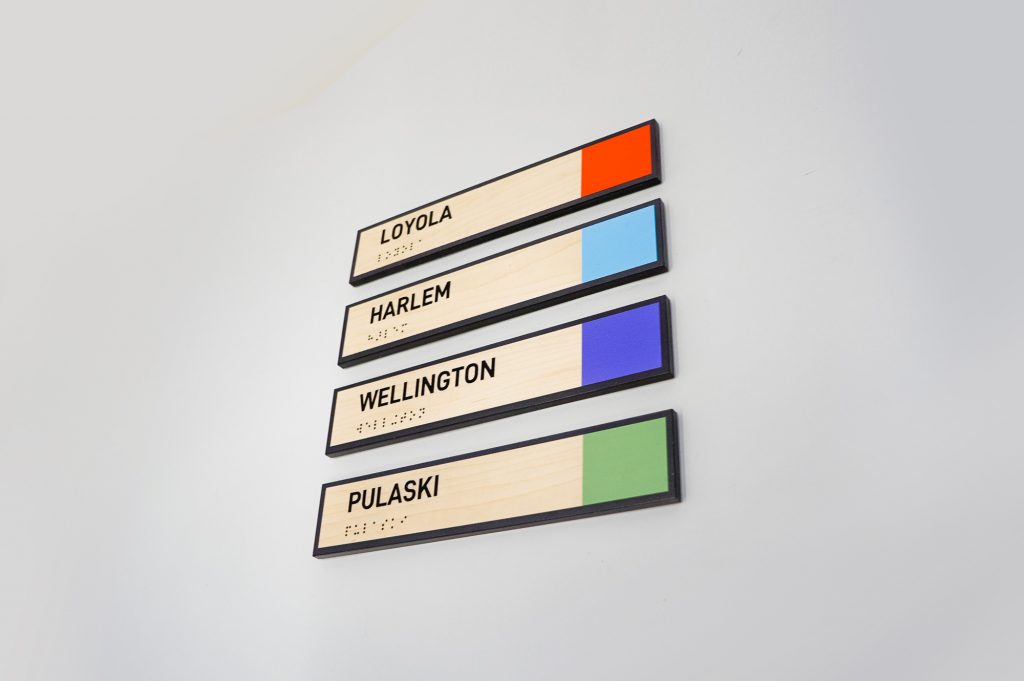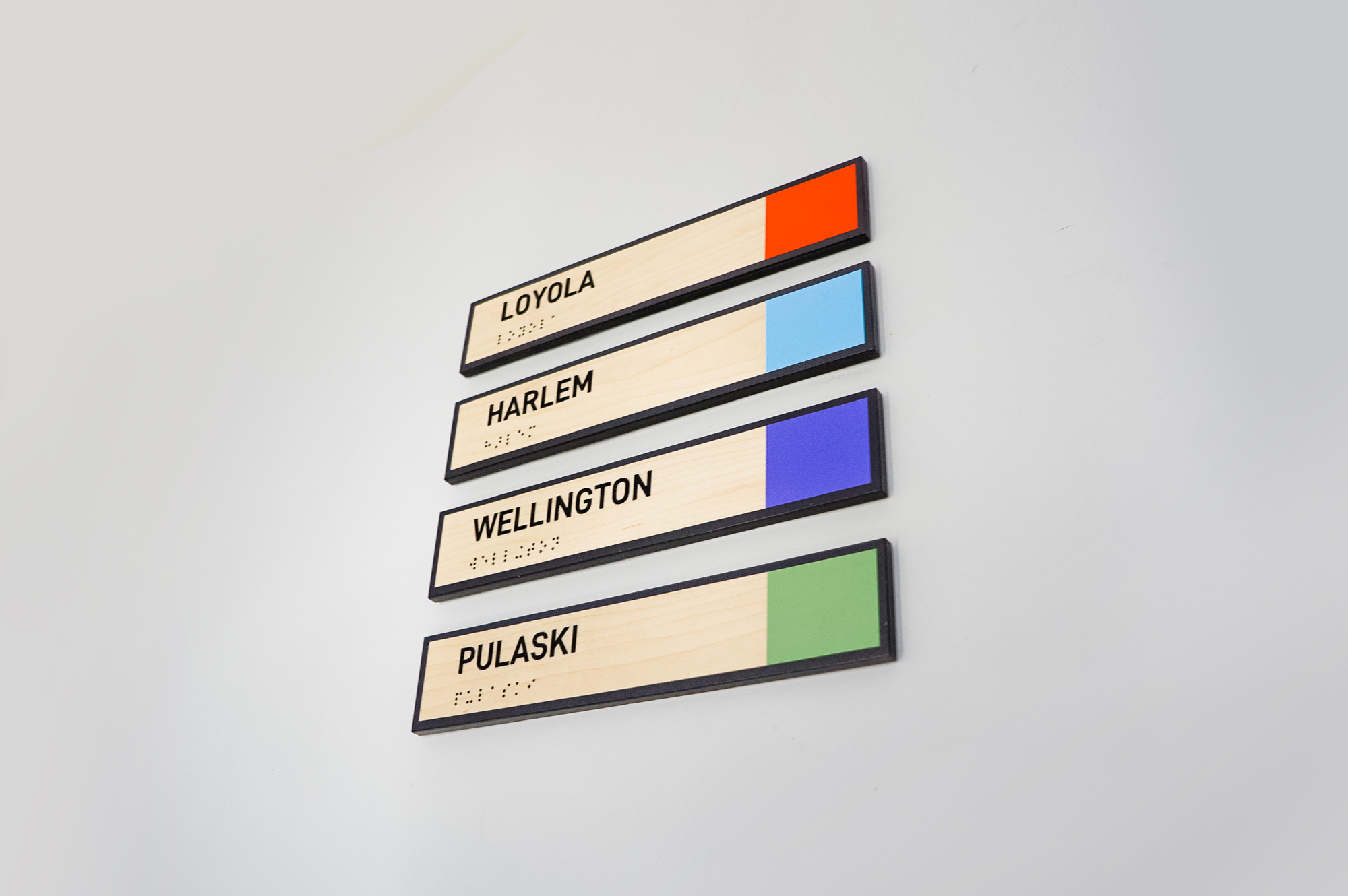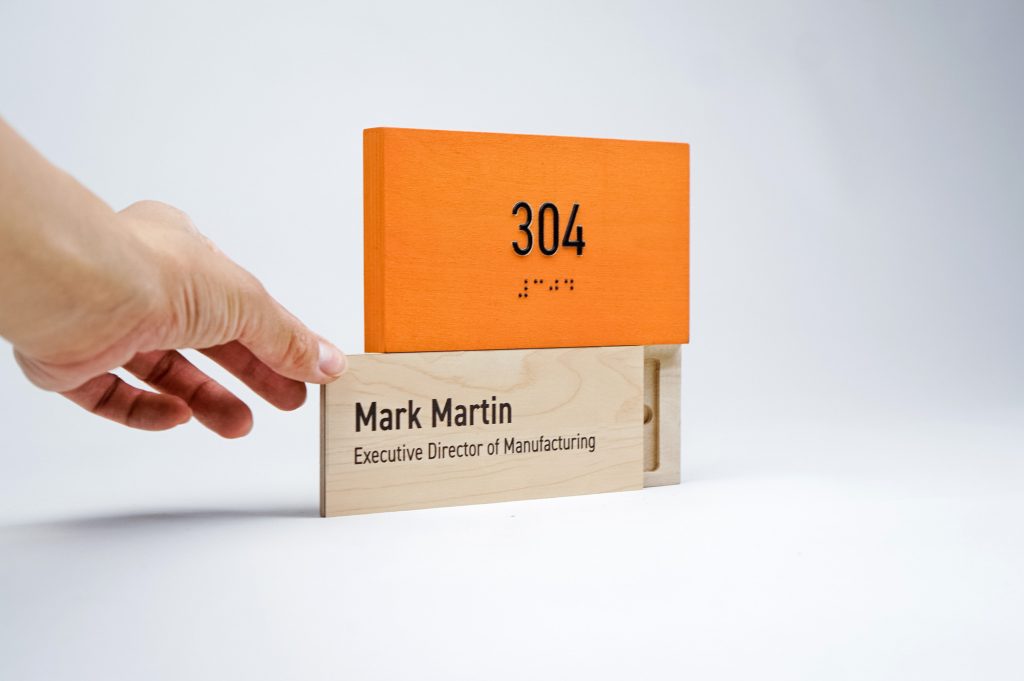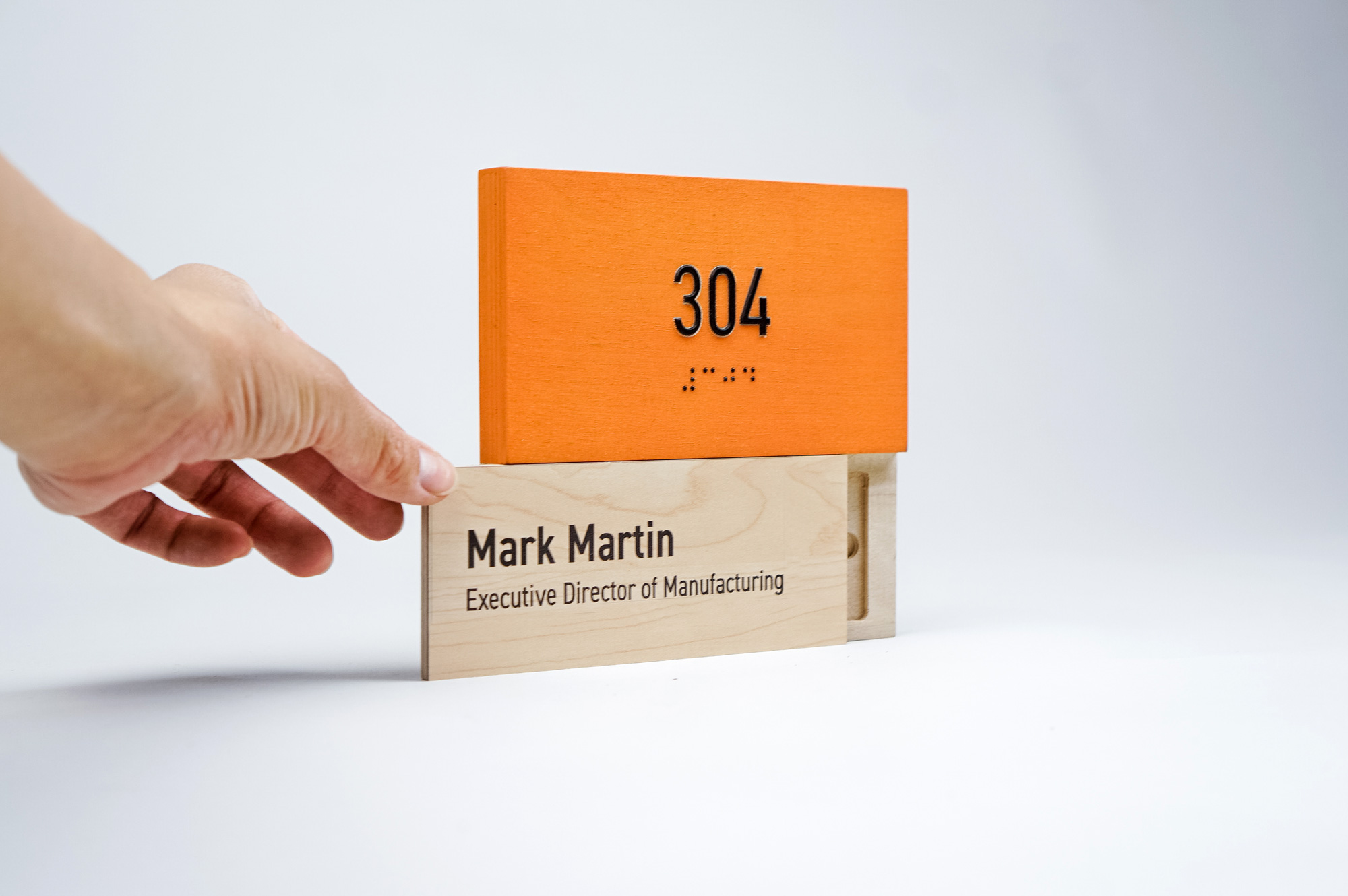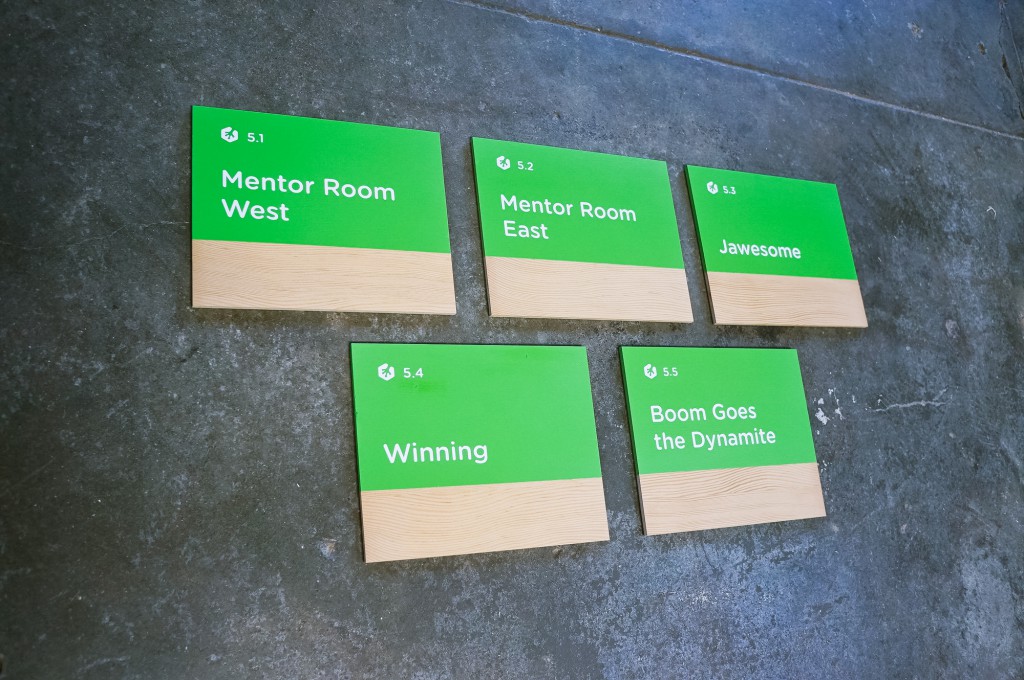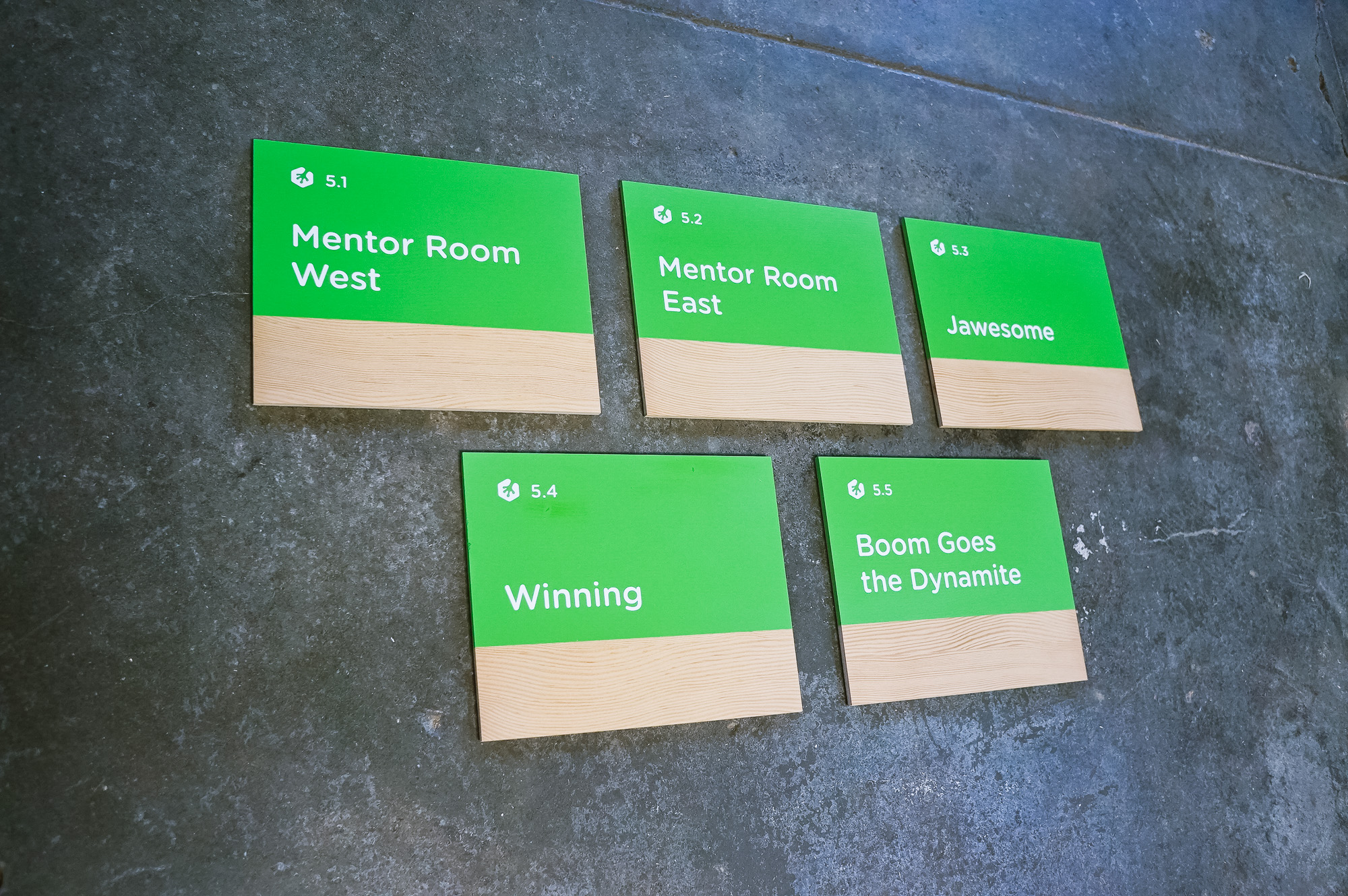 Dark wood: Chic and refined
Dark wood with white or brass text is a great addition to a monochromatic space.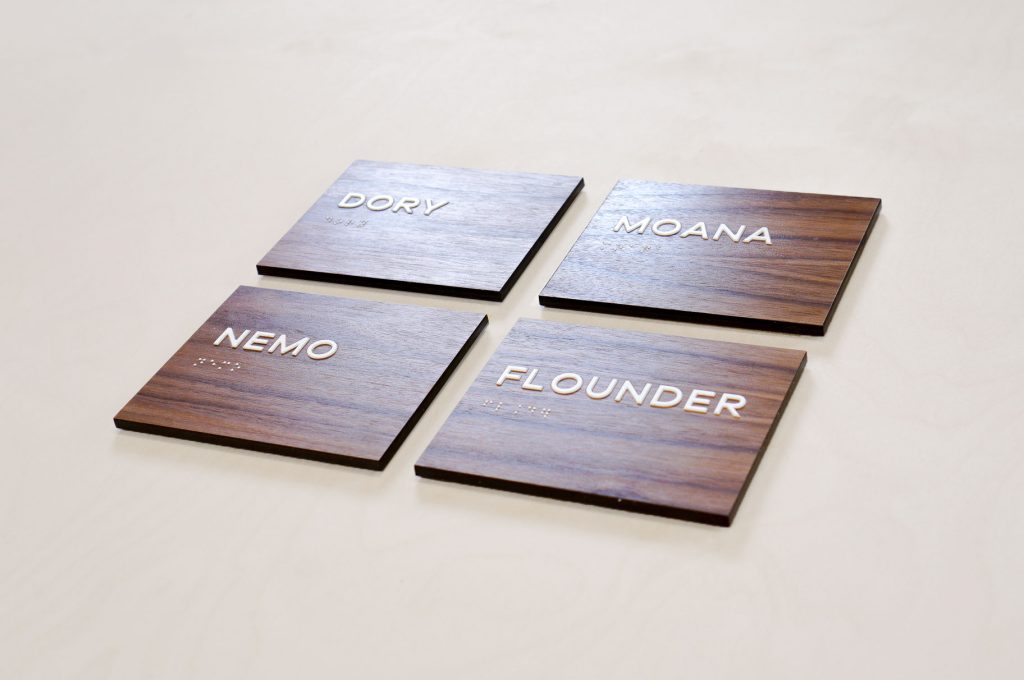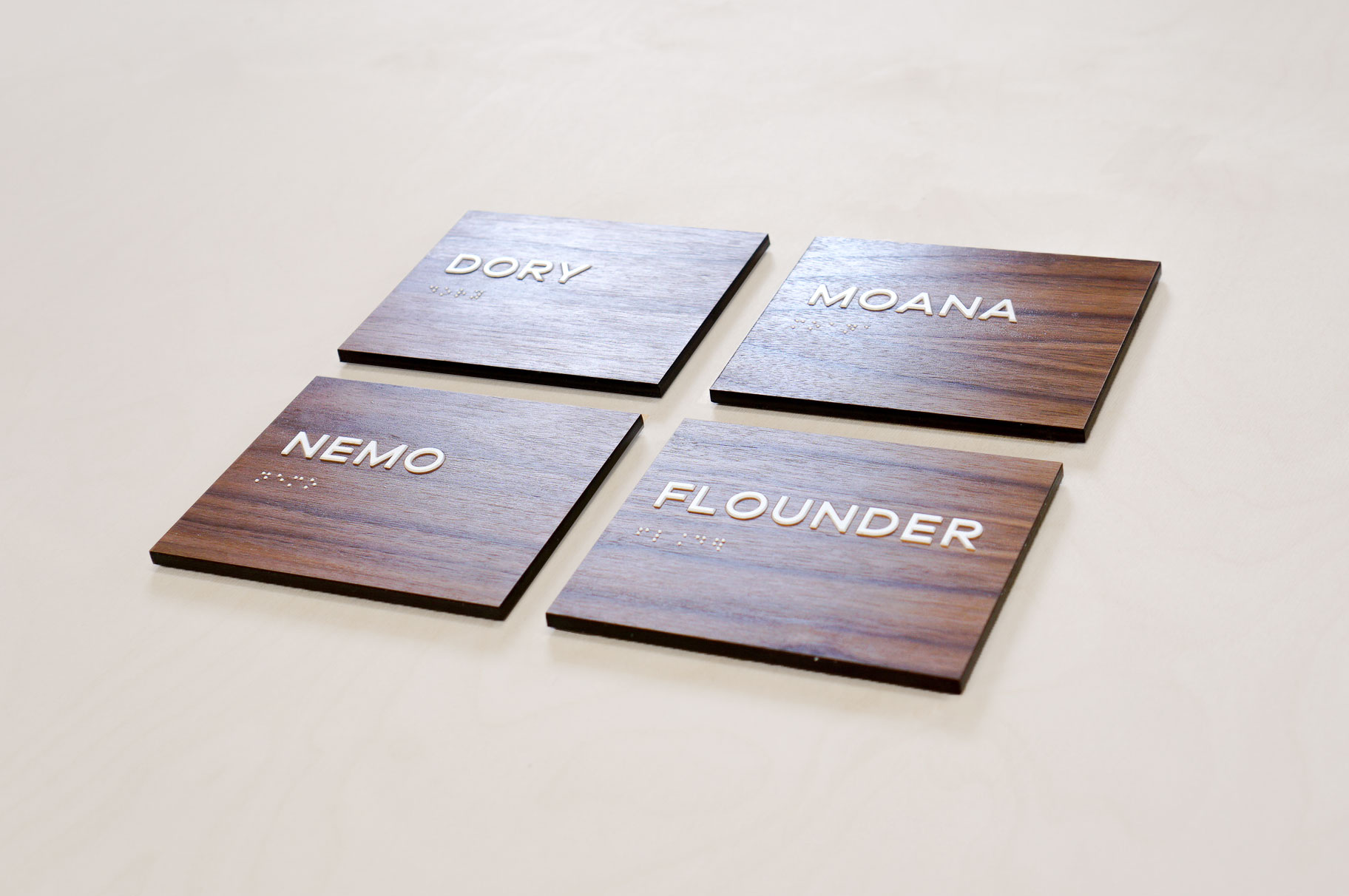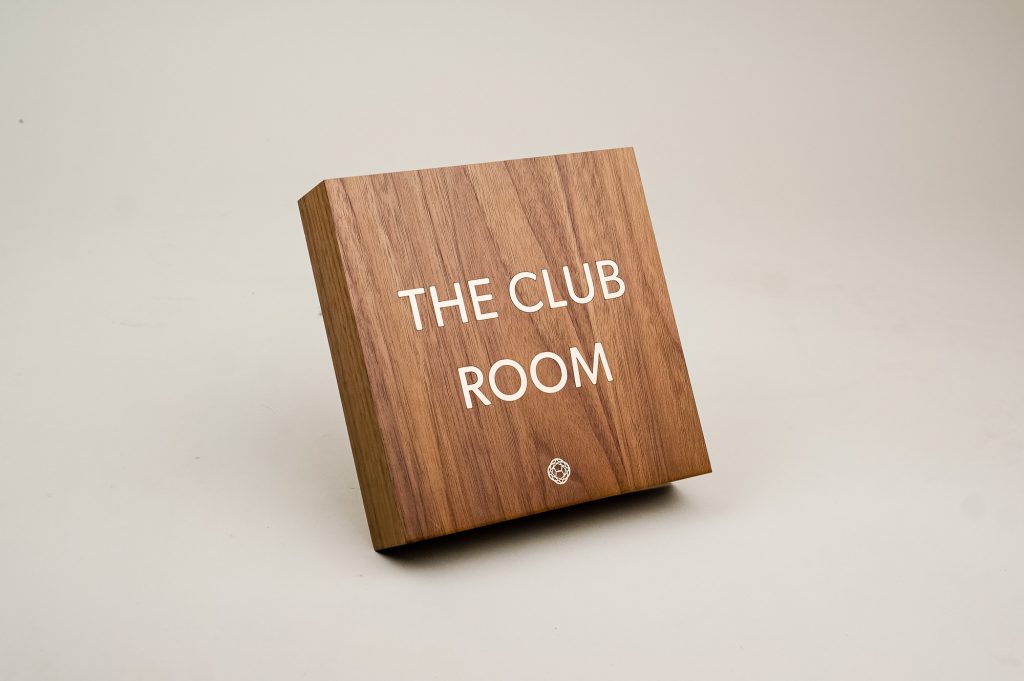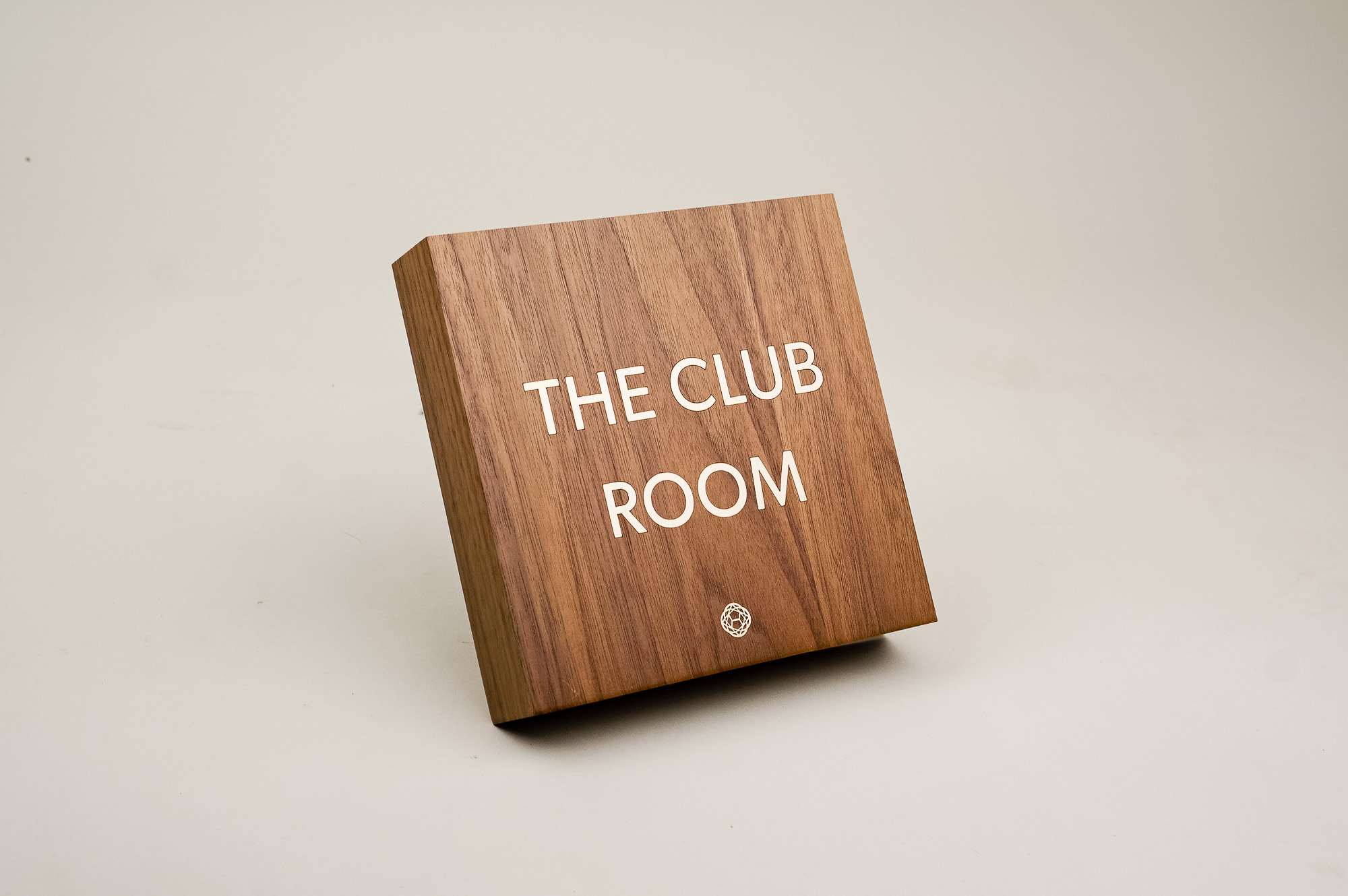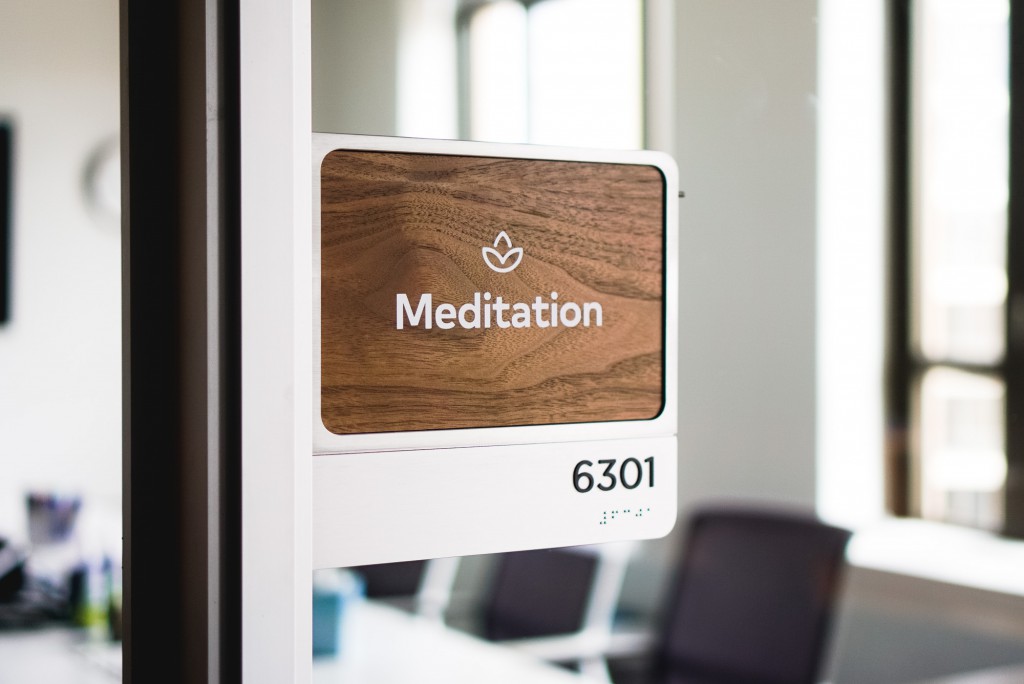 Color matched: Bold and on brand
Solid color signs may seem like the most obvious choice, but attention to edge color and material sheen can easily elevate signage.