This retro sign style is lighting up all over again.
Neon lighting gave cities like Las Vegas and New York their bustling, nighttime glow throughout the 20th century. Now they've made their way into interiors in wonderful, unexpected ways. Check out these neon signs that are *chef's kiss* perfect.
Bright and clean: White neon signage
White signage complements just about every wall color. If you're interested in going this route, be sure to specify cool or warm lighting, which can change the mood of the room.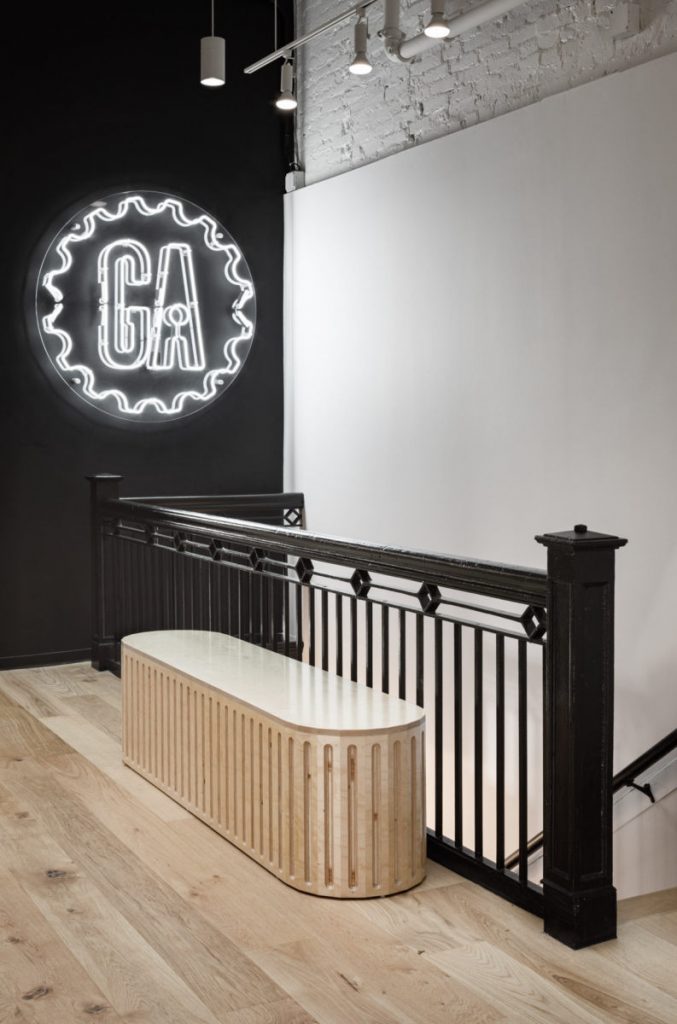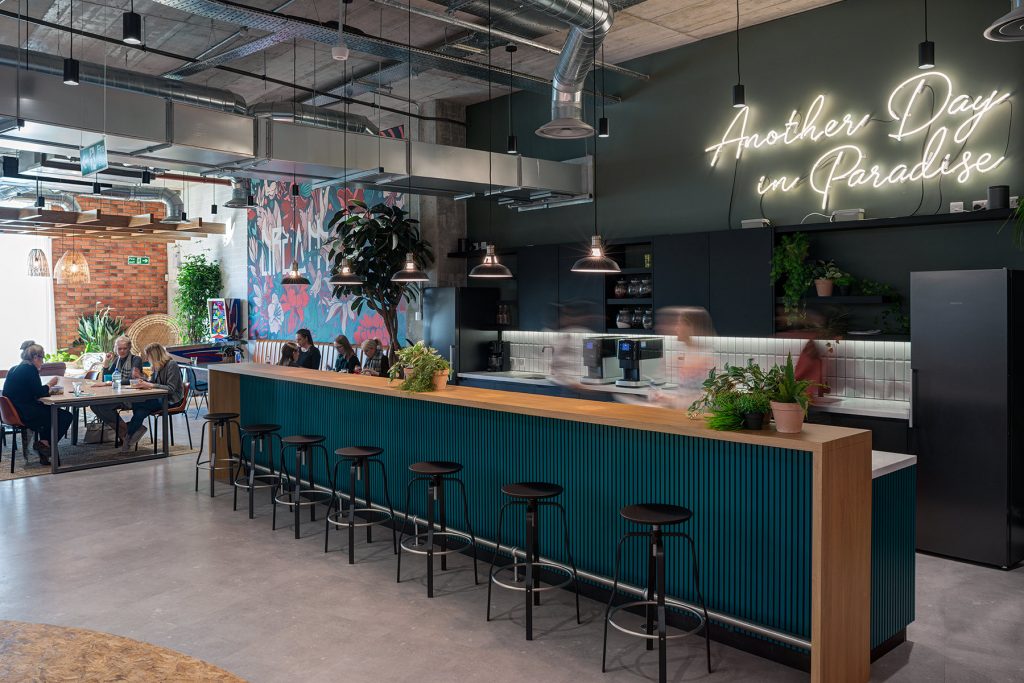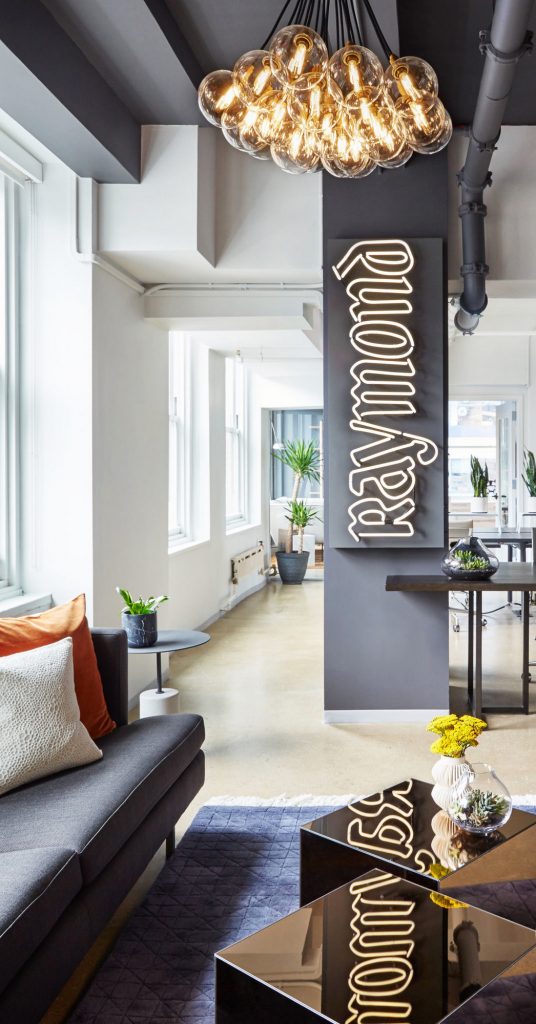 Clever, Clever: The Partially Lit Neon Sign
Strategically use lighting to emphasize important parts of your message.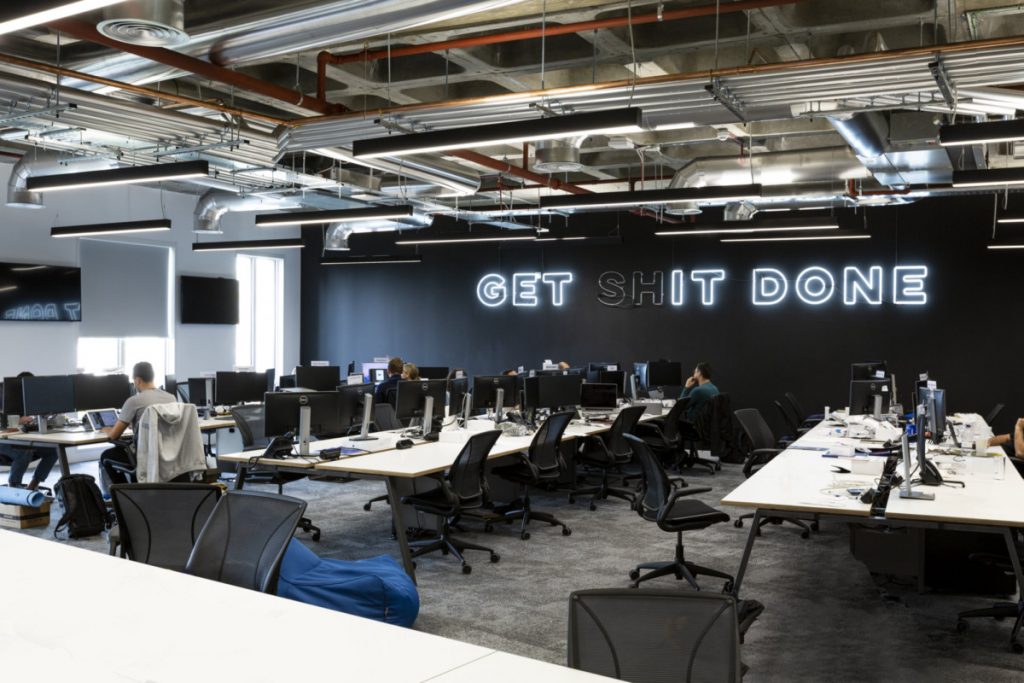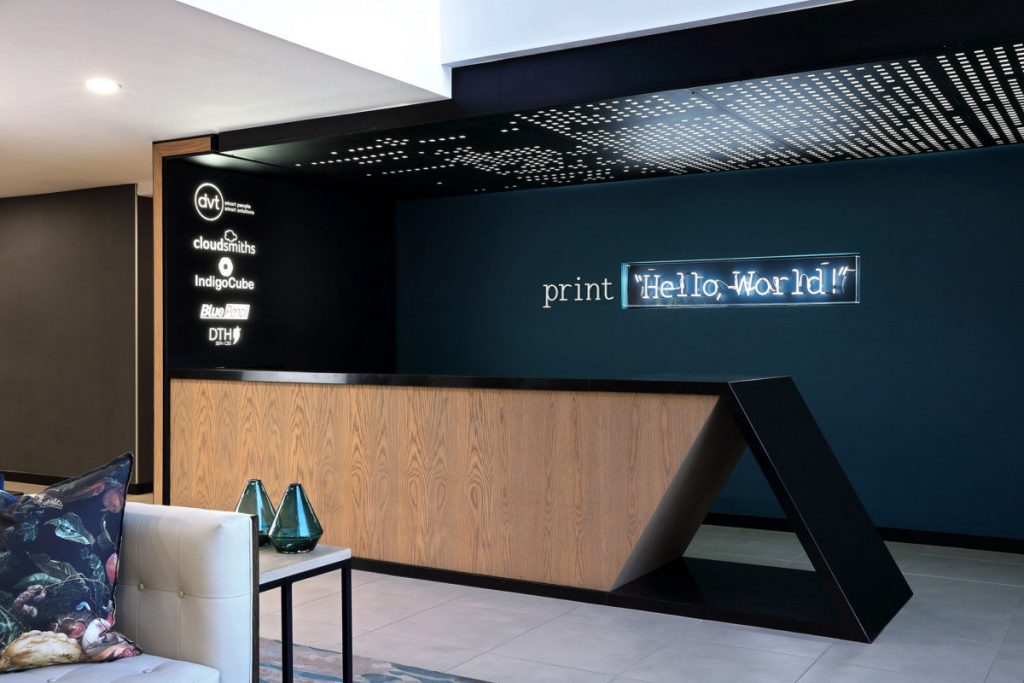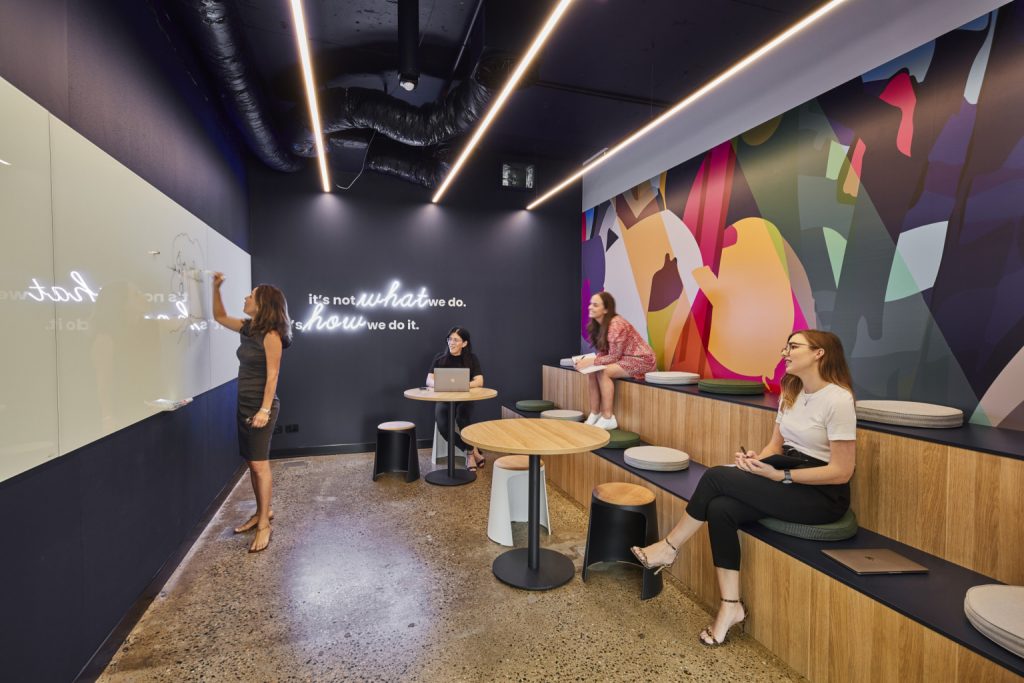 So Vintage: Channel letters with neon
These signs go by more than one name: Open face neon letters, exposed neon channel letters…the list goes on. But one thing's for sure—they'll transport your space to a different era.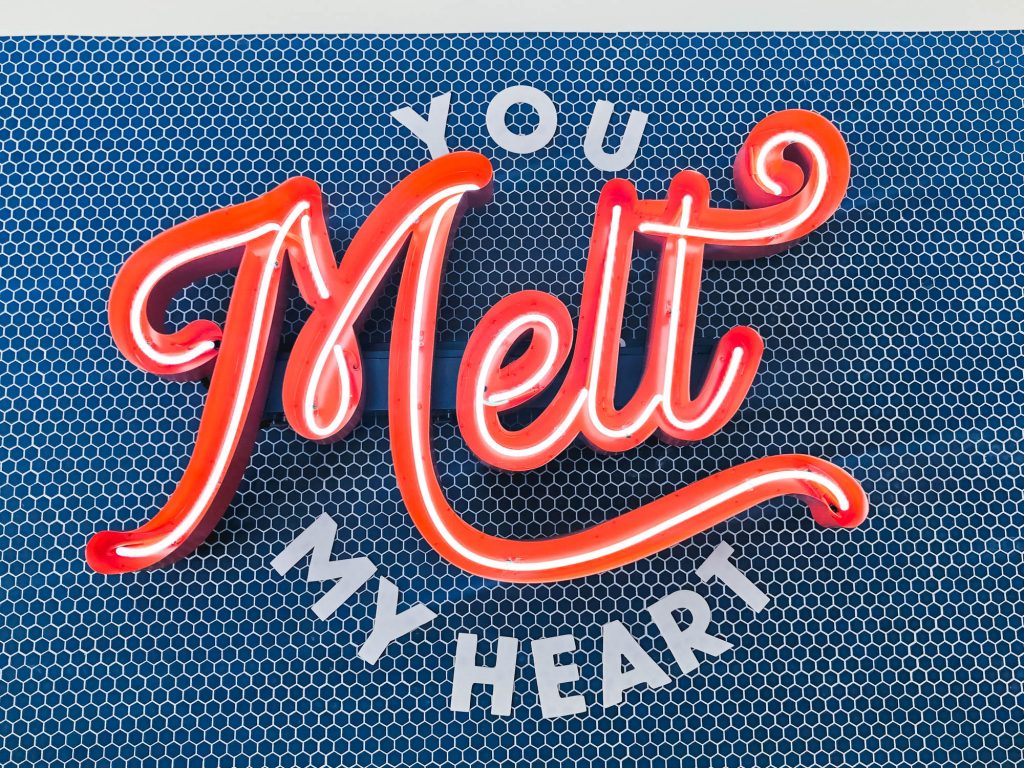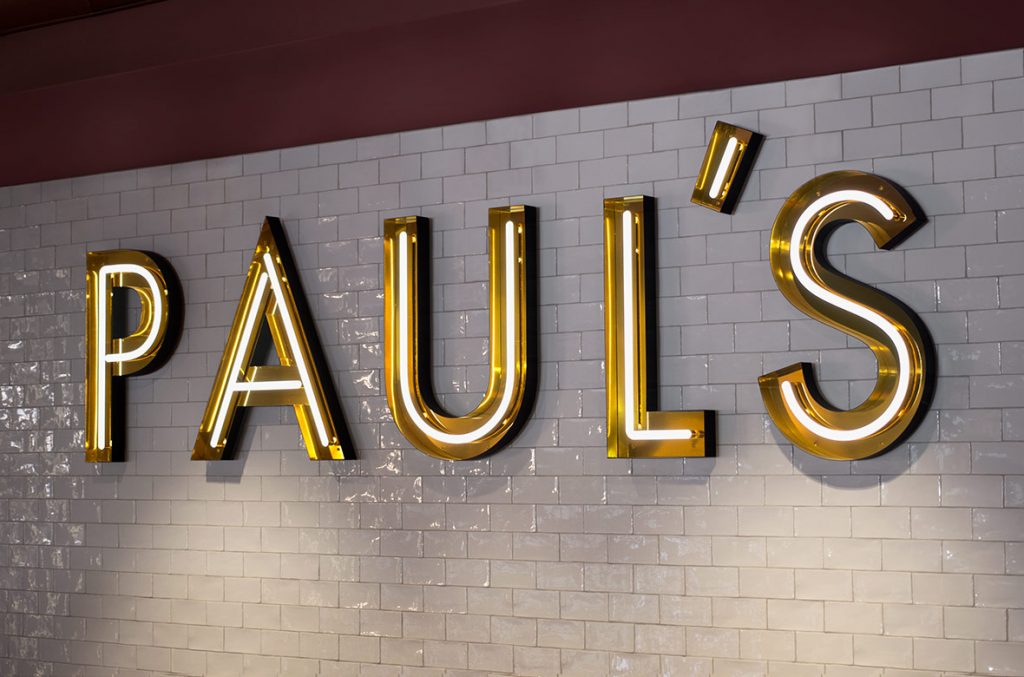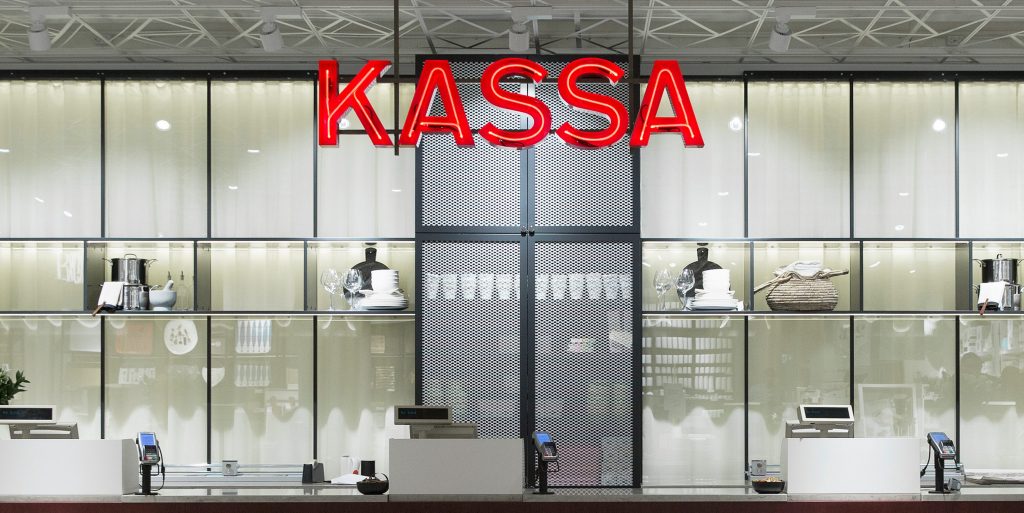 Chill factor: Blue Neon Signage
A blue neon sign will bring a relaxed feel to your space.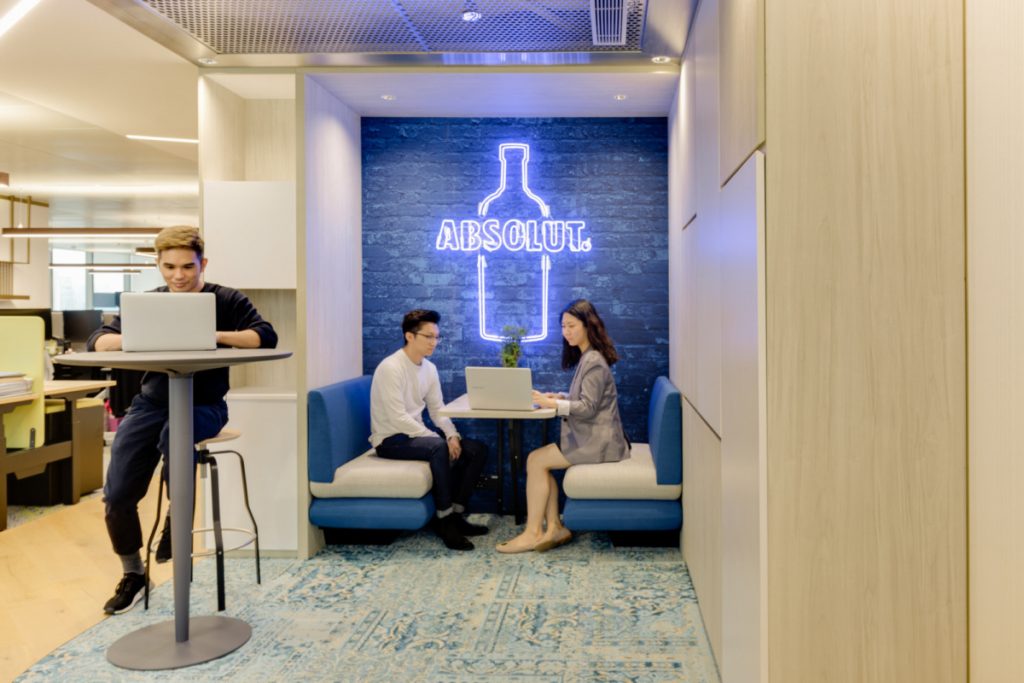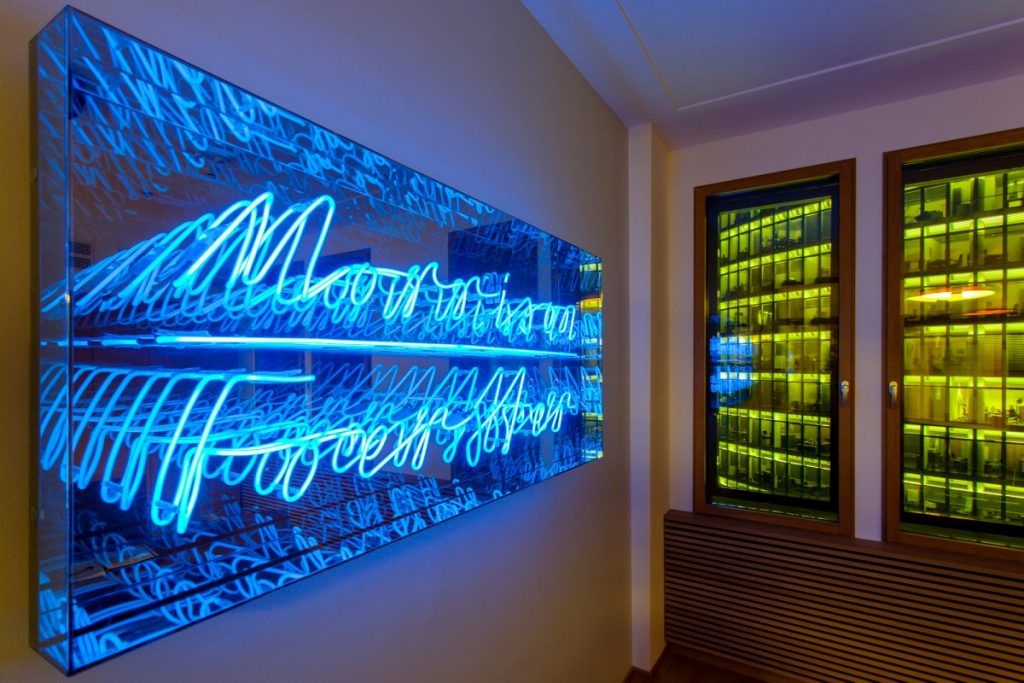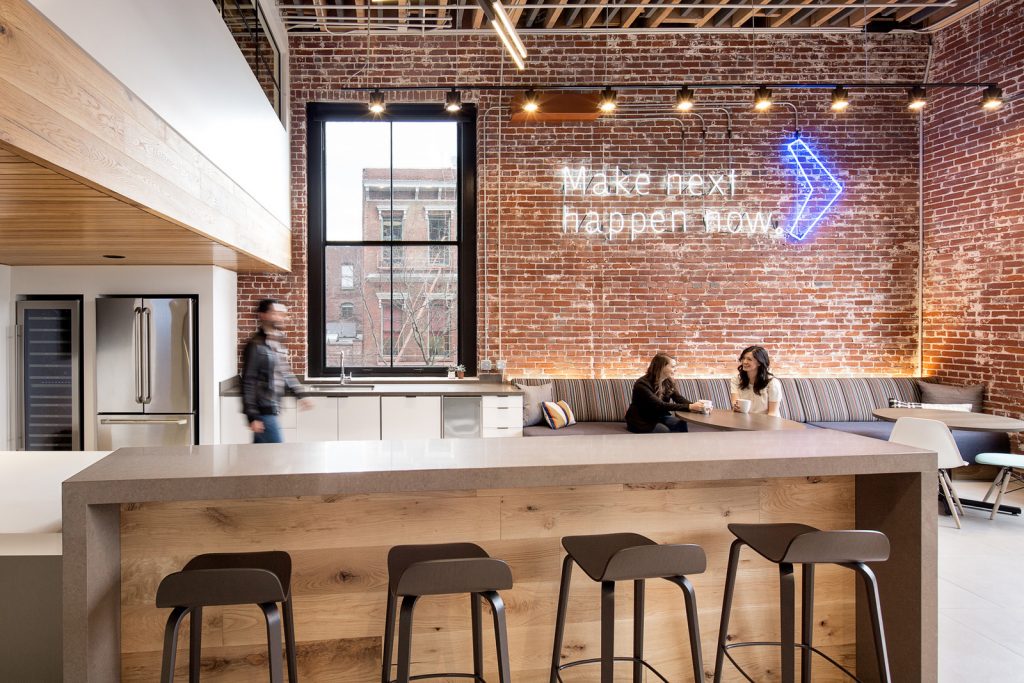 Get Bold: Red neon signs
Red and pink neon signs are ideal for any space looking to make a bold statement.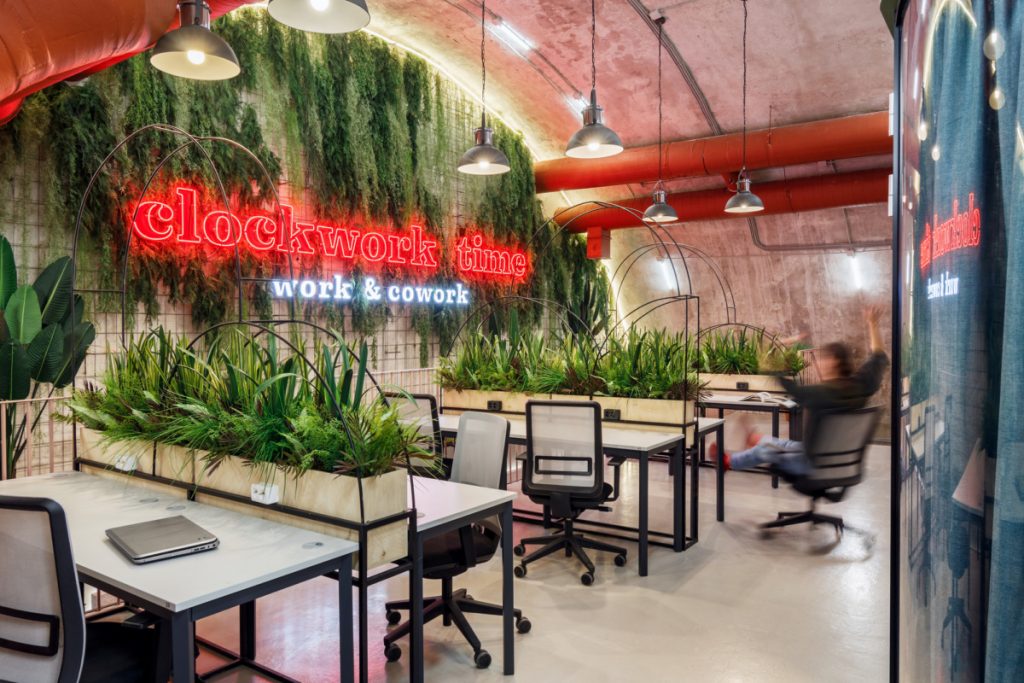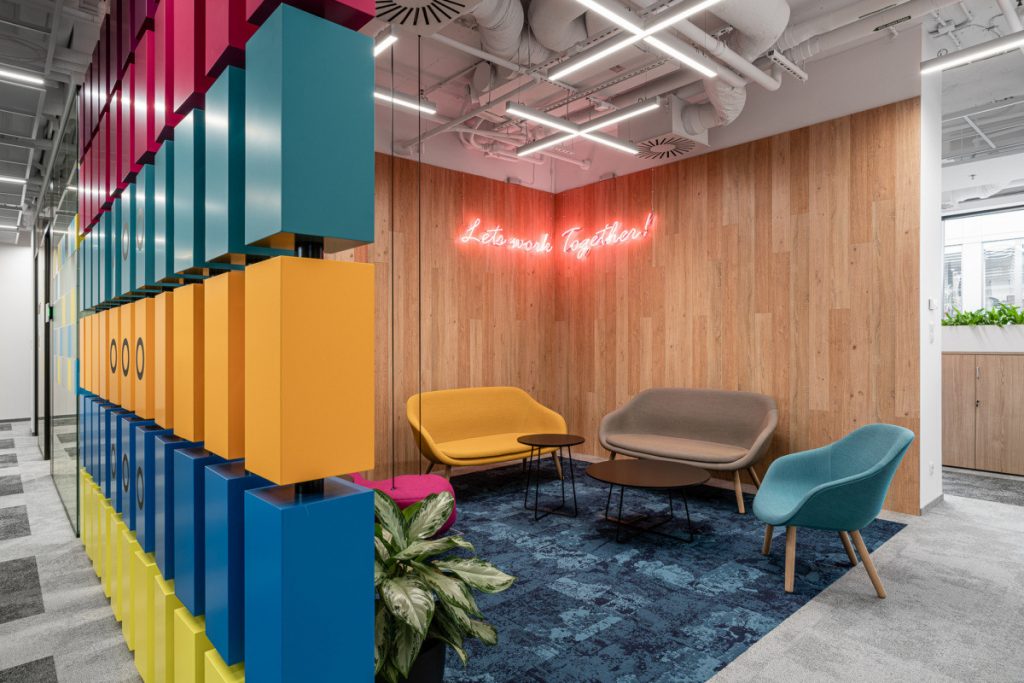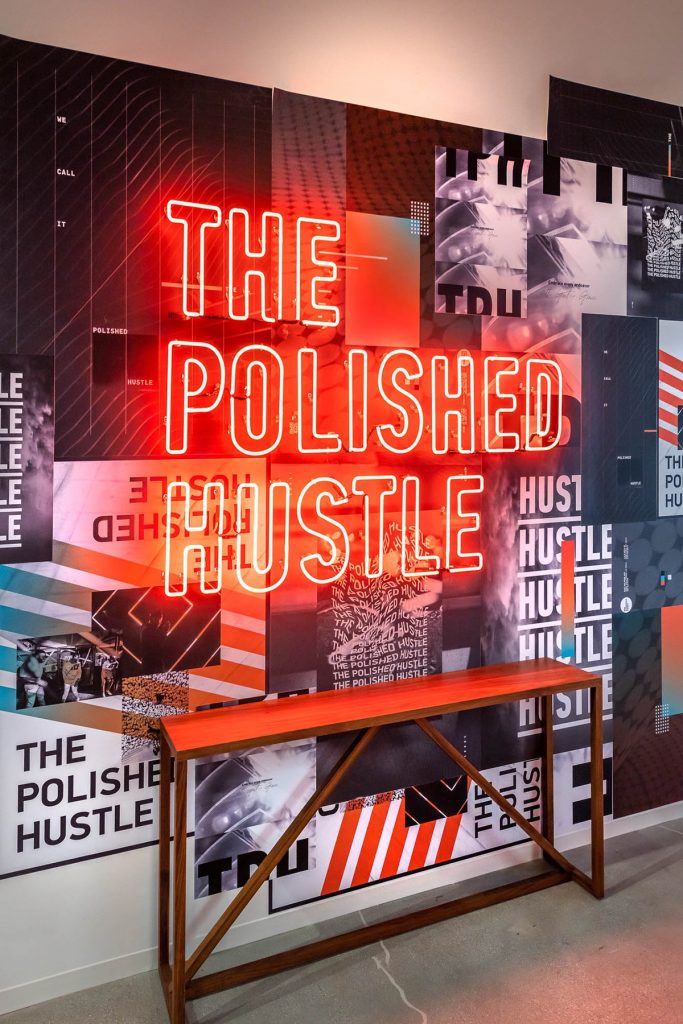 Selfie Ready: Neon signs on moss
Create instant Miami vibes by adding an illuminated or neon logo to a living wall. Fun, relaxed, and margarita-ready.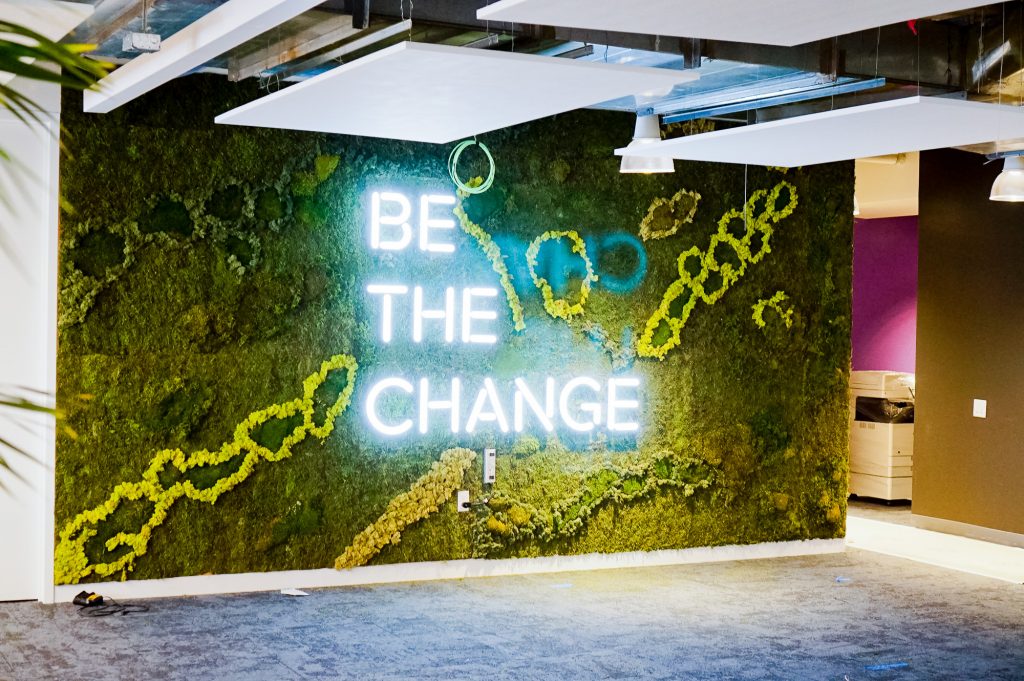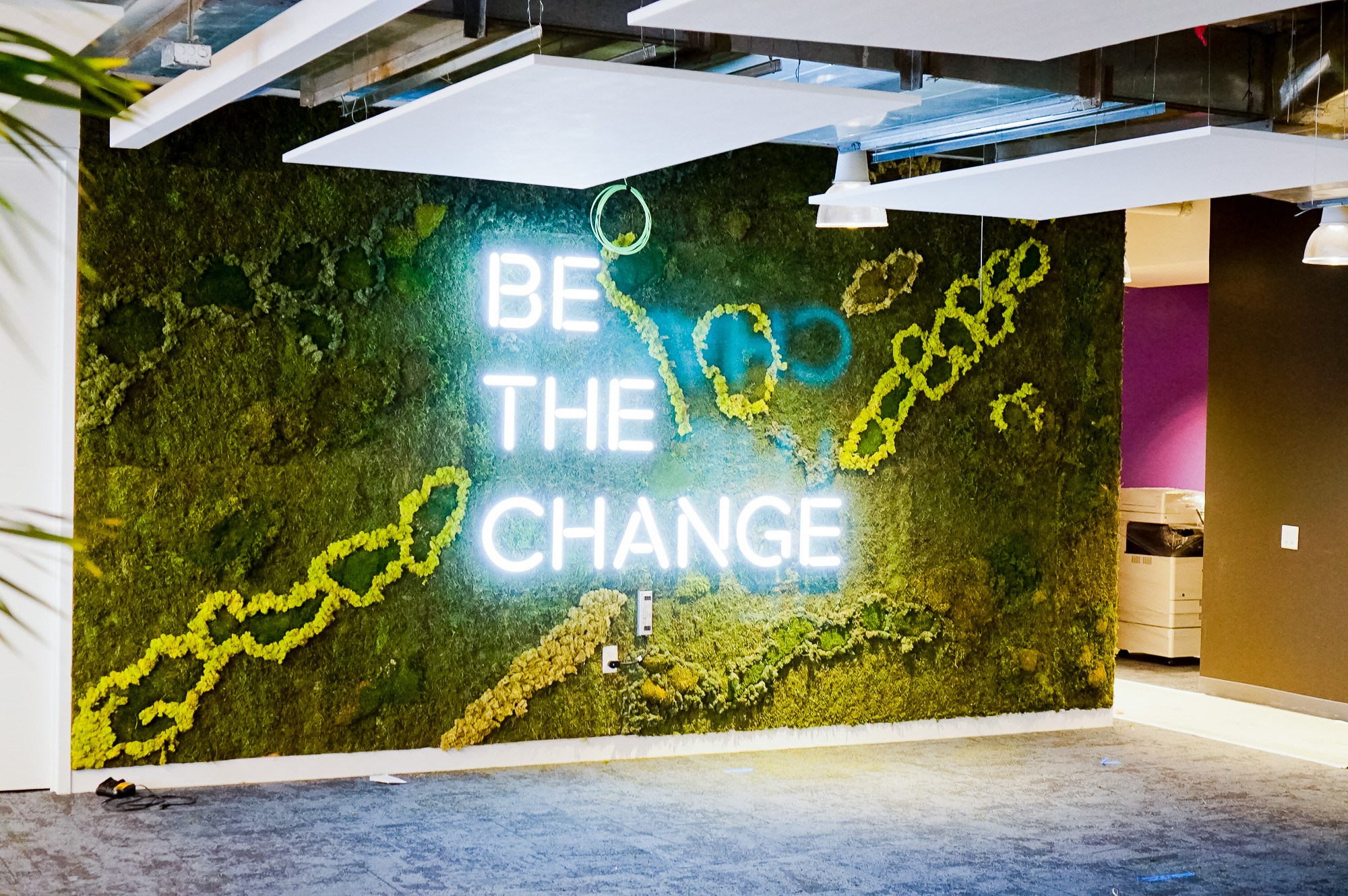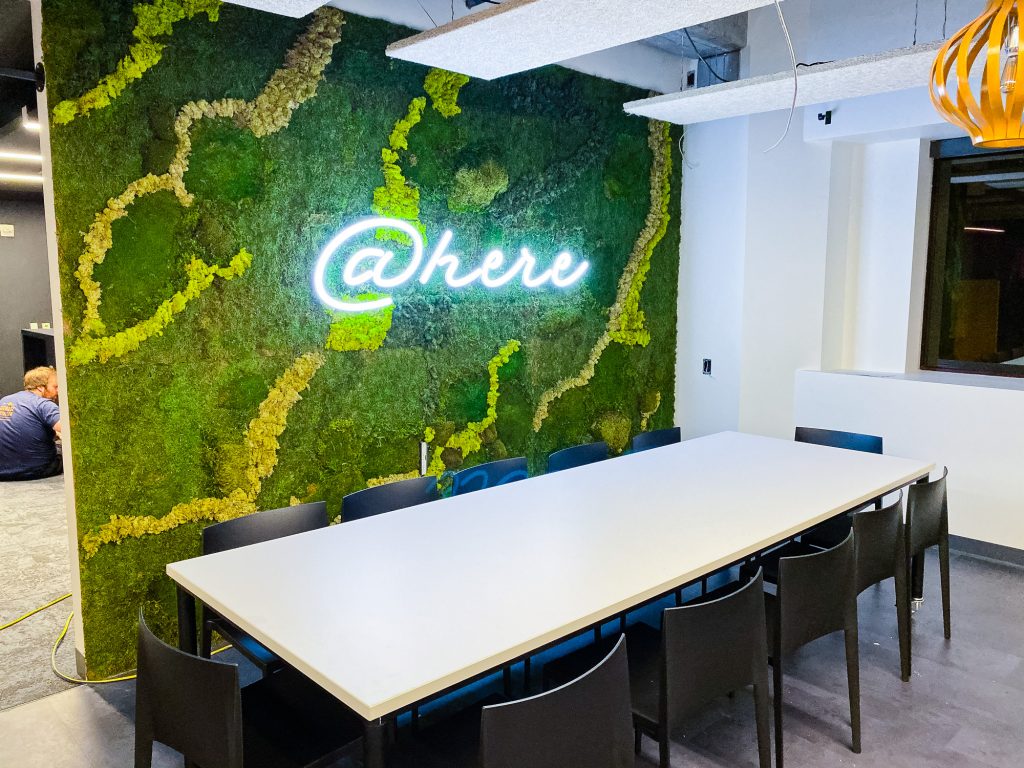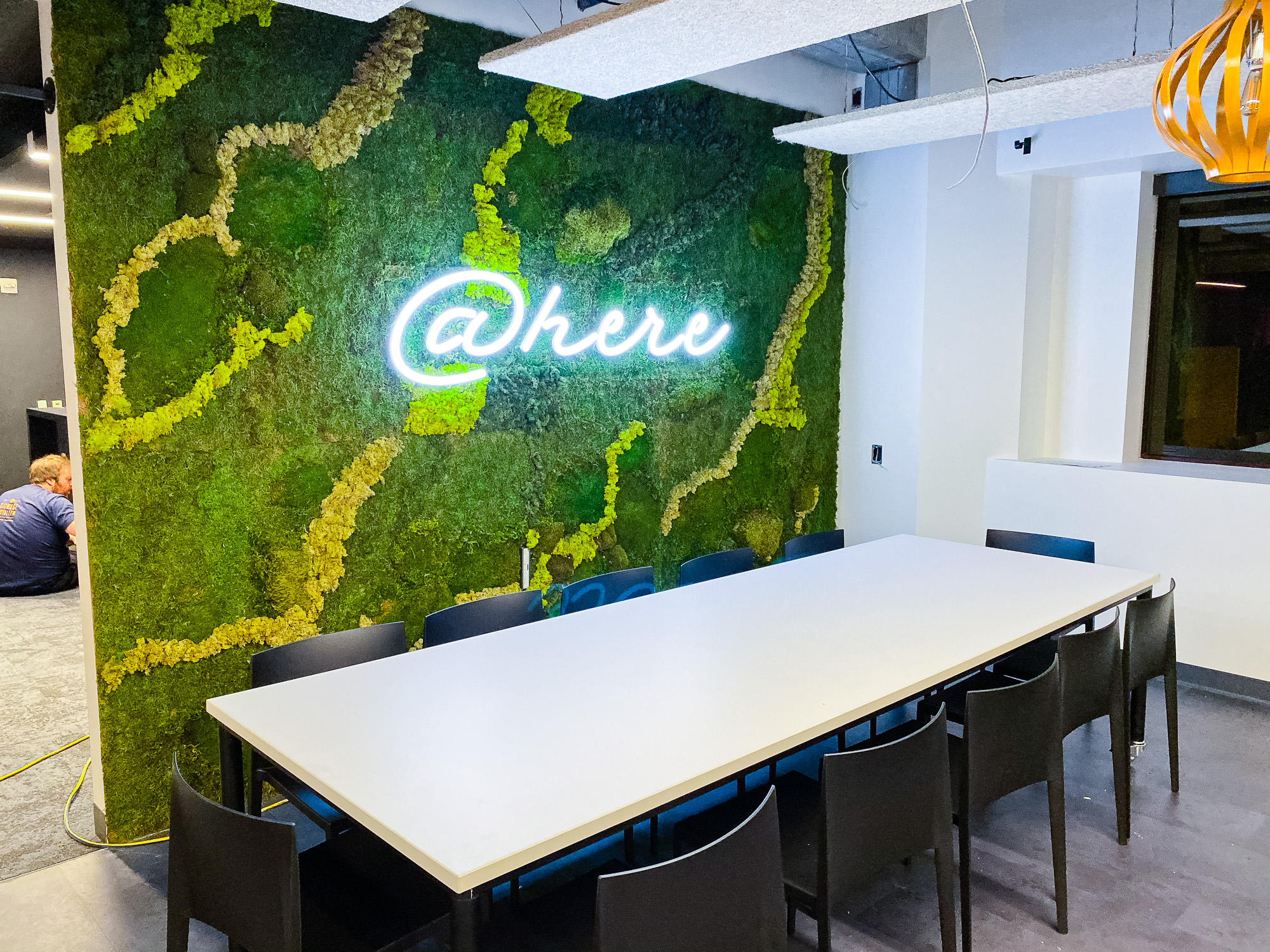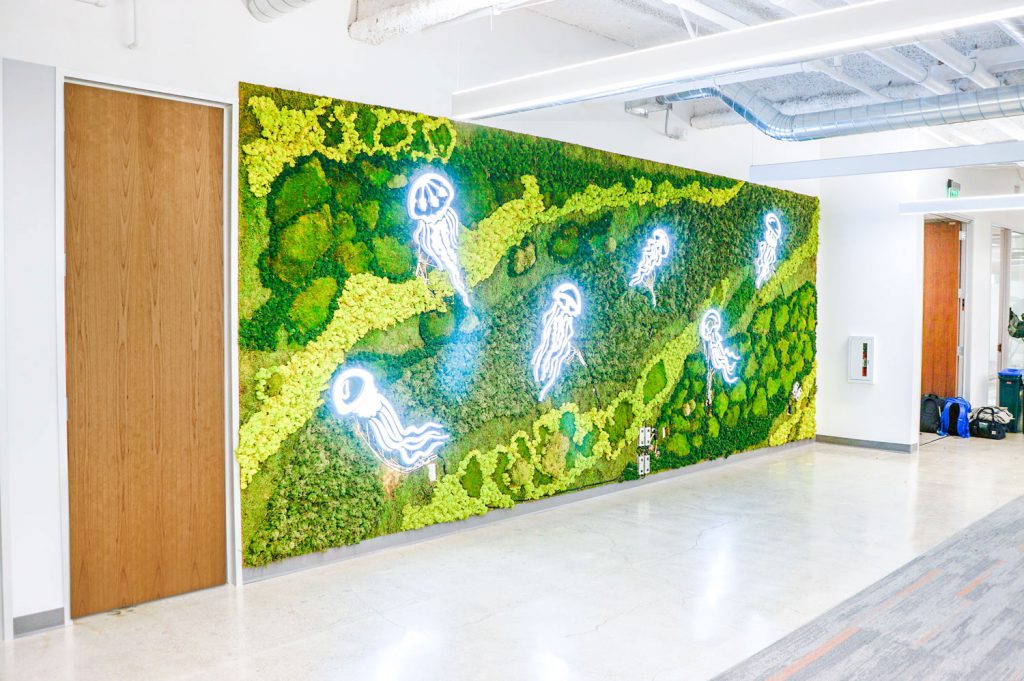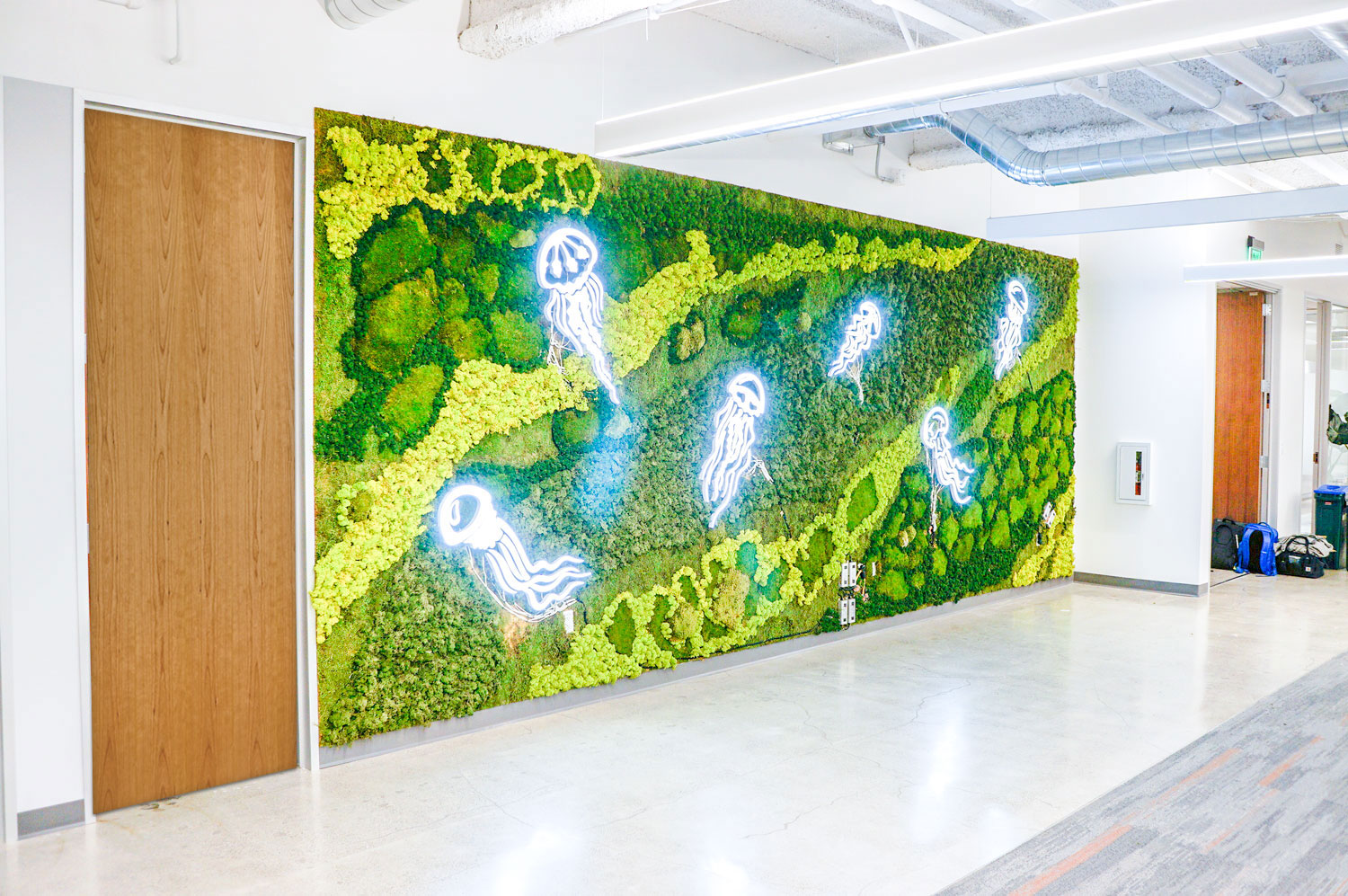 Industrial Chic: Neon Sign on Caged Metal
Combining neon signs with metal instantly give off a gritty, industrial vibe. Bonus: it hides those pesky wires, too.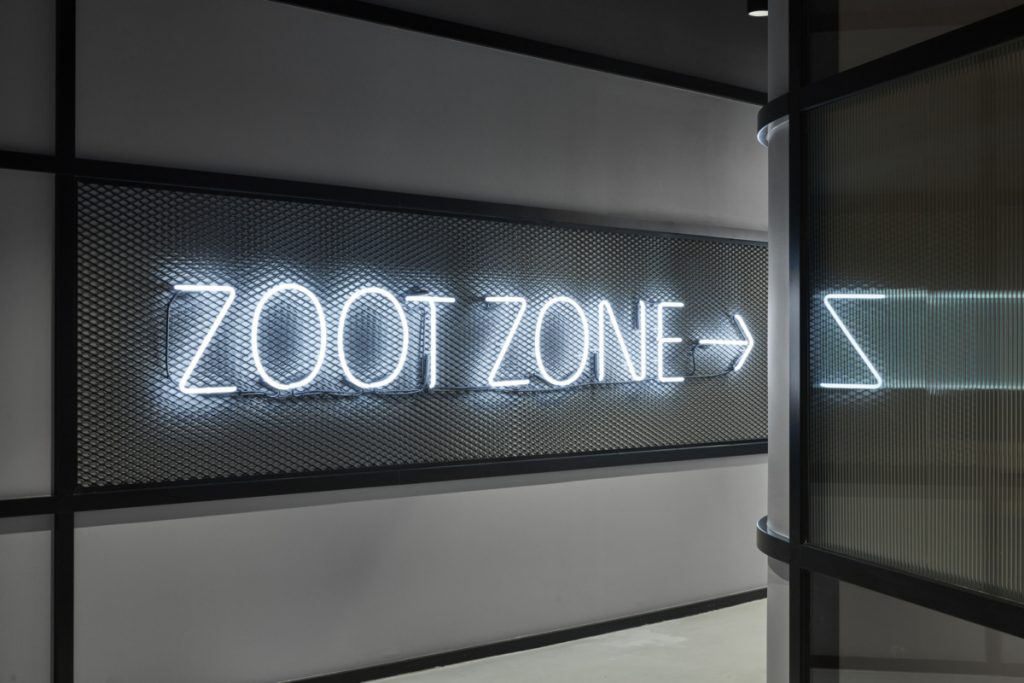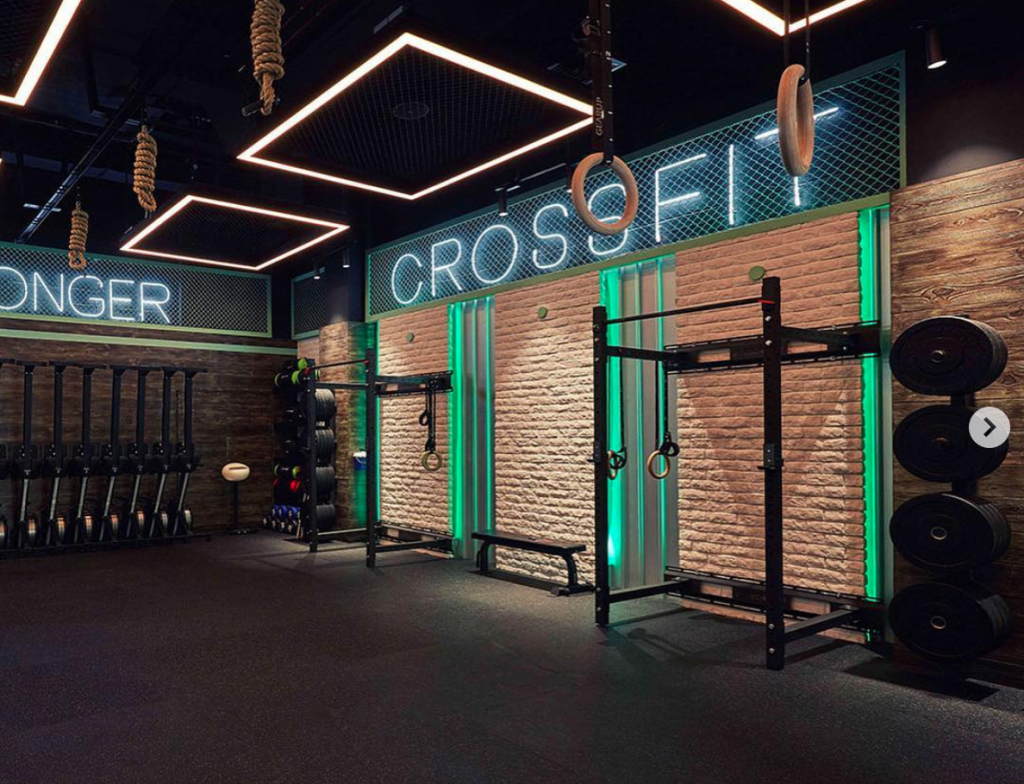 Quietly loud: Color on color neon signs
Matching neon signs to your wall color is the most modern take on neon signage we've seen yet.