A lesson from making hundreds of signs: don't be boring.
Whether you're launching something new or kicking things back up again, a new storefront sign is sure to get people talking. The one that gets attention is the blade sign (also called a flag sign, projecting sign, or hanging sign), which is mounted perpendicular to the sidewalk and guides foot traffic to the front door.
Looking for inspiration? Check out these examples that make a first impression no one's going to forget.
On the bright side: Signs in white
A simple white background is a great way for any logo to stand out.
Go retro: Signs in gold and brass
Going for a high end look? Consider a gold or brass sign with a matte, polished, or brushed finish.
Be bold: Signs in color
If your brand has a bold color, use it! When it comes to getting attention, the brighter the better.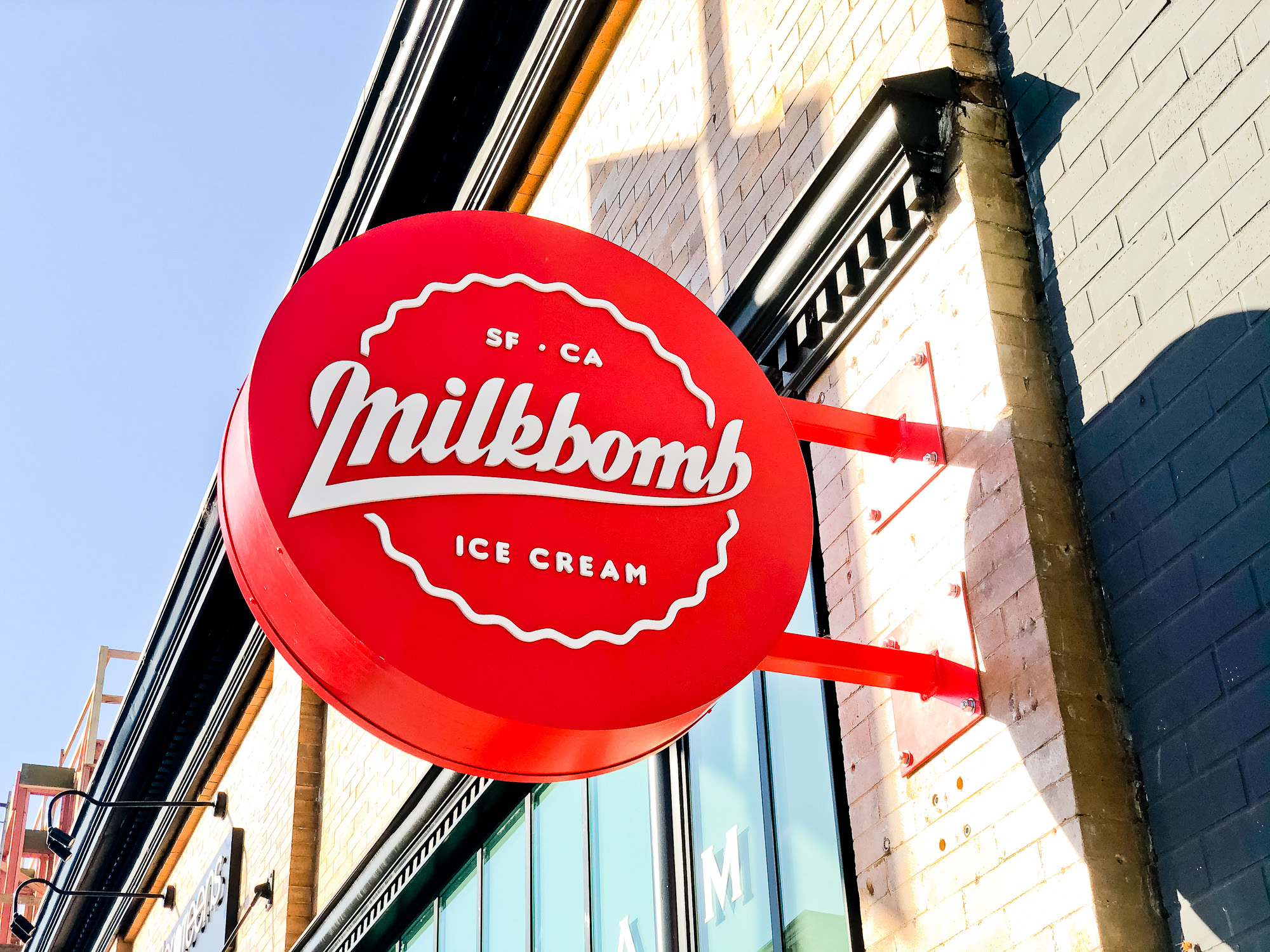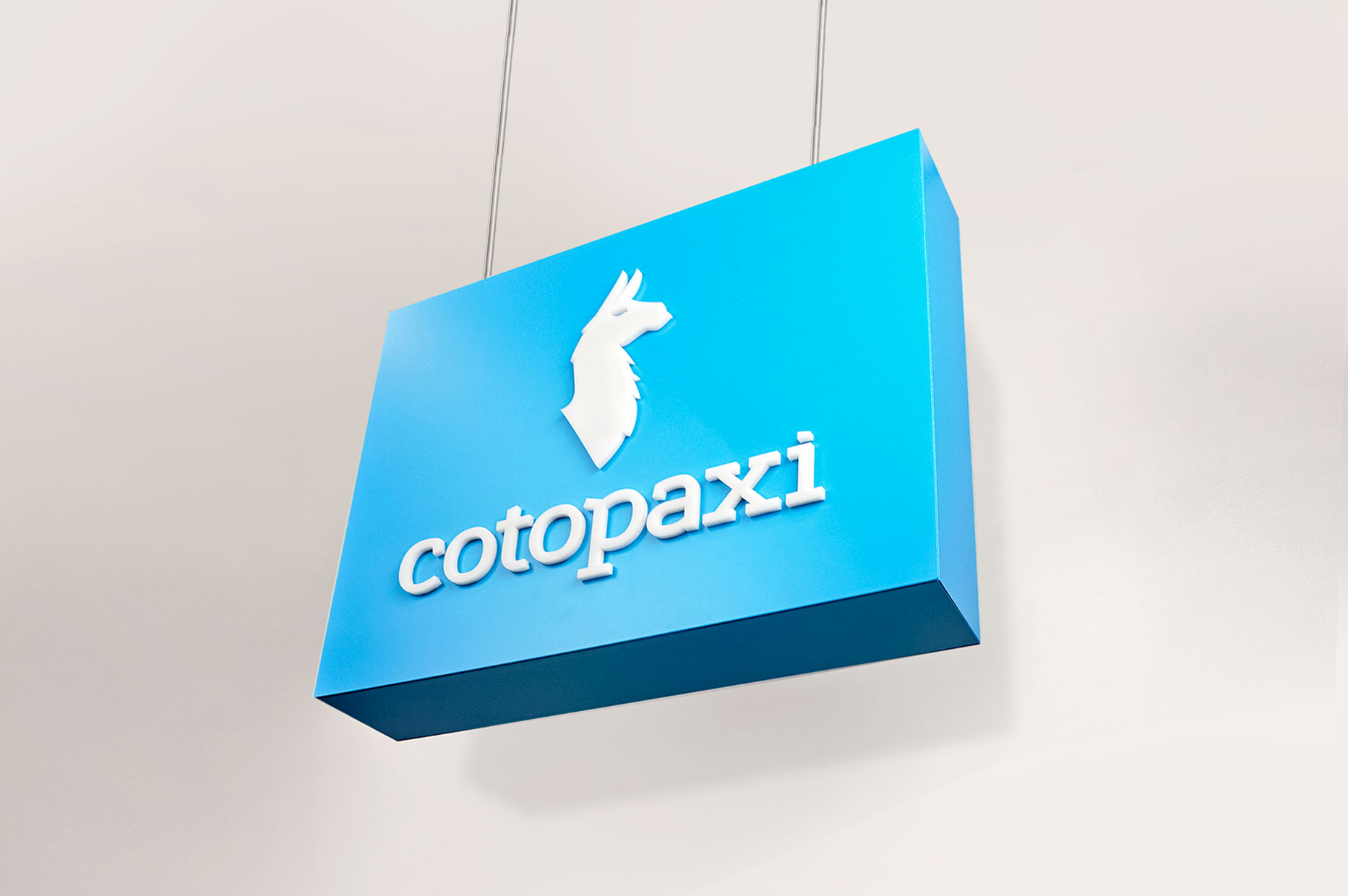 All Natural: Signs in wood
Wood signs are great for stores, cafes and restaurants with a focus on sustainability. But be warned: actual wood doesn't stand up to the outdoors, so we recommend going the faux wood route.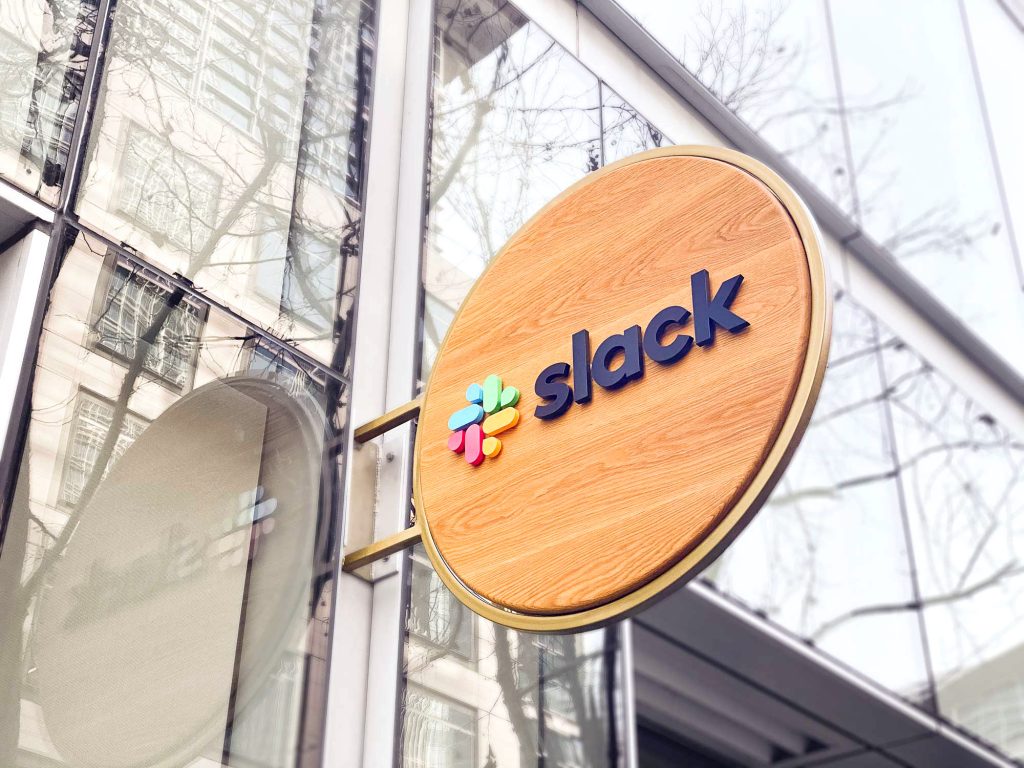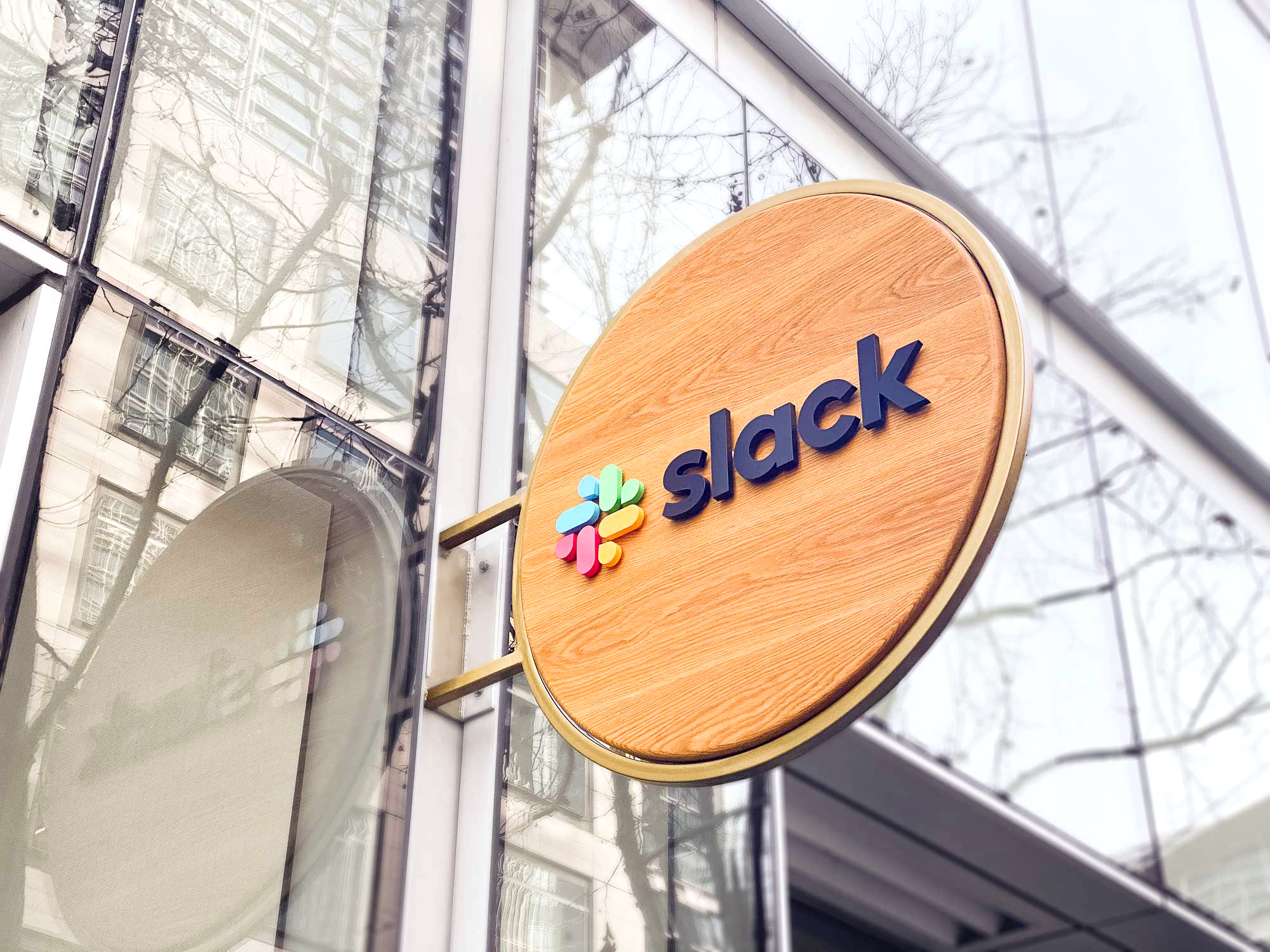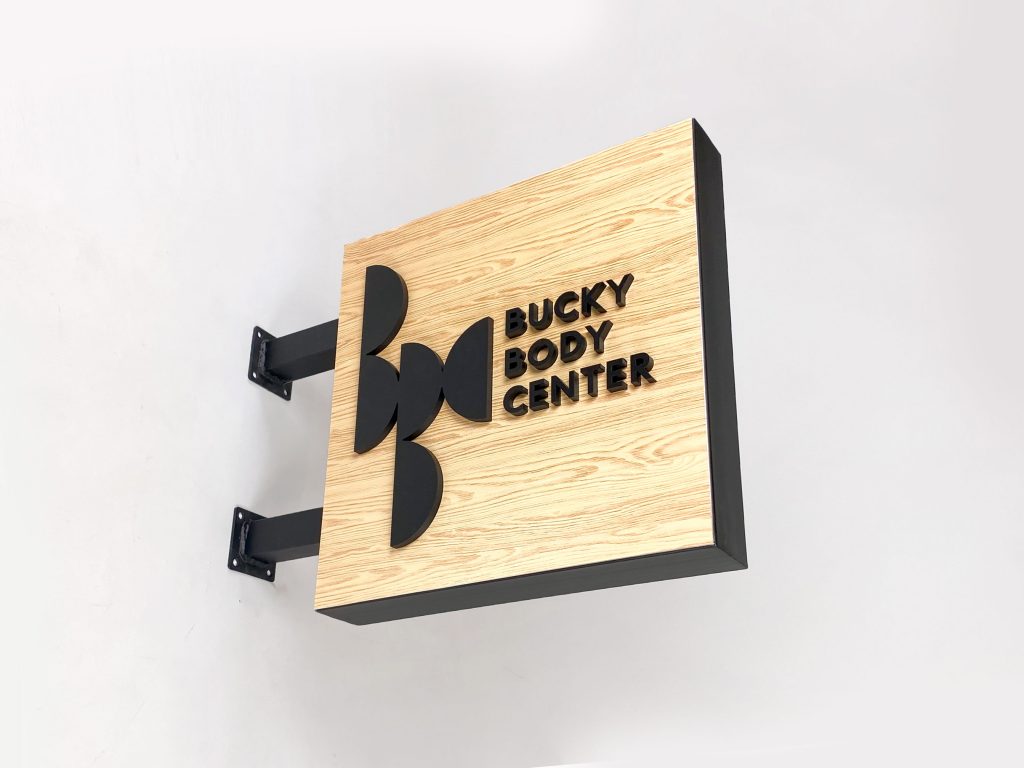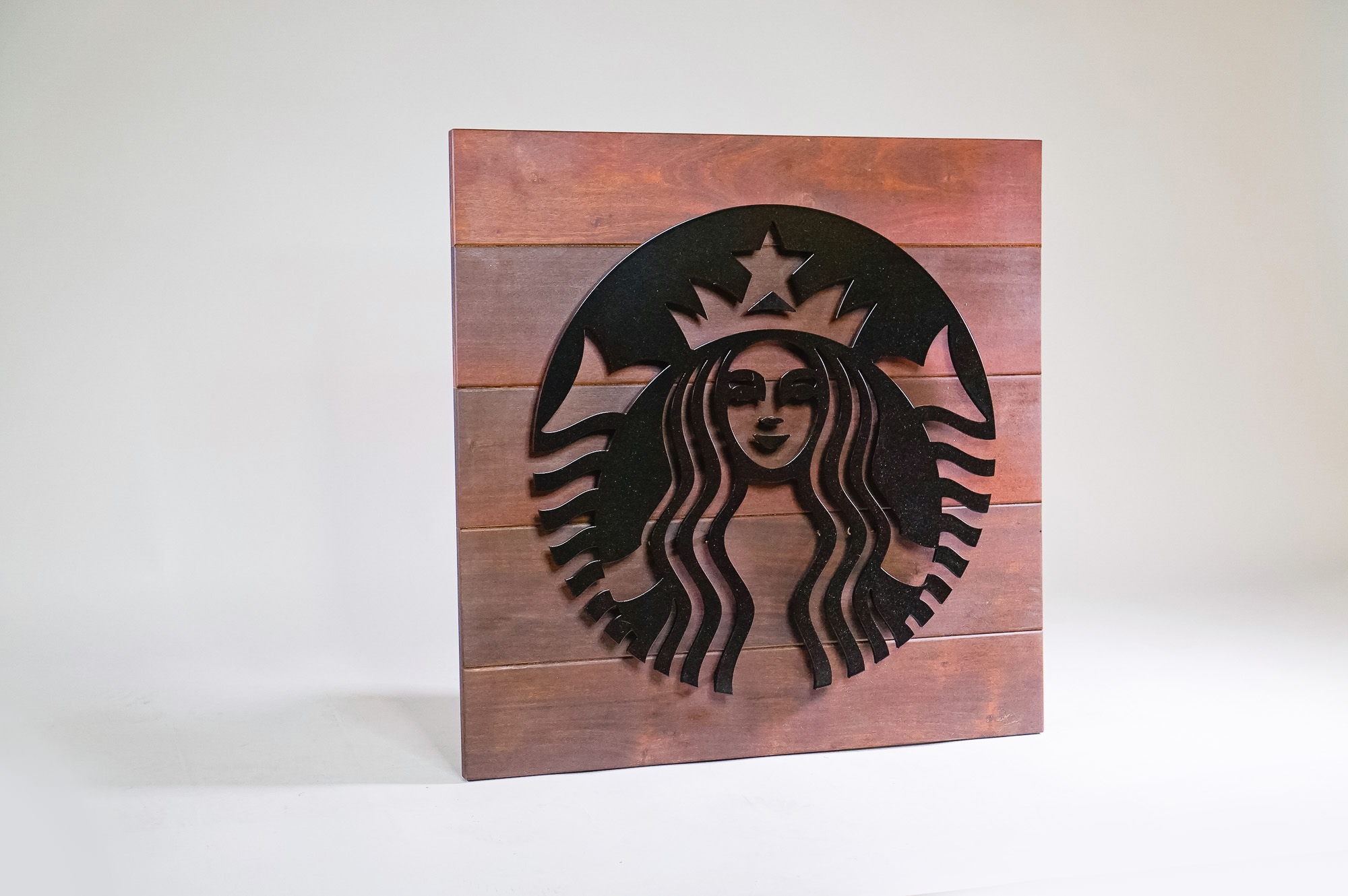 The dark side: Signs in Black
Black and white signs are always a classic. Switch up the artwork to gold or brass for a luxurious look.
Double take: Signs with optical illusions
If you're really looking to get attention, add a dash of oddity. Play with larger than life shapes, different materials, or unique color combinations.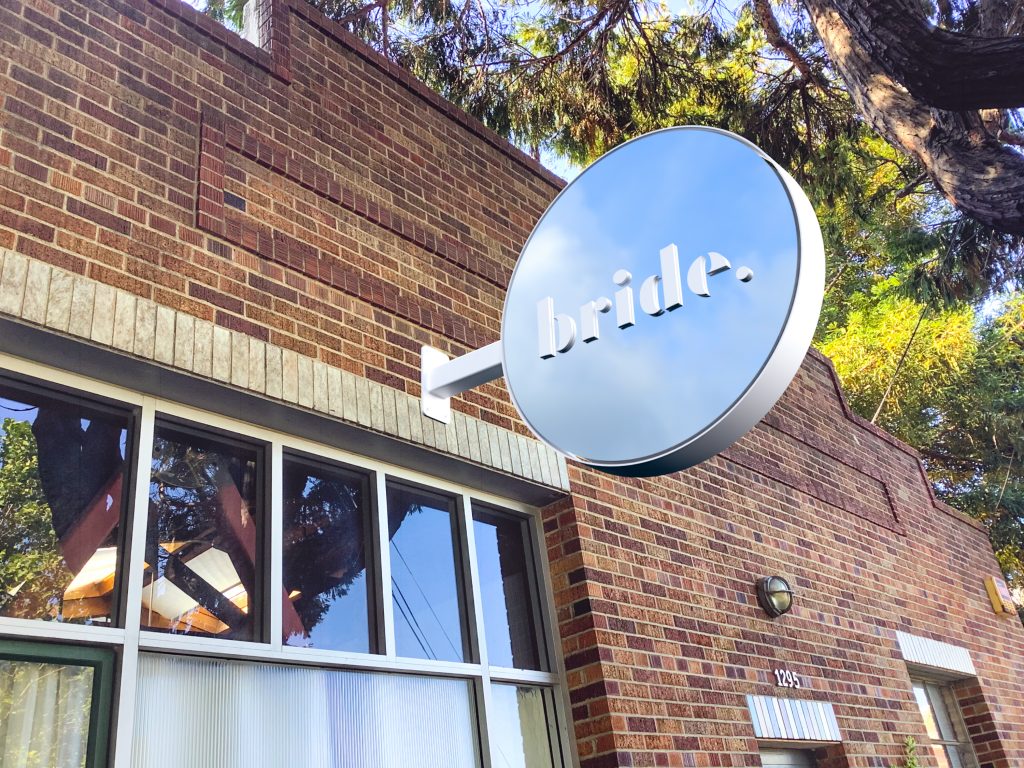 Top 5 Tips for Buying a Blade Sign
Keep it simple. An effective blade sign is one that is easy to identify from a distance.
Talk to your city planning department. Permits are almost always required for blade signs.
Plan ahead. If you have an event or opening date, get started on the process as early as possible, as it may take weeks for your sign to be permitted and built.
Materials matter. Talk to your sign company about options for withstanding the outdoors.
Budget wisely. Blade signs can be some of the most labor intensive signs to make, so be sure to leave enough room in your budget for one.