ILLUMINATED SIGN
Elevate your logo with a brilliant splash of light.
Illuminated signs in six distinct styles.
All illuminated signs start at $1,000.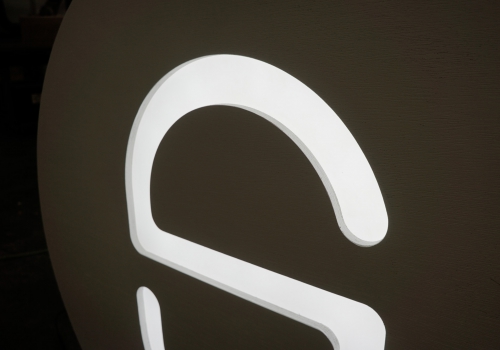 Interior lit
Lights are sandwiched between a front and back panel.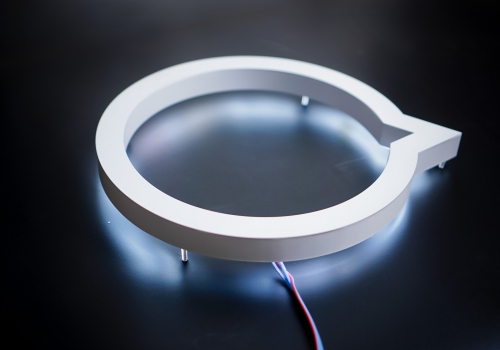 Back Lit
This is a multiple piece sign with lights hidden behind each part.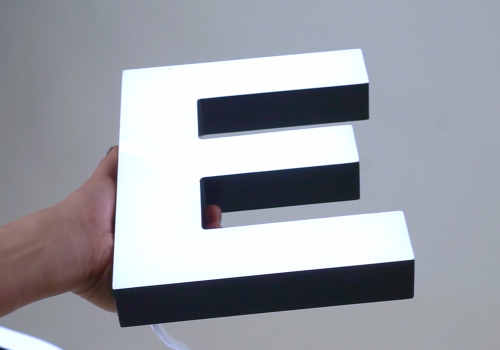 Face Lit
Your artwork is formed into acrylic shapes that emit light.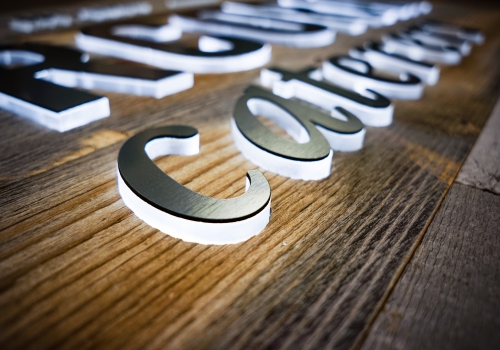 Edge Lit
Clear acrylic artwork diffuses light from the edges.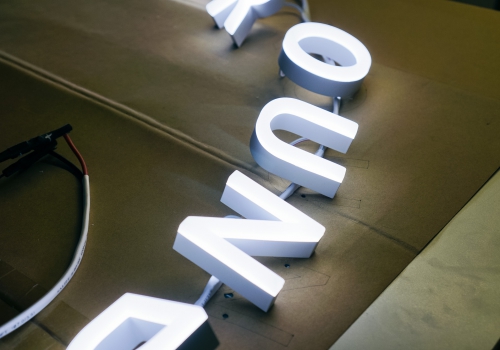 Neon style
Your artwork is formed into round, neon-style shapes that emit light.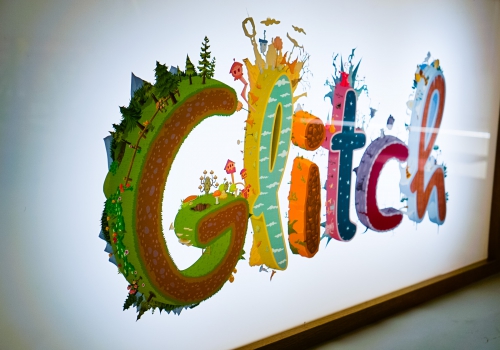 Lightbox
Lights are encapsulated in a closed frame, lighting up an artwork panel.
Features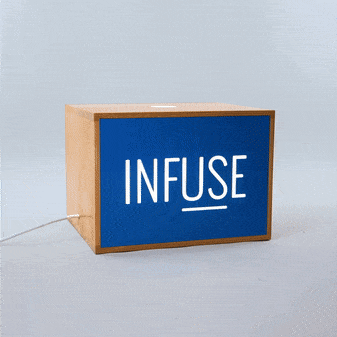 Looks great day or night
Quality colors and finishes ensure that your sign looks great with the lights on or off.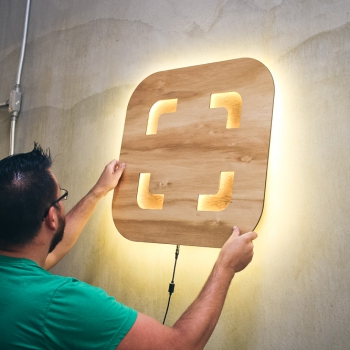 Hassle-free setup
Each sign is pre-wired and ready to go out of the box. You can plug it in the nearest outlet, conceal the wires in the wall, or even power it with a battery.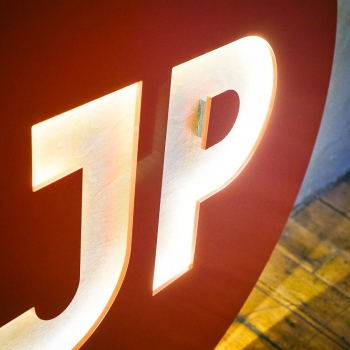 Long-lasting LEDs
Never worry about replacing a bulb. Energy efficient LEDs will last for years with zero maintenance.