Office Signage
We're here to help you grow, whether you have 10 employees or 10,000.
Your team deserves a space they can call their own.
We know that one size doesn't fit all. Each business is unique, and deserves a custom signage solution to tell their story.
Your one stop shop.
From the lobby to the cafeteria—we've got you covered.
We're with you every step of the way.
We keep things simple, whether you're a pro, or if you're doing this for the first time.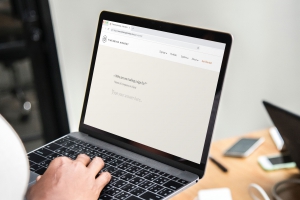 Easy sharing. Fast approvals.
Jargon-free online proposal
Beautiful visuals
Crystal-clear pricing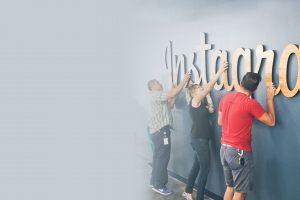 Pain free installation.
Hardware for installation
Step-by-step instructions
Full service installation (SF Bay Area)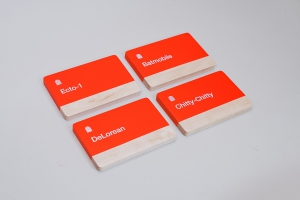 Signage that grows with you.
Modular signs
Shipping to multiple locations
Easy re-ordering
Success stories
Get a peek into how we partner with great people to provide thoughtful, one-of-a-kind solutions.
Building a full suite of signage to help reveal a top-secret re-branding project, in person—and in record time.
You're in good company.
Join more than 500 companies who trust us to be their one-stop shop for all their signage needs.
Smiles all around.
In the end, it's all about how your team feels in the space. The proof? It's on Instagram.