We've shipped a whopping number of signs lately, but here are the top ten designs from our customers that pushed the limits.
Read on to see how we made signs involving frozen yogurt, mirrors, and mythical creatures in our latest roundup of signs.
1. Living it up
A one-of-a-kind moss sign for the chicest dental office we've seen. (Photo: Village Dental)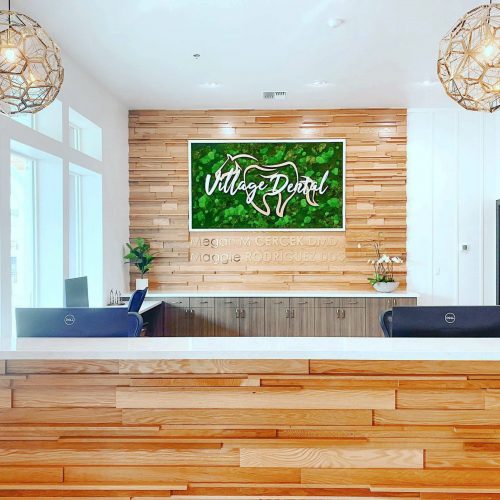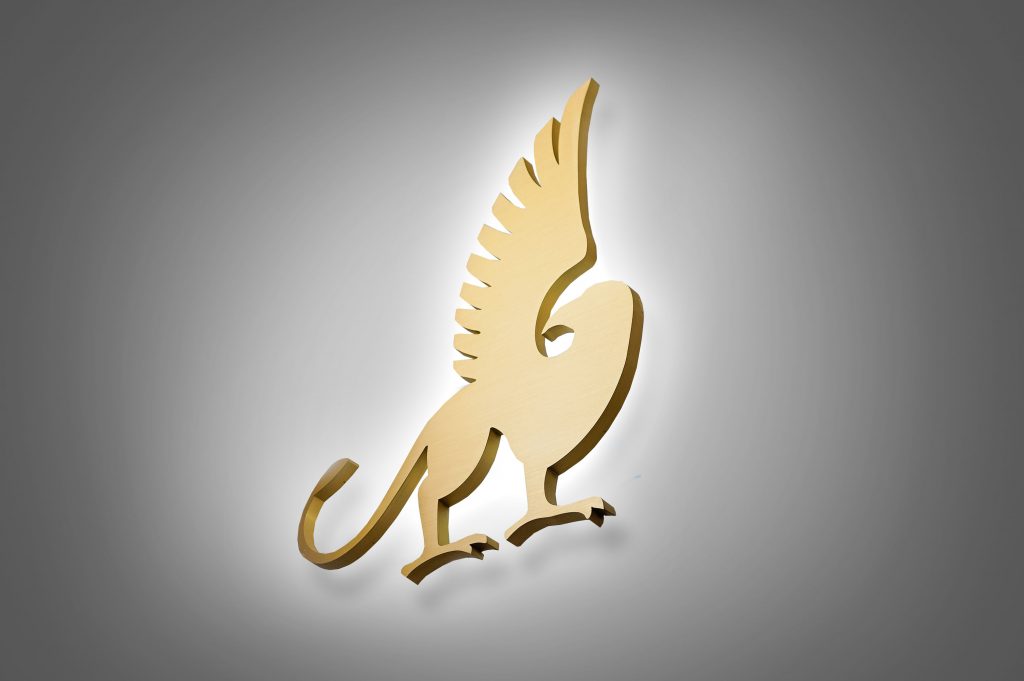 3. Mirror effect
Mirrored signs: yay or nay?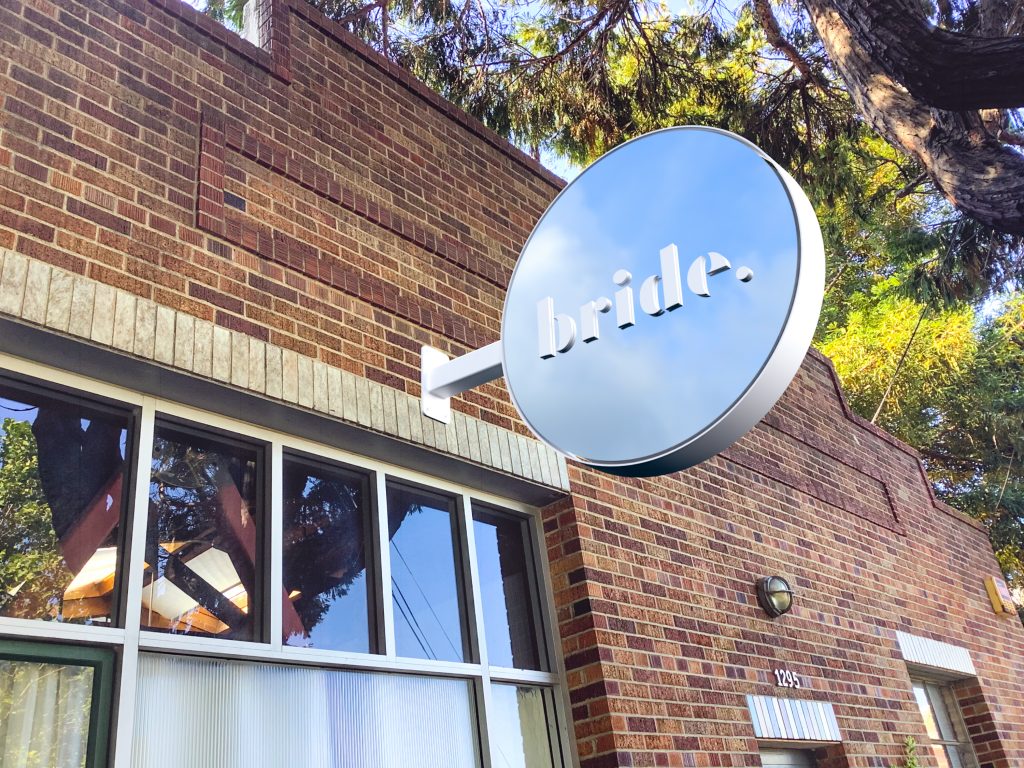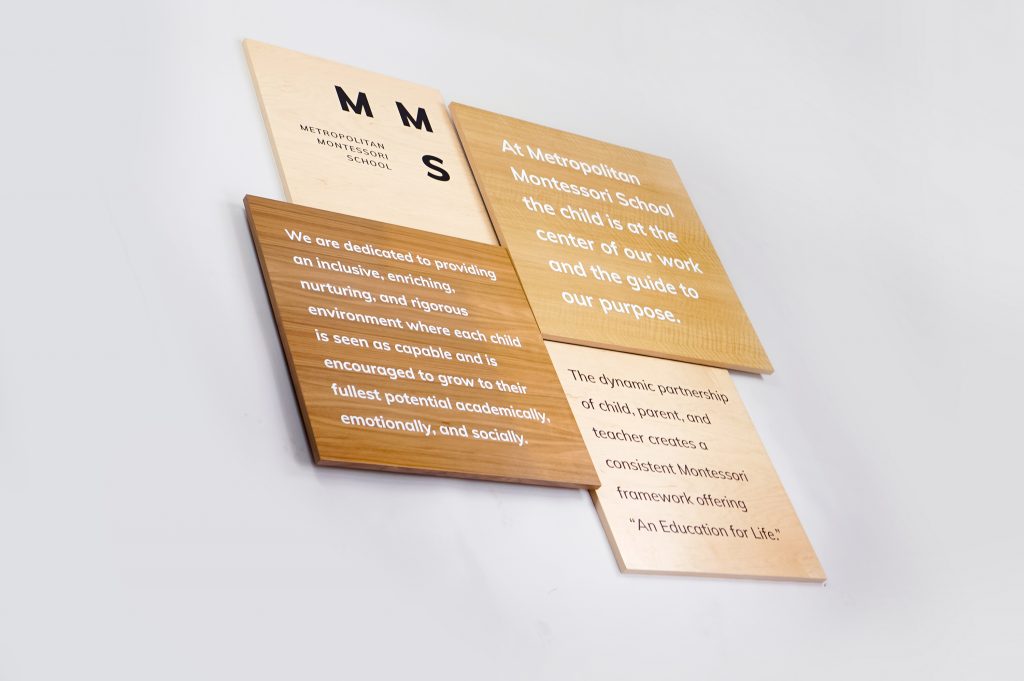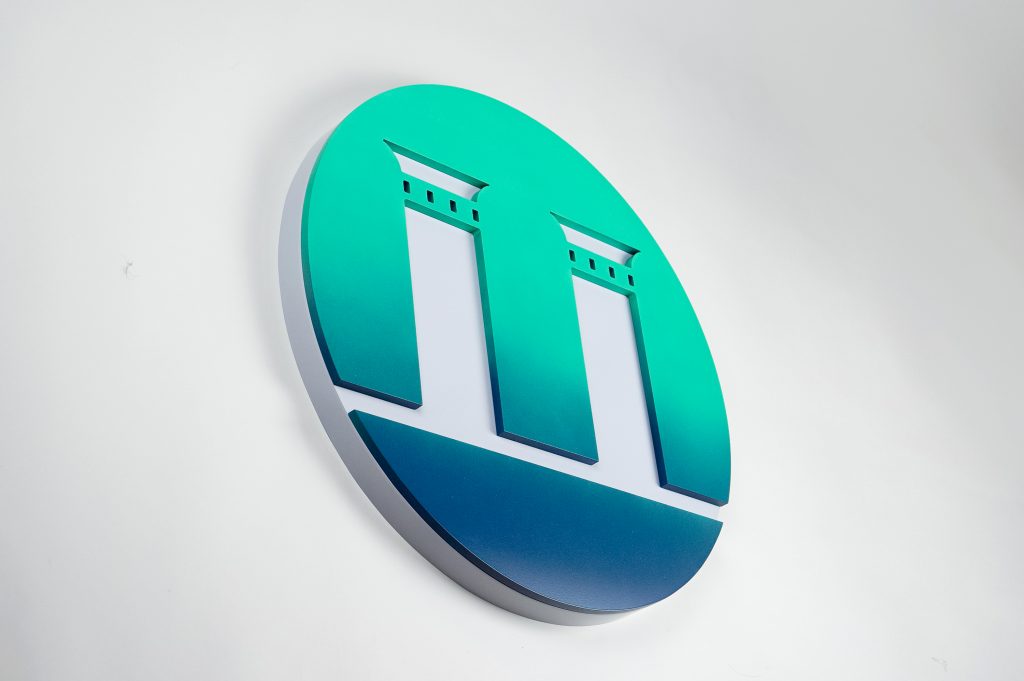 6. Retro chic
Raise your hand if you wish your workplace had a retro inspired interior like this one. 🙋🏽 Sign for Anning Johnson »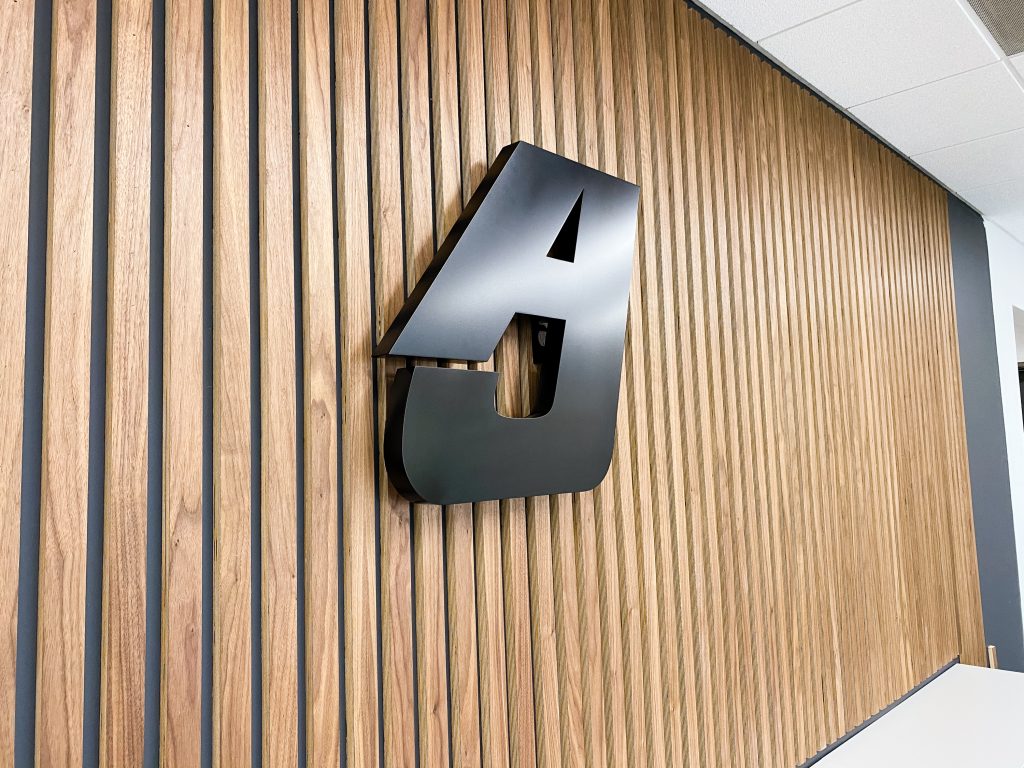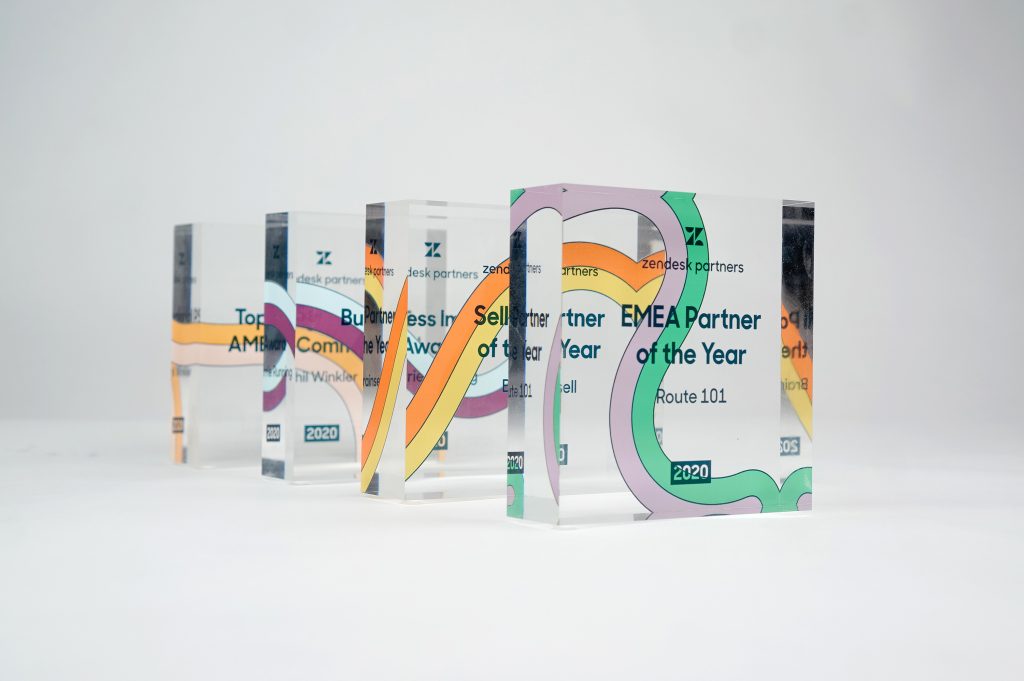 8. Electric Glow
There's something about a sign with a perfect glow that just hits different. Sign for Workday »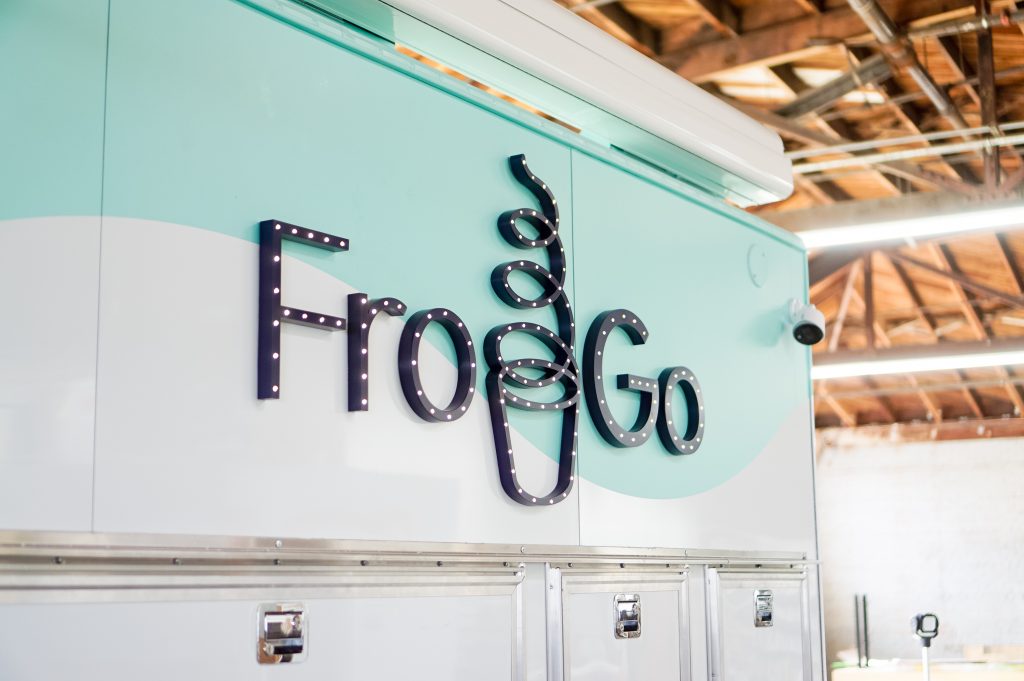 10. Larger than Life
This went from our humble photo studio ➡️ World Trade Center in NY!  Sign for VISE AI »