Join us in supporting your small business community—because shopping small is a big deal.
To help you out, we put together a list of some really great people that we've worked with over the years. These aren't sponsored—we just want to support our fellow small business owners.
1. Tea Drops
It's like a bath bomb…but for tea. These compressed, loose leaf teas dissolve instantly in hot water, allowing tea lovers enjoy tea on the go.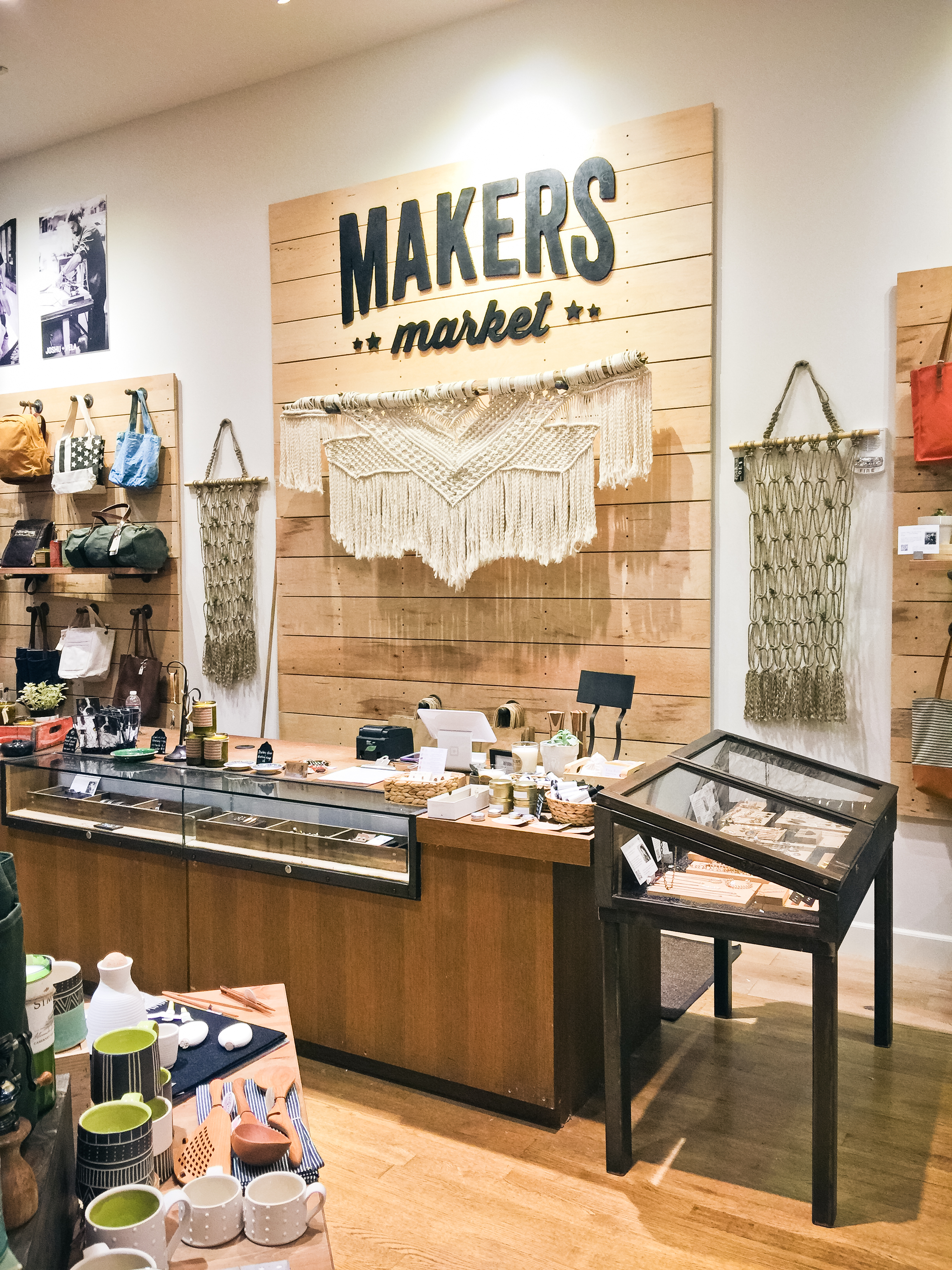 2. Maker's Market
A store where everything is American made. Maker's Market is a store that sells timeless and well-designed goods.You can buy their wares online, as well as read about the makers behind them.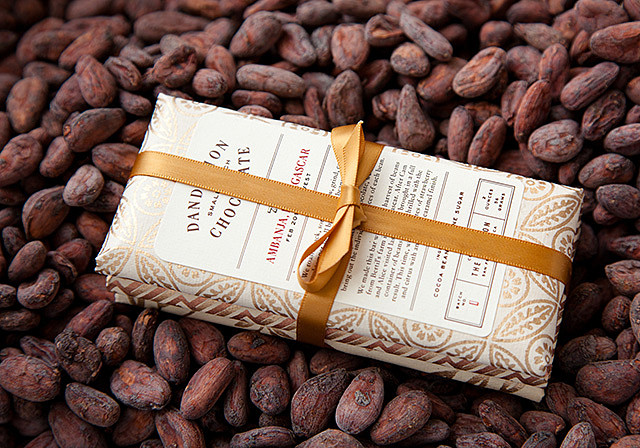 3. Dandelion Chocolate
A bean-to-bar chocolate factory. We're serious chocolate eaters, and Dandelion Chocolate creates some of the best chocolate we've ever had.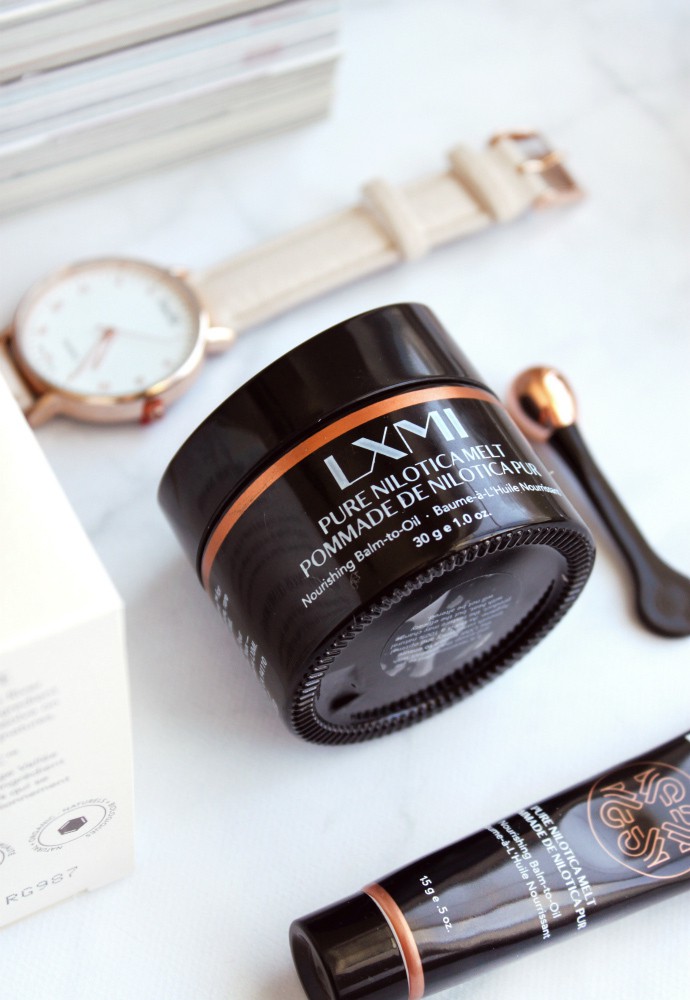 4. LXMI
Skincare with a powerful ingredient that's good for your skin—and the planet. The secret to LXMI's line of skincare is a rare ingredient called Nilotica, which also helps marginalized East African women find dignified work.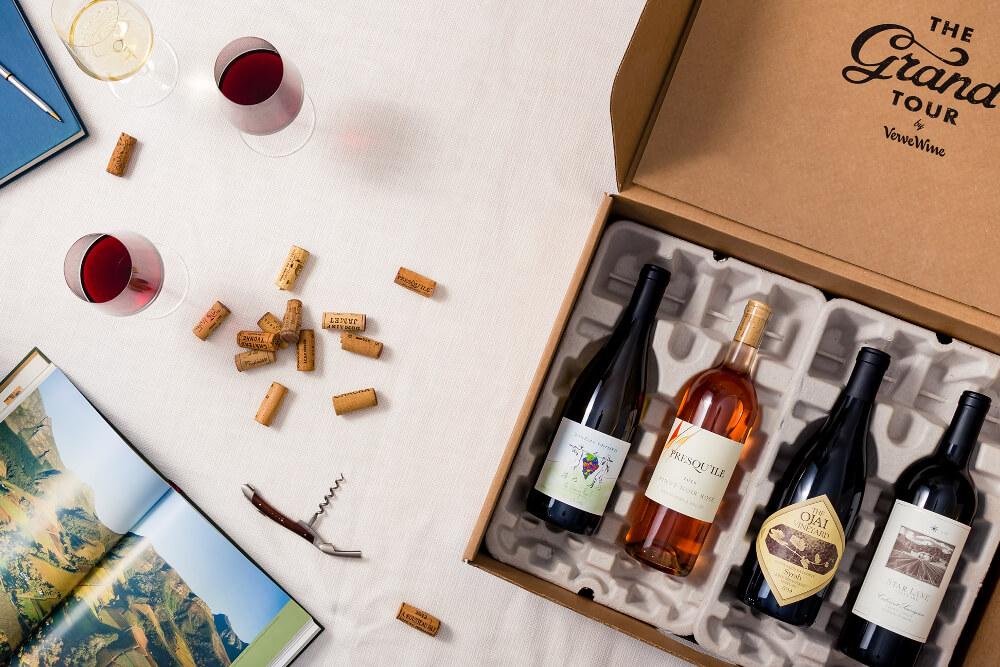 5. Verve Wine
A new way to discover, buy, and drink wine. Verve Wine was founded to make discovering great wine as easy as possible, by connecting producers, emerging winemakers, and family-owned properties worldwide, to wine lovers via great bottles.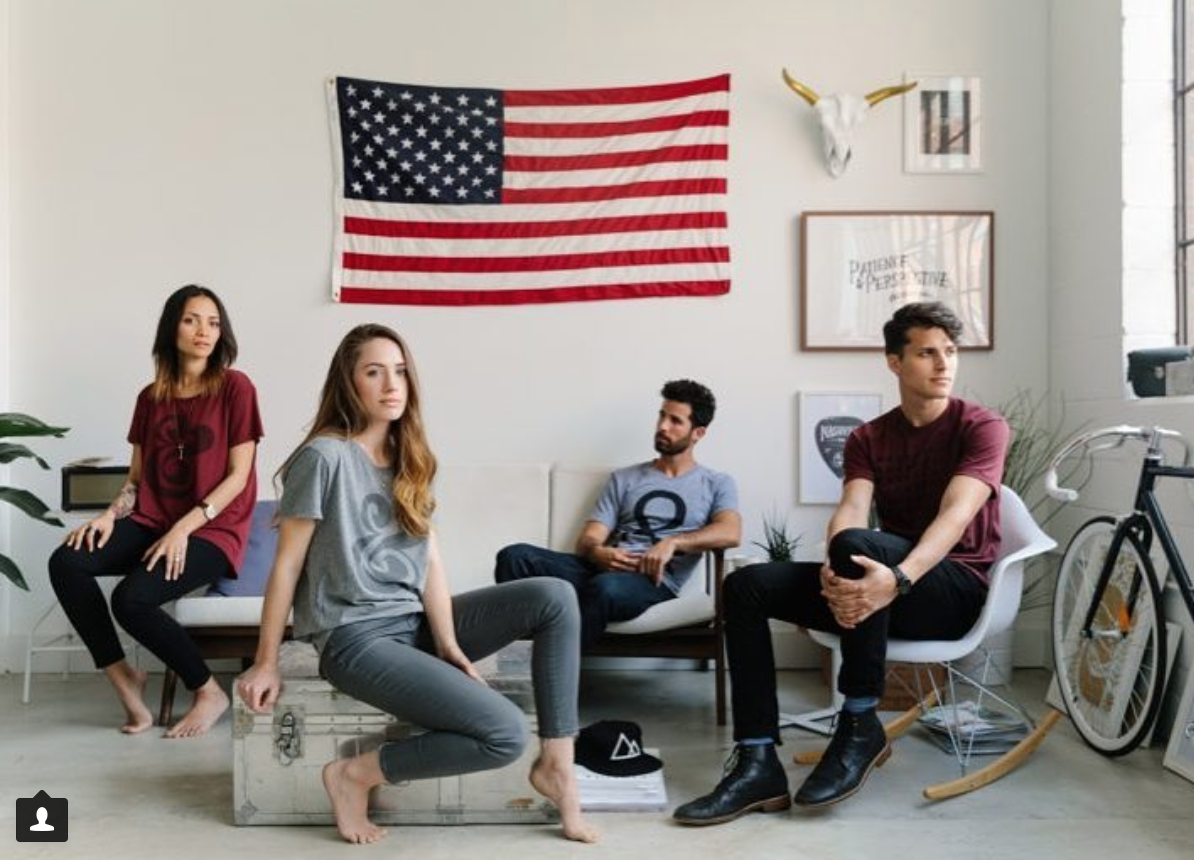 7. Ugmonk
Shirts and desk accessories with a minimal aesthetic: Jeff Sheldon started Ugmonk as a small side project to design t-shirts, which eventually grew into a full-blown lifestyle brand run by his family. (We're honored to have made his sign, too)
(Photo: Ugmonk)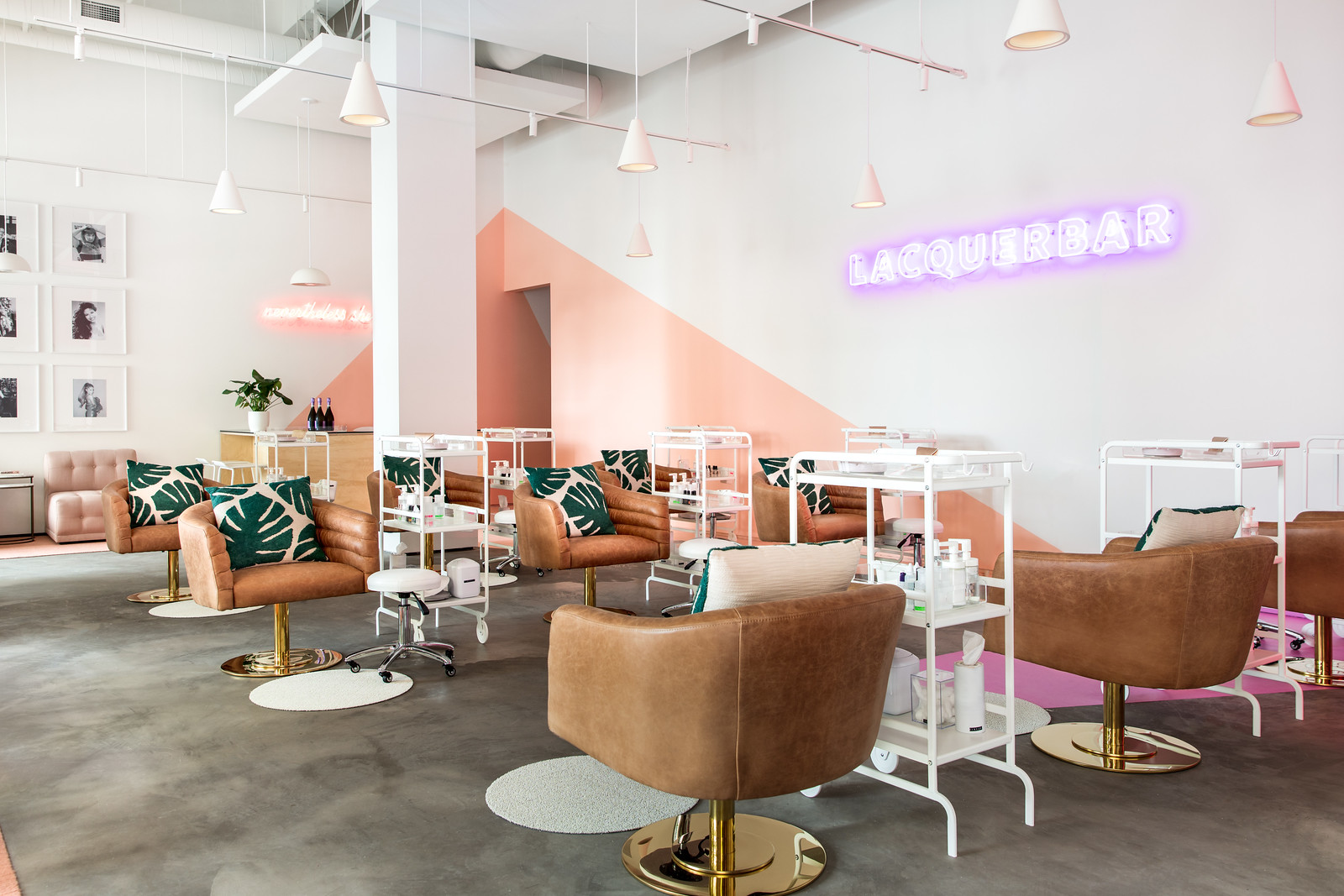 8. Lacquerbar
Get a manicure while sipping a mimosa: Lacquerbar not only provides drinks with their manicures, they also provide their nail techs educational opportunities and business skills.
9. Molly Moon's
Showstopping homemade ice cream: Seattle-based ice cream shop Molly Moon's makes unique ice cream from the finest ingredients—like organic Early Grey tea and Girl Scout Thin Mints cookies.
Grab a friend or family member today and support the small businesses that make your community vibrant and unique.